Movie Monday- Turn Dash Quilt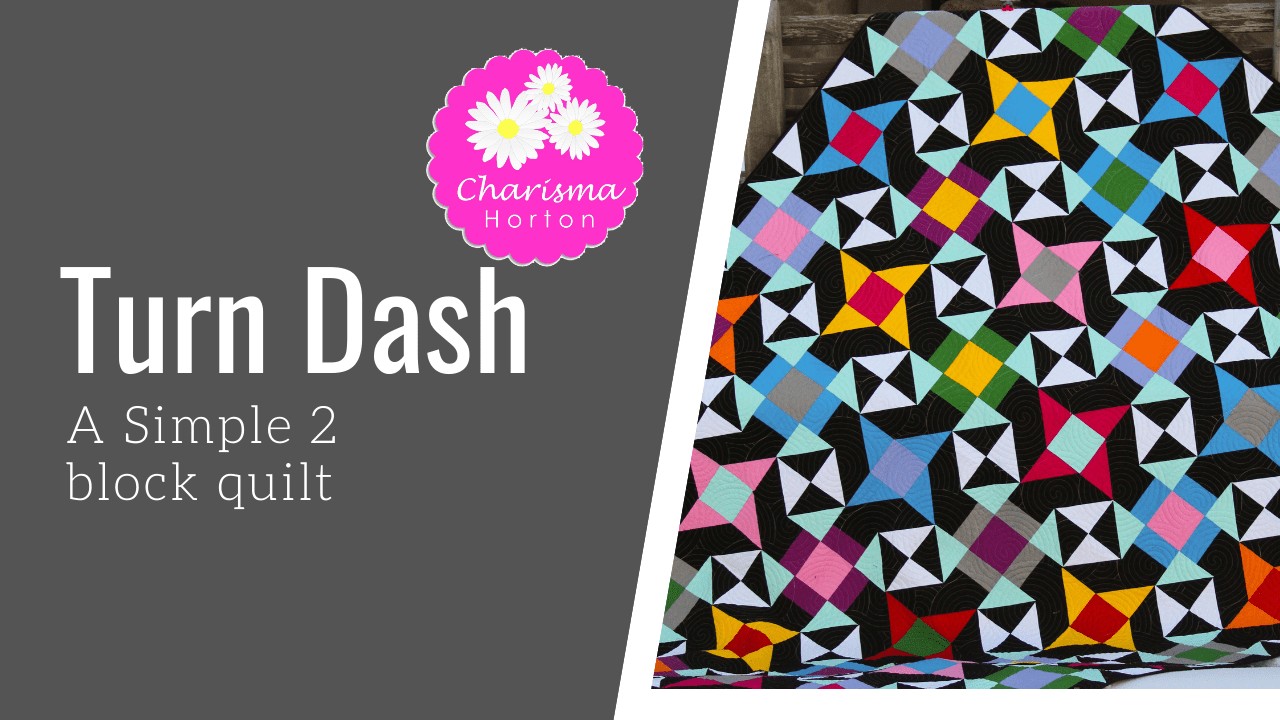 Hi Everybody!
It's Movie Monday! Which means that a new YouTube video has been dropped on my channel.
This week it's Turn Dash.
You can purchase the pattern HERE. 
You can find my YouTube tutorial HERE. 
This is a great pattern to use stash or scraps. The more colors the better!
Please share your projects with me. I love to see them!
Blessings
Charisma