I am so excited! Today I am going to be a guest on Maywood Studio's Instagram live. 1:00 pm PST
It's been such a fabulous time getting to work with Maywood Studio.  I was able to design a few patterns using their new Spring/Summer 2020 collections. I was also able to design a few quilts with their basic line called Shadow Play.
I can post a few of those Shadow Play quilts: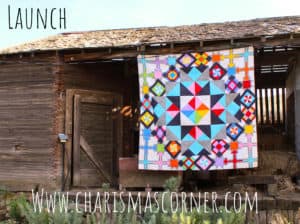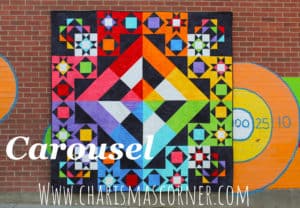 I would love it if you all could join us. There will also be a Q&A at the end if you have any questions about my process, business ..anything at all!
My IG handle is CharismaHorton in case you'd like to follow me. The interview will be on Maywood Studio's Channel. I can't wait to see ya in a few hours!
BLessings! Charisma