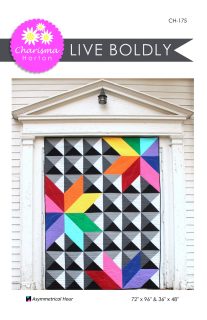 Live Boldly is one of my FAVORITE-FAVORITE patterns. In fact I have a difficult time choosing favorites….but I have 3 more coming out in this series after this one…and there is tie between this one and 2 others that I have coming out. But this speaks to me in all sorts of ways.
I love the 3-d effect of the background and the bright colors. The simplicity of it …. the name….I just knew as soon as I designed it that I had to make it and get it out into the world. I have no idea what will be liked by anyone else…..but I love-love this one.
I have one called Day Dream that I still have to get pictures of and those of you who know me ….know that I am constantly day dreaming and my head i in the clouds…so Daydream might be my very favorite…….but I haven't been able to decide. it's hard to choose.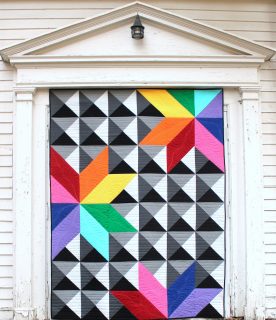 I think this would be great personalized with your favorite colors and patterns. I would love to see this made up differently.
I hope you all have a beautiful day! LIVE BOLDLY! Live in TRUTH and LOVE!
xoxoxox
Charisma