Hi Everybody!
I am so excited to share that a quilt shop tagged me on IG and they picked up my Journey BOM. YAHOO!
I thought I would do a shameless plug here.
I know several people contact me and ask if they know of any shops offering my patterns or BOM programs and I don't know unless they notify me. :)  I am happy to share.
There is an early bird special if you would like to sign up HERE.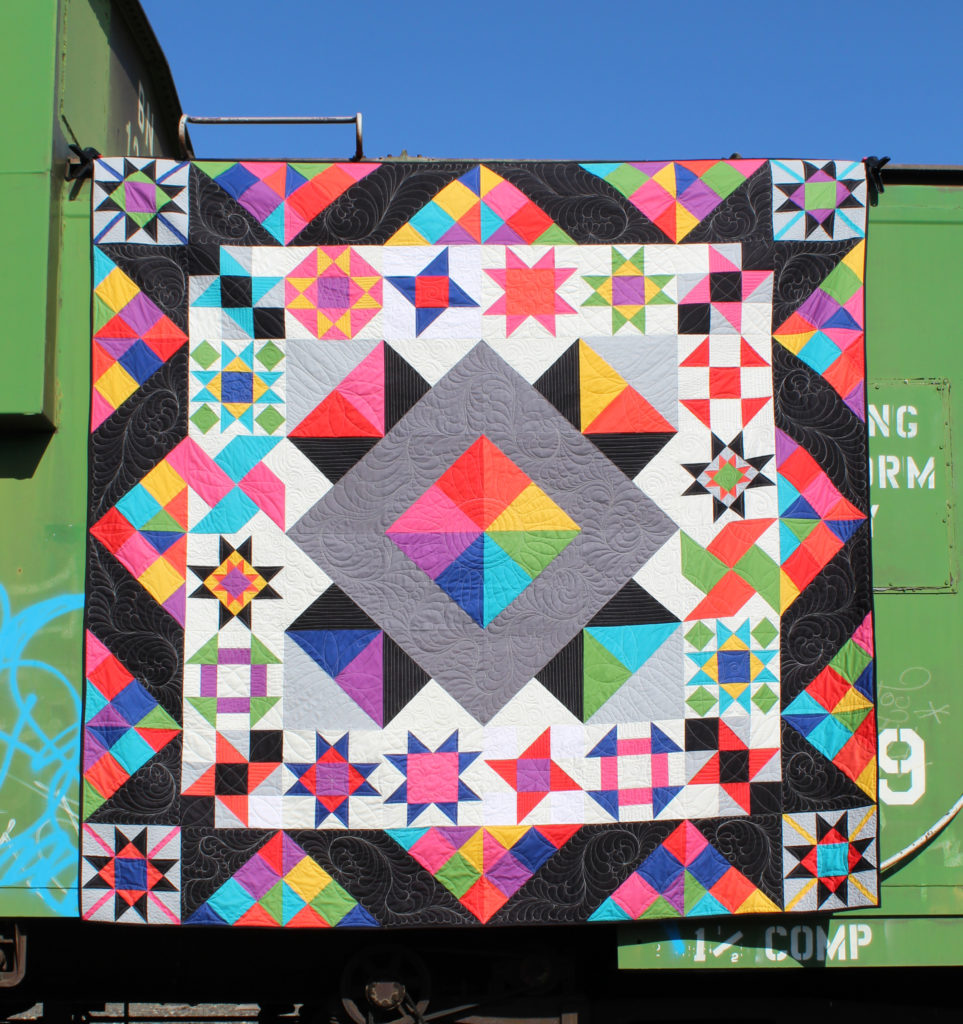 I hope you can join along!
The Shop owner is Abby Jansen of
Savasana Quilts LLC
Grand Rapids, MI
I hope you enjoy the journey! It's a fun quilt!
Charisma