I'm Teaching at Garden of Quilts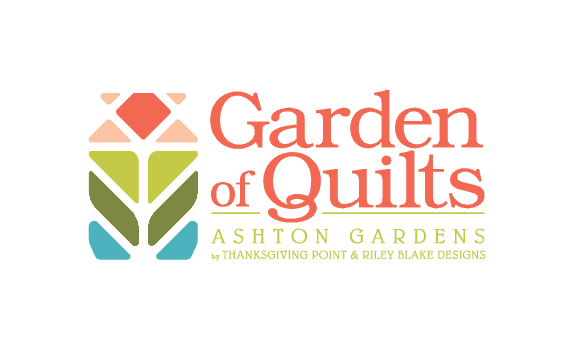 I am teaching at Garden of Quilts in Lehi, UT!! YAY!!This is super exciting. I was scheduled to teach last year and well….you all know how last year went. I wasn't sure if I would get that opportunity again. So many things have changed and I was kind of sad because it's such an honor and great opportunity.
The Classes are scheduled September 15-18, 2021. The Show is scheduled from the 17th-18th
When they asked me if I was interested this year I * Squealed* Inside….well maybe outside too! But it was over email so they didn't get to see or hear any of that and I replied professionally that I would appreciate that very much. haha!
I am teaching 3 classes *PINCH ME**
You can register and get info here: GARDEN OF QUILTS
I am teaching 2 embroidery classes and I am also teaching a class on a modern design. These are the 3 projects: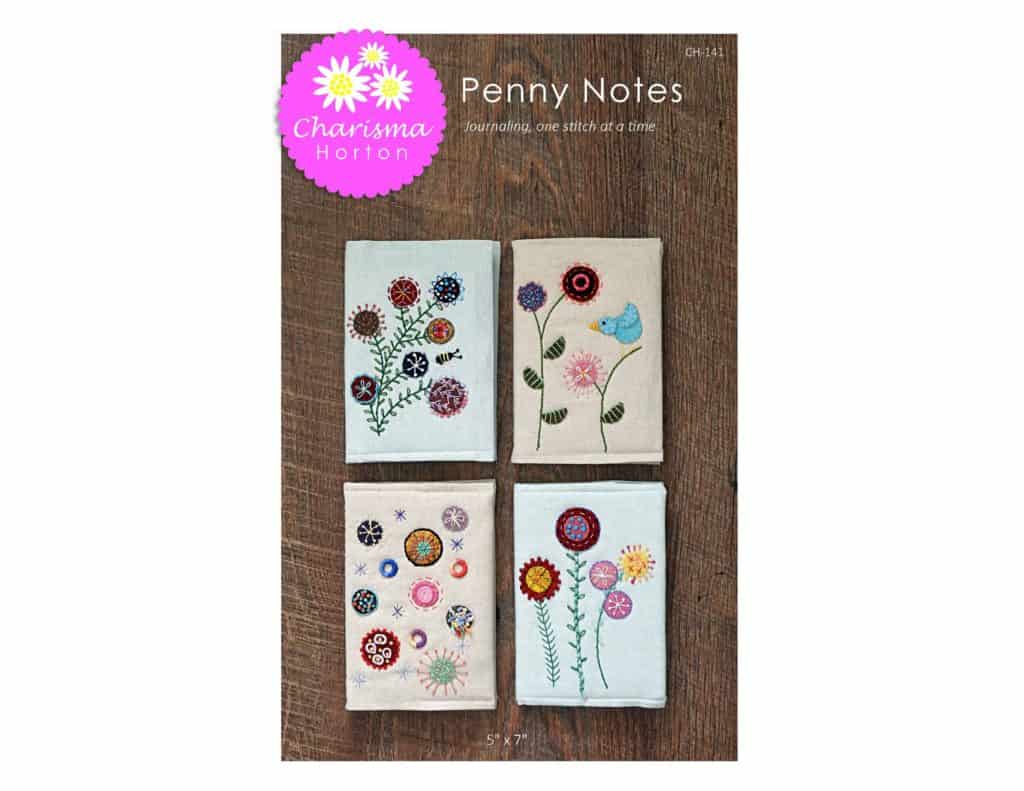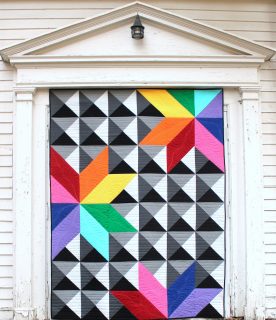 Blooming Hope, Penny Notes journal and Live Boldly.
This is super exciting!
This is another one of those great opportunities that quilting has given to me. I have never been to UT and I am excited to visit another state. Meet new people. Share my love of quilting and meet *sew-lebrities* in the industry. This show is put on by Riley Blake Designs, I am a big fan of this company and the designers. I use their fabric regularly in my designs, They have been an awesome company to work with and to meet these people in person will be such a great time. *squeal*
I hope if you have a chance to join us you will. I am so EXCITED!
There are so many wonderful projects. I am going to see if I can even squeeze in a class while I am there. I am also hoping to go to the trunk show of the DOAN Ladies. YES! The gals from MSQC are the special guest this year. WHAT?! again *SQUEAL**
Charisma