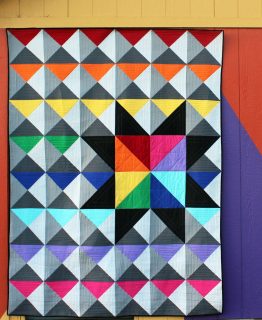 Hi Everybody!
I have been sorting through my kits we made a mistake and cut double of these last year.
So I have them listed in my ETSY shop, HERE. 
They are 25% off and free shipping in the USA. no coupon necessary.
The sale lasts through net Sunday Jan 17th.
I hope you all caught yesterday's post…leave a comment for a chance to win a copy of this month's issue of American Patchwork and Quilting :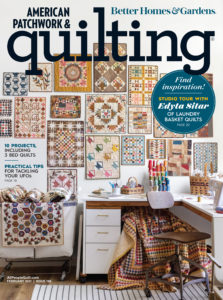 ( this photo is used with permission from meredith corp)
It features my quilt Pieced Prisms: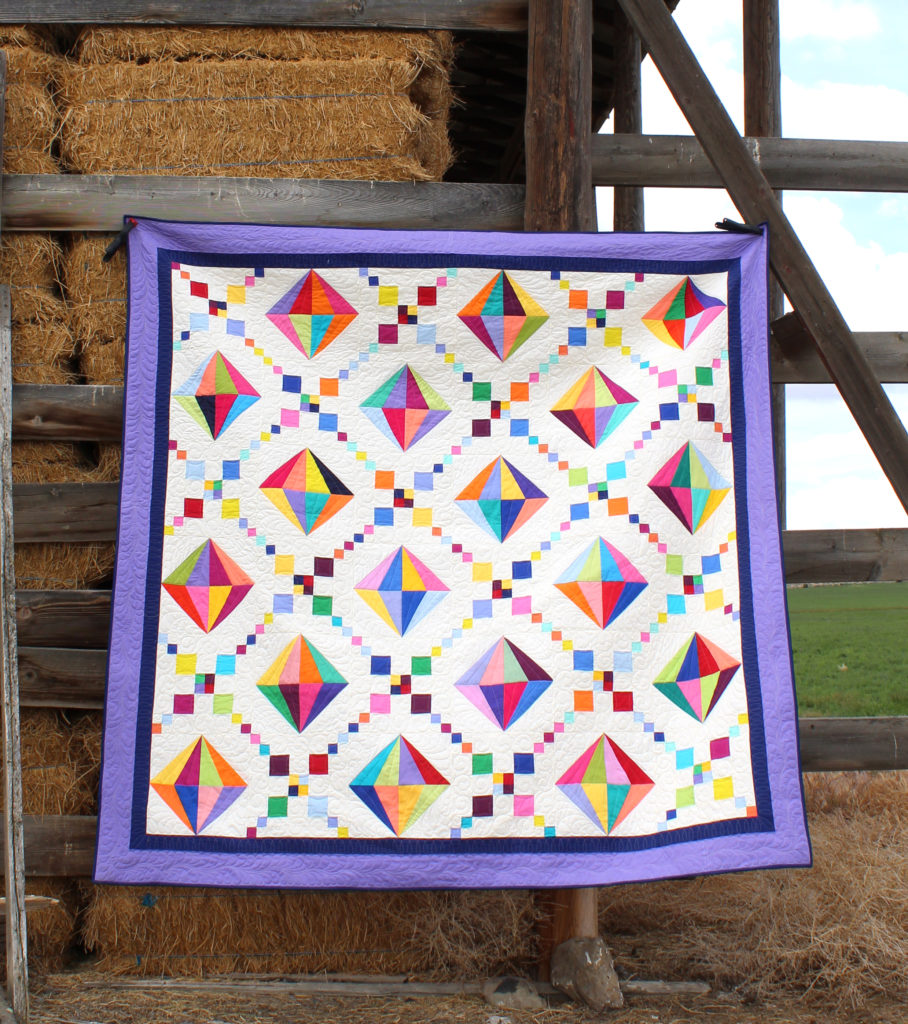 Have a blessed Sunday!