I am Teaching at Garden Of Quilts in Lehi, UT
YAHOO!! I am teaching at Garden of Quilts in Lehi, UT.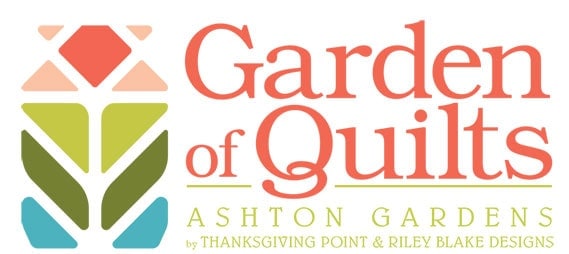 I am so excited for this opportunity! I am also a little star struck because of all of the designers that are going to be there.  I will be fan girling—a lot!
The show is September16-19, 2020.
I hear it's a beautiful show in a beautiful setting with all of the gardens and a beautiful time of year.
Here is the bio for all of the teachers and presenters:
So you see this list>>??!! I am on it! I was going through the projects and there are so many that I would like to make. :)
I am teaching some hand embroidery classes on Friday and Saturday. Penny Notes is one of them and also Blooming Hope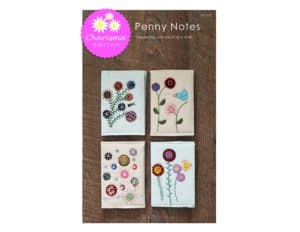 We will be making the one with the little birdie. :)
The show is going to be great fun! If you are in the area please come! Join the fun! I would love to meet you!
Charisma