I am Going to Missouri Star Quilt Company
I am going to Missouri Star Quilt Company!! ( MSQC) otherwise known as quilt town or the Disneyland for quilters! YAHOO!!
I have been wanting to go just to go because as a quilter….who doesn't want to go and see all of that quilty goodness in one place?
Last fall I met Jenny Doan! EEEK!! and the really AMAZING thing is that she knew who I was! ( huh? what?! yes…you saw that correctly) She asked if I might be willing to work with her and her company.
Ummmm…..let me think about that for half a second.
YES!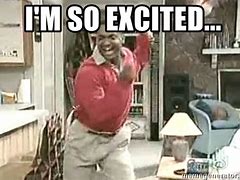 So after many emails back and fourth, designs and much planning. I am flying out in Feb. While I am there, I am doing several things. But I am going to spend a few days teaching at a retreat and doing a trunk show. I know it's only 6 weeks away….not very much lead time. But if you happen to be in the area or you have the free time…I would love for you to join me.
You can go to this link to see the projects and register.
Charisma Horton – February 15 – 18, 2022 Tickets, Tue, Feb 15, 2022 at 9:00 AM | Eventbrite
I will be doing a trunk show on one evening. One day I will be teaching BE Seen!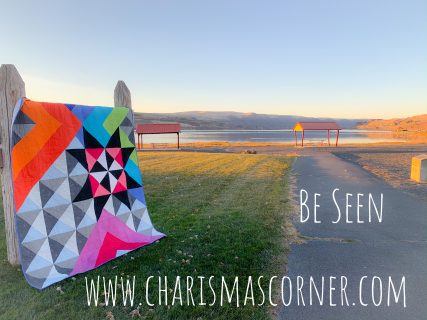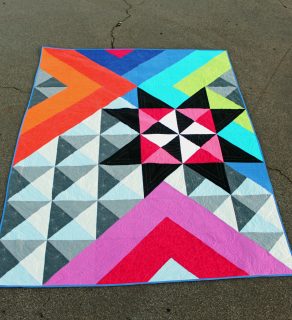 The other teaching day I will be teaching Pinovations: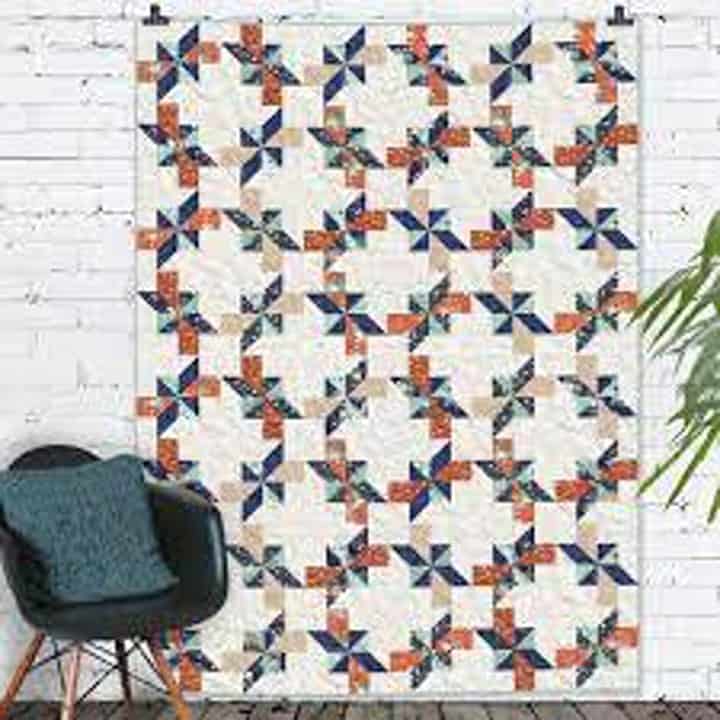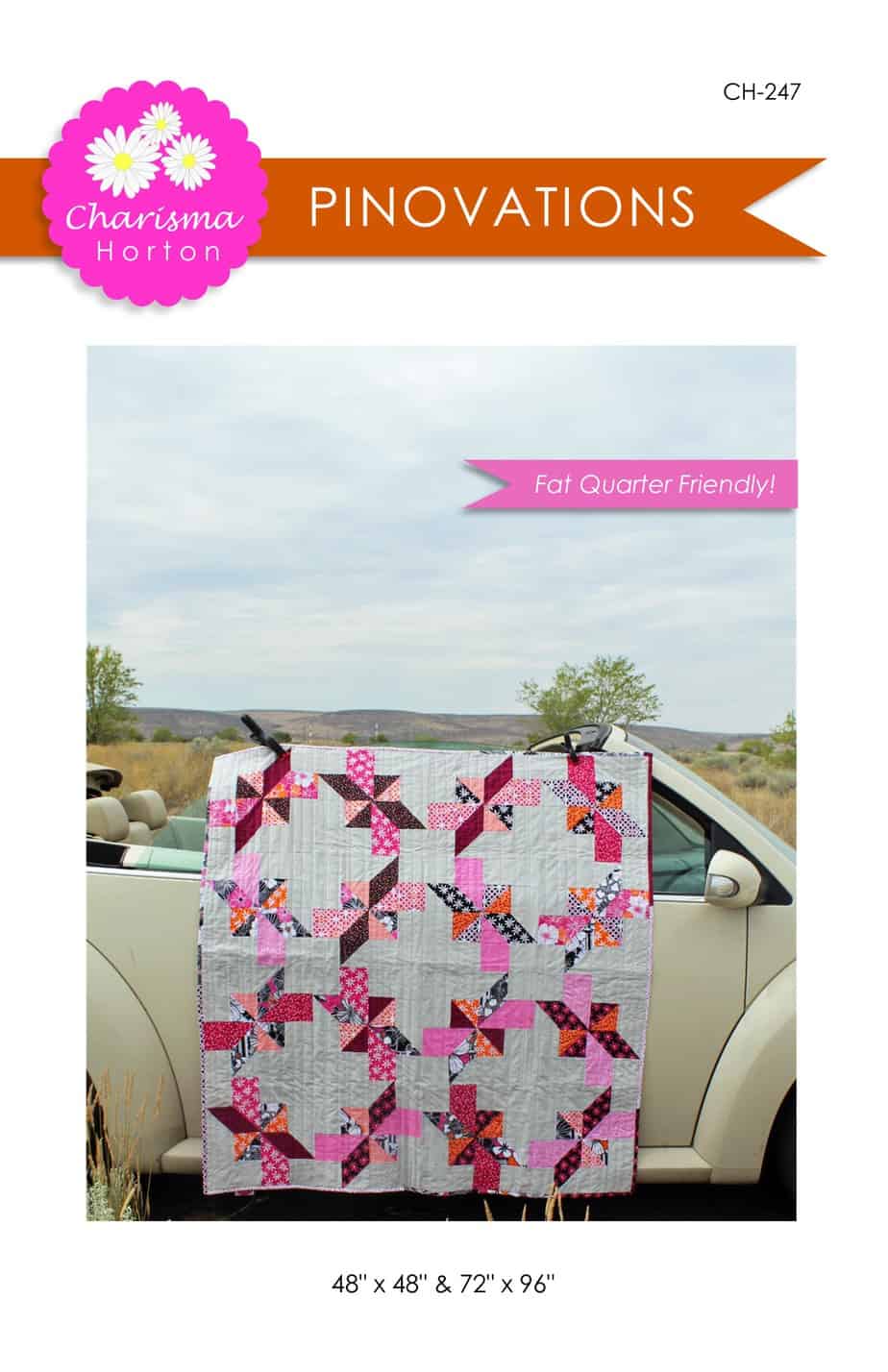 I am over the moon excited for this opportunity! I will be sharing everything along the way!
I hope I can meet a few of you in the area.
blessings!
Charisma