House Hunt – Over for Now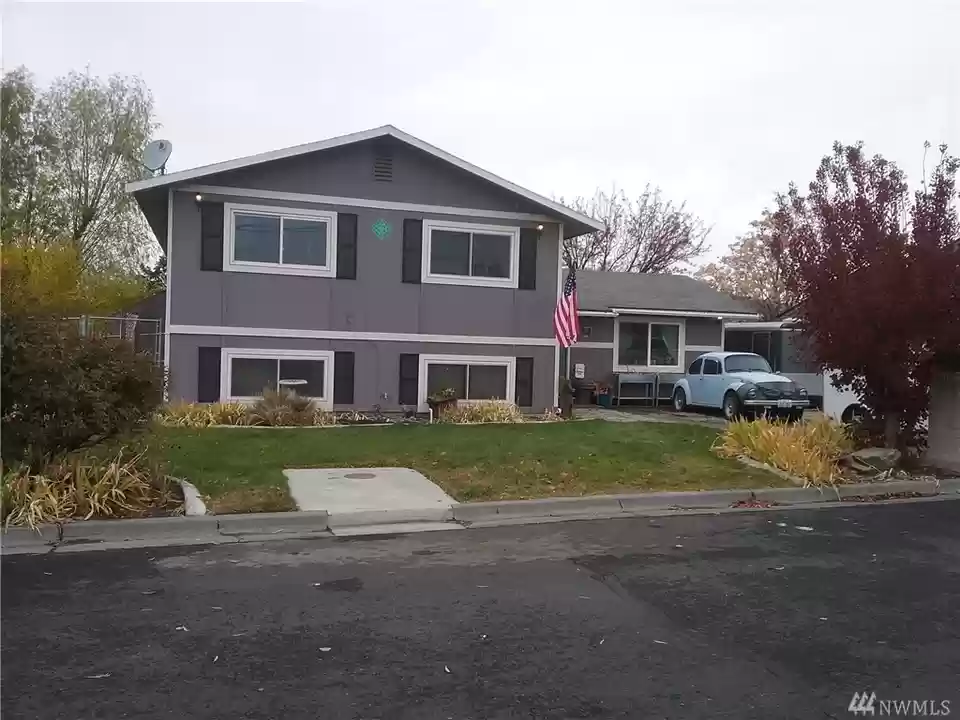 Good Morning!
Well we have had a bit of a new change here. HAHA! this house selling/buying saga never ends. Our buyers didn't fulfill their contract. They didn't get the info to their lender and they aren't in a real hurry to get that done. They apparently thought we would just keep extending the closing date? really? I can't even bid on anything without cash …as we have learned.
Lessons have been learned. I am actually thankful that all of this happened. There are many reasons. I learned about the buying/selling process. I thought the most difficult part would be finding a buyer. I was so wrong. The hard part is buying a house. Bidding on house in this market with a contract is not great. Nobody will look at you unless you have cash. Now when I sell this house I will automatically be including in my contract that I will need to rent for several months after closing. I need time to buy a house with a cash offer.
I also had a home inspection. I have learned all of the things that need to be repaired on my house. Today I am getting a new roof as a result of that. Rob has also repaired a few other things and we have a list of some other things that need to be done. I feel good about that. Things have been neglected a bit because of our work schedules. So it's nice to have someone else tell us what needs to be done.
I have also learned that Rob and I have to work on communication skills a bit more. There have been issues during this process that have revealed weak points. We have both been under a huge amount of stress.
But we have a different issue that is making us take a pause at this time. We have a family member fighting an illness that is terminal (They don't realize this yet). We don't have all of the details just yet. We are waiting on some more test results. The Dr asked us to come in on the next appointment after the tests are done. I think at this time we just need to know all of the information and then make some decisions from there. We just need to be there and make sure we focus on the right things at this time. We already have a busy enough schedule without the added stress of buying/selling/relocating.
I am not excited about "living in limbo" but now that I have been doing this for several months I am apparently ok with different degrees of limbo now. hehe.
I have been so stressed that I have been eating like a horse. I have been crazy. I have not been as productive as usual. In the last few days…i feel so much better. I have not eaten any sugar. I feel relief and I have been back to my normal productive self. I need the break.
I will keep you all updated. :)
I hope you all have a wonderful day!
Charisma