Holiday House Hop ~ Week 3 It's MY turn!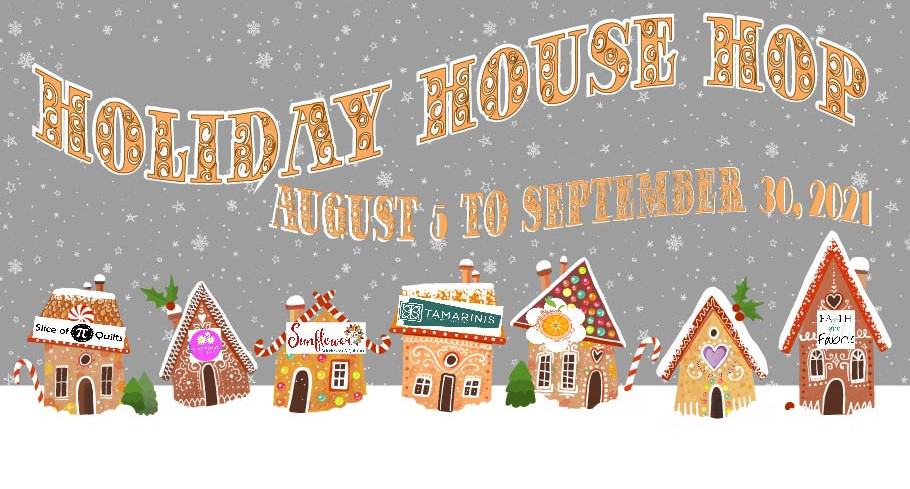 I have partnered up with a group of friends to be a part of the Holiday House Hop.
Each week is a featured designer and we share a little about our traditions, designs and a recipe.
It's a great way to meet new people and find out more information on my friends. 

But it's my week. SOOOOOO…Let's talk about me for a moment! LOL
I am crazy about Christmas and Christmas designs. I am a Christian. It's a super important holiday to us. One of the traditions that we had was to make a birthday cake and sing Happy Birthday to Jesus on Christmas. I wanted HIM to be at the center of our holiday. We would also do charity work in December ( I encouraged it always…but we bought gifts in December) and honestly I will say that my kids were always very good about giving. I am thankful for that.
I have so many Christmas designs in my ETSY shop. But the one I want to focus on today is Grandma's Cocoa.
This design is based on a tradition in my grandma's family. My grandma is from Iceland and on Christmas morning before church my Great grandfather would get up early and make hot chocolate and serve it to all 5 of his girls in bed. It was a special tradition that my grandma shared many times. The hot Chocolate was made from cream and chocolate bars that are found in Iceland and now thanks to the great Amazon…my family can have that same Hot Chocolate. It is so rich the other thing that is a little different is that we sprinkle salt flakes on top of the whipped cream. I also get the Icelandic salt flakes from Amazon. The salt flakes just kind of make that rich chocolate a little less rich and they provide that sweet and salty combination that I love.
I embroidered the recipe in Icelandic on the Grandma's Coco Quilt.
You can always substitute a mug in place of the embroidery as well. Or insert your own recipe. :)
But of you'd like the recipe here it is all typed out for you in a PDF
Icelandic Hot Chocolate recipe
These are bigger blocks and easy to construct. I hope you learned a little about me today. If you'd like to check out the rest of my patterns you can visit my Etsy Shop HERE. 
Here is the schedule for the HOP:
August 12th- Anne Boundy – Said With Love
August 19th- ME!!
August 26TH- Jen Frost at Faith & Fabric
September 2- Raylee Bielenberg- Sunflower Stitcheries
September 9th- Tammy Silvers – Tamarinis
September 16th- Laura Strickland – Orange Blossom Quilts.
September 23rd – We will do a round up post….:)