Holiday House Hop ~ Sunflower Stitcheries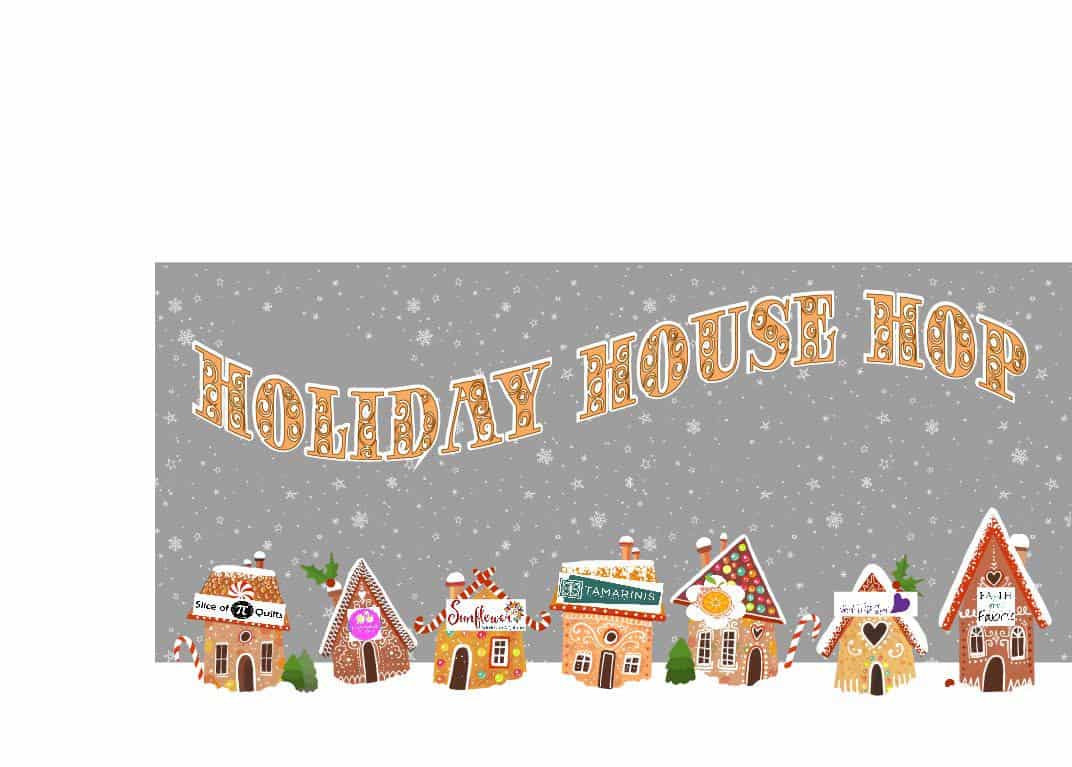 Hi Everybody! It's week 5 of the Holiday House Hop!
My site has been re-done and some of my posts aren't posting on time. So I have to work on that ( sorry everybody!)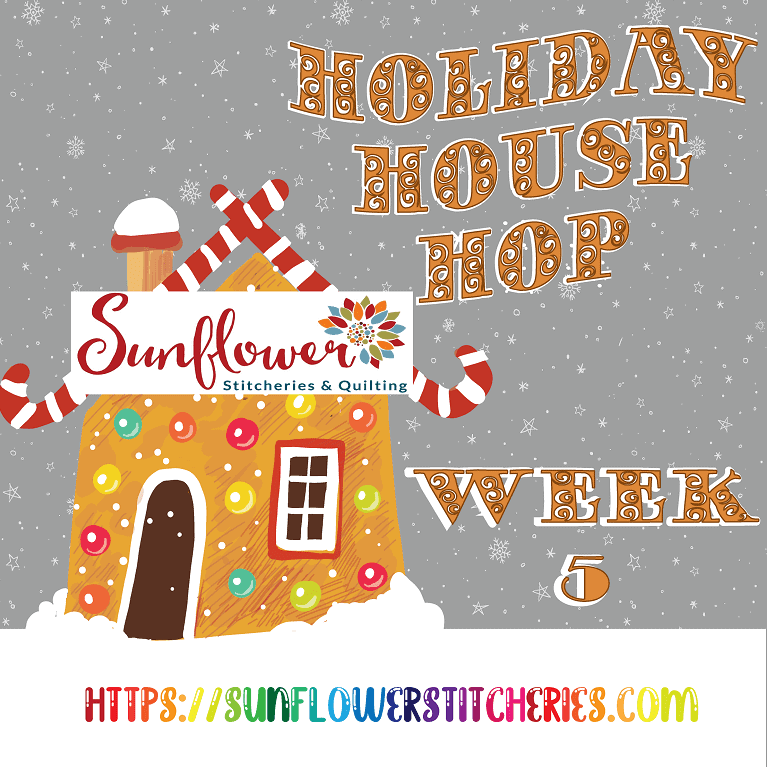 This week the featured blogger is Raylee from Sunflower Stitcheries. 
I love all of her sweet embroidery designs and the simple way she displays them. Please pop on over to her blog and visit her site and see soem of her holiday traditions. :) I think you'll enjoy them.
Here is the schedule for the HOP:
August 12th- Anne Boundy – Said With Love
August 19th- ME!!
August 26TH- Jen Frost at Faith & Fabric
September 2- Raylee Bielenberg- Sunflower Stitcheries
September 9th- Tammy Silvers – Tamarinis
September 16th- Laura Strickland – Orange Blossom Quilts.
September 23rd – We will do a round up post….:)