Holiday House Hop ~ Faith & Fabric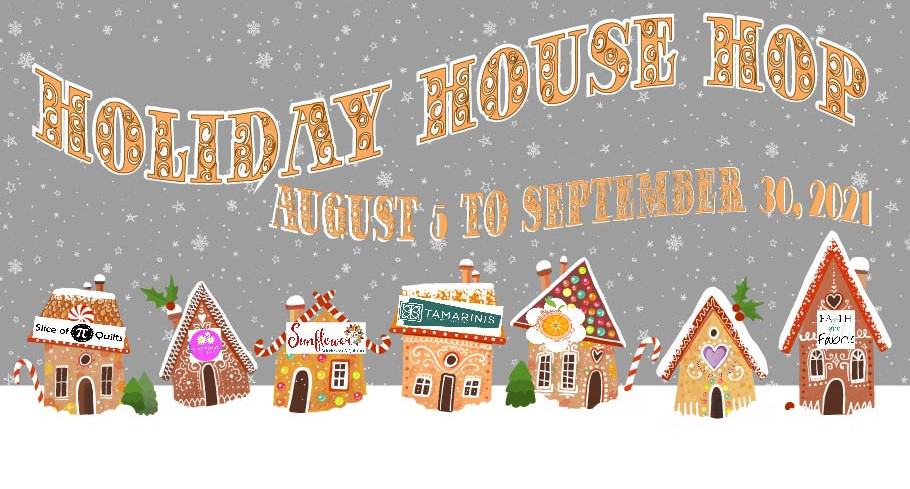 I have partnered up with a group of friends to be a part of the Holiday House Hop.
Each week is a featured designer and we share a little about our traditions, designs and a recipe.
It's a great way to meet new people and find out more information on my friends. 

It's week 4!! And it's the week of my friend Jen at Faith and Fabric! You can find her post HERE. 
Jen has all sorts of designs and projects. She has lots of videos on her YouTube channel with free motion quilting ideas. I think you'll find all sorts of fun stuff over there. Along with a great recipe for Peanut butter balls….one of my faves!
Here is the schedule for the HOP:
August 12th- Anne Boundy – Said With Love
August 19th- ME!!
August 26TH- Jen Frost at Faith & Fabric
September 2- Raylee Bielenberg- Sunflower Stitcheries
September 9th- Tammy Silvers – Tamarinis
September 16th- Laura Strickland – Orange Blossom Quilts.
September 23rd – We will do a round up post….:)