Holiday House Hop ~ Catch up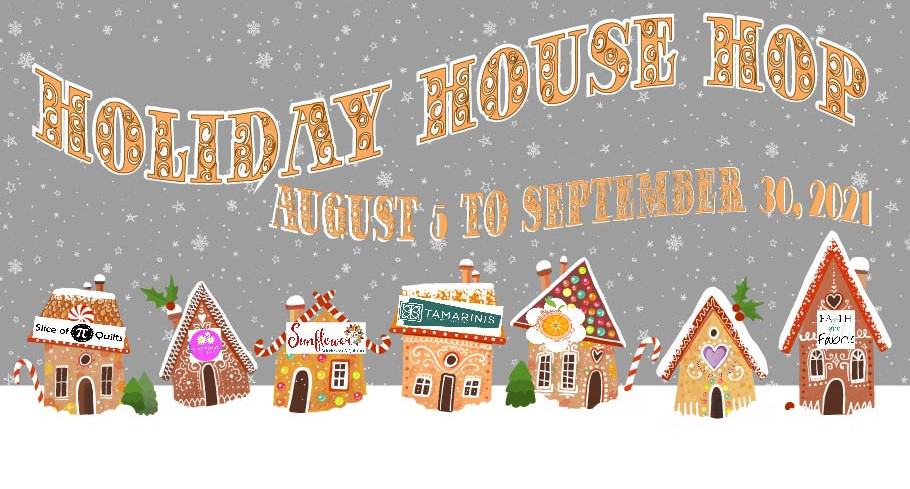 It the 23rd and I have been behind. My channel isn't publishing my scheduled posts. Which is an issue that I need to figure out. So I wanted to get these out here for my friends.
Tamarini's and Orange Blossom quilts have made their posts and they have such cute projects!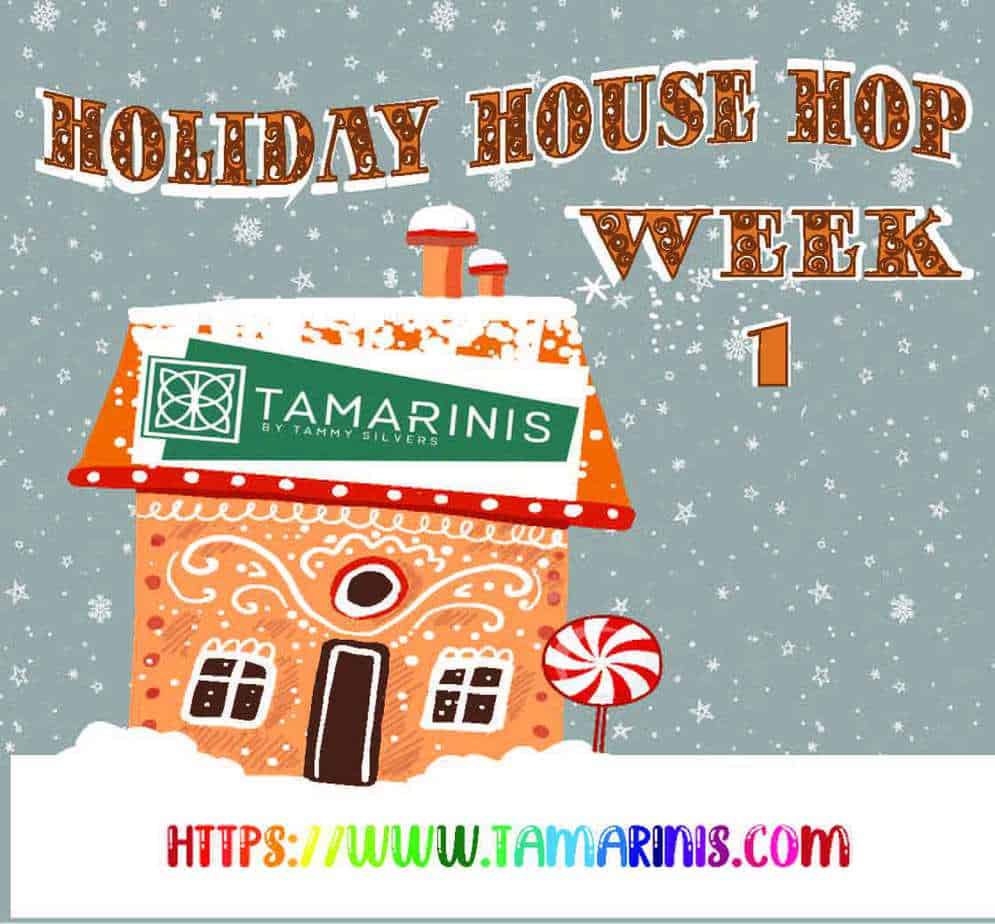 Tamarinis Has a variety of designs. From modern to more traditional. She has several holiday lines listed on her post and they vary in level of difficulty.  Please stop by her site and see all the great projects.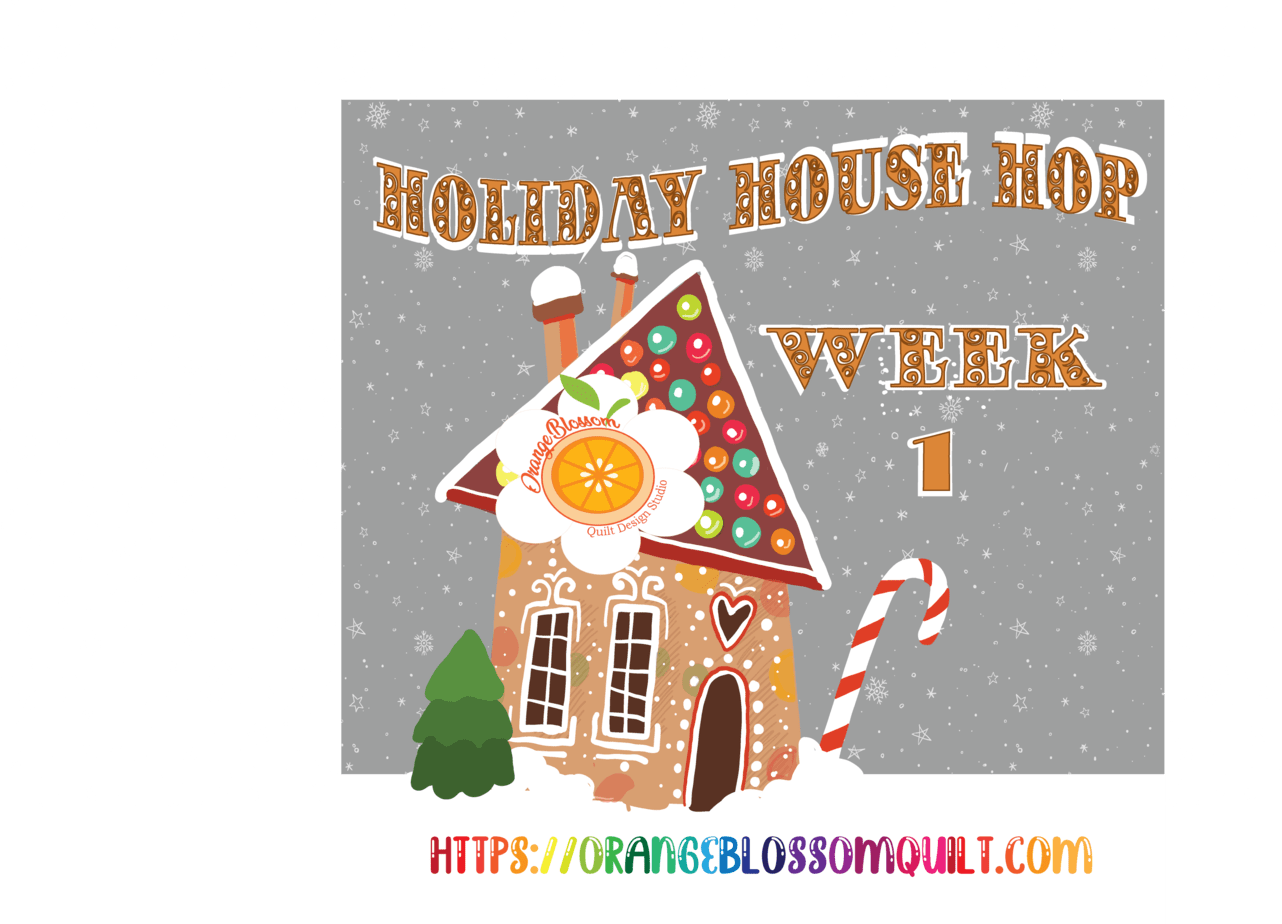 Laura and Orange Blossom quilts always has new projects posting and she has such a fun sense of humor. We can talk non stop and she is just a fun friend. She is always participating in fun giveaways and she designs like crazy! Check out her holiday projects. I know you'll find something fun.
Here is the schedule for the HOP:
August 12th- Anne Boundy – Said With Love
August 19th- ME!!
August 26TH- Jen Frost at Faith & Fabric
September 2- Raylee Bielenberg- Sunflower Stitcheries
September 9th- Tammy Silvers – Tamarinis
September 16th- Laura Strickland – Orange Blossom Quilts.