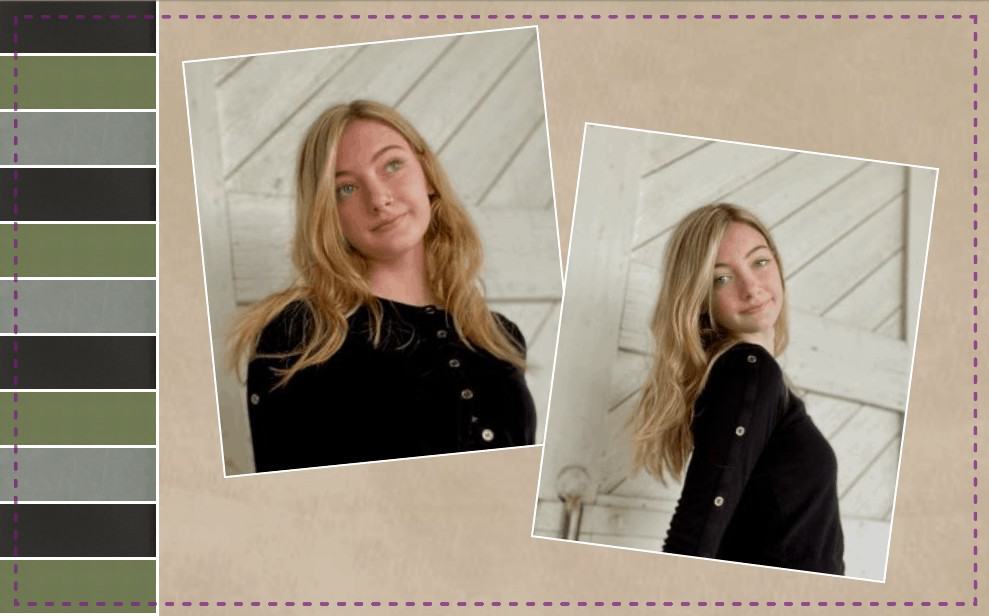 My Little Roo is 18 today. I can hardly believe that..(Today our oldest son is also getting married..it just so happens that he and his wife's first date fell on this date).
18 years ago I was unsure what life would bring me. I was in a new marriage with a blended family. I was in a new small town and we had just bought a new house. So many changes in such a short amount of time. One thing that has always been true is that no matter what Roo was the glue. We didn't have a baby to heal anything or keep anything together. There wasn't a plan. But I will say that Clarissa was everyone's favorite. She was the "baby" and they were all happy to teach her something new as a baby. She was always the one that they needed to protect …even to this day they can't imagine her dating.
I will say that this is bittersweet. I am so excited to see her fly and figure out her life. But my heart will be broken when she actually leaves because I will be saddened not to be with her everyday. She has not really given me many issues. She is strong in subtle ways. But she is soft in many ways. She is not wise in the ways of the world and I hate that she is going to have to learn some of that the hard way. I just hope they lessons are swift and not so painful. That's what we wish for all of our children.
She is graduating in a few weekends and life seems to be hitting all of us square in the face. It seems like 18 years went by so incredibly fast. She is my youngest. Our lives are so drastically different as it is…and another change is just around the corner. I am so incredibly proud. She has overcome some odds in her life. She has survived the culture of our house which was not easy with 4 strong boys with difficult personalities. It's been a journey.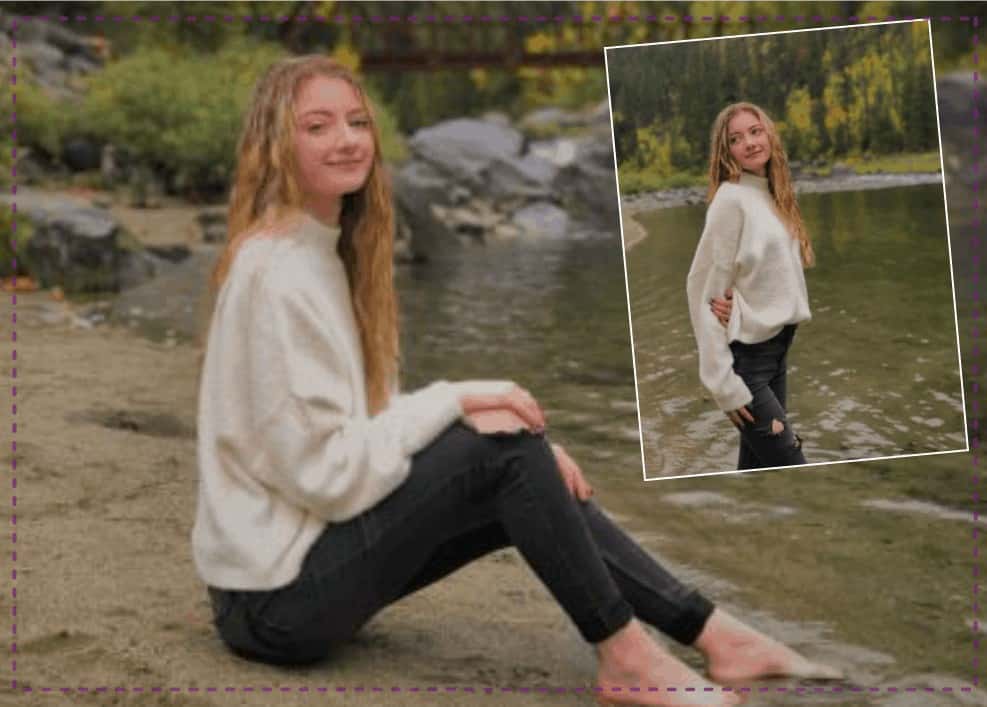 Clarissa is a junk food junkie. She is full of sass –if you listen. She seems sweet but she can throw a zinger out every now and again. She is an animal lover, introvert, reader, & she likes a good coffee. She is a dedicated worker and friend. She is a nurturer by nature. She loves children and she is somewhat patient. LOL! she will admit when she is wrong, mostly. She notices things. She is too accepting and too loyal. This will be her downfall. She's also a bit lazy and wants to take the easy way out sometimes…which kind of stresses me. She is not too much of a girly girl. She likes girly things but she doesn't like all of the effort that requires. So she doesn't wear a lot of makeup or spend a lot of time on her hair. She is so beautiful that she doesn't need to, anyway. She will always listen and she tries not to pry. She has a good heart and wants everyone around her to feel accepted.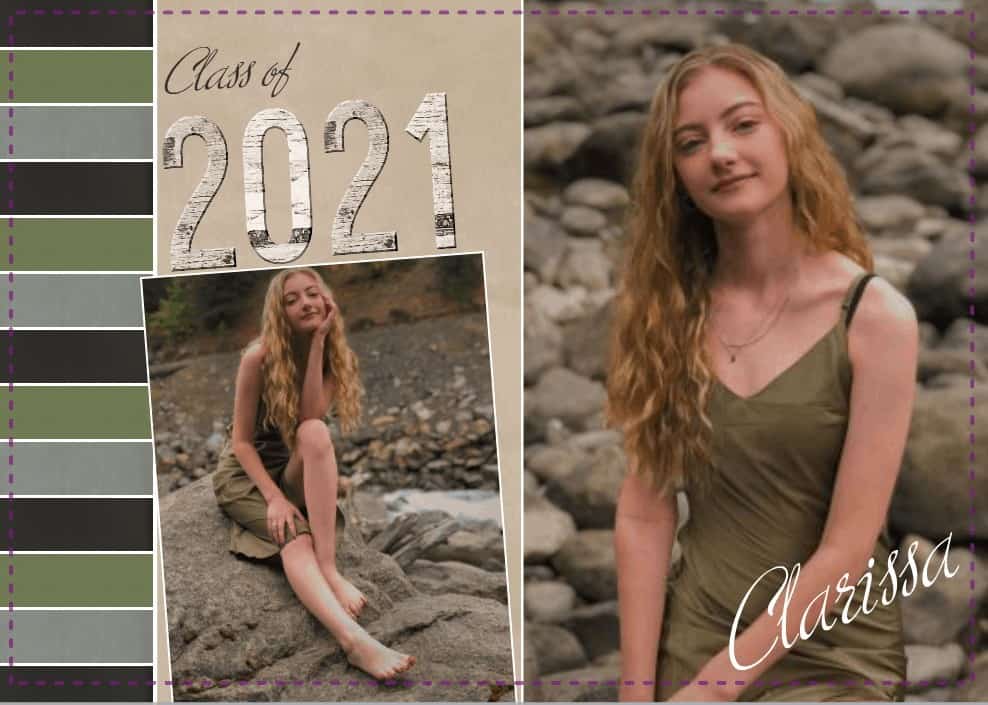 There was no way to prepare myself 18 years ago and there is no way to prepare myself now to let her go. All I can do is pray that I have taught her the lessons that she needs to be a strong woman in life. That she will be soft when she needs to be soft. Loving, faithful and appreciate all of the things life has to offer her.
Happy Birthday my little Roo! I love you forever and always.
Mom.