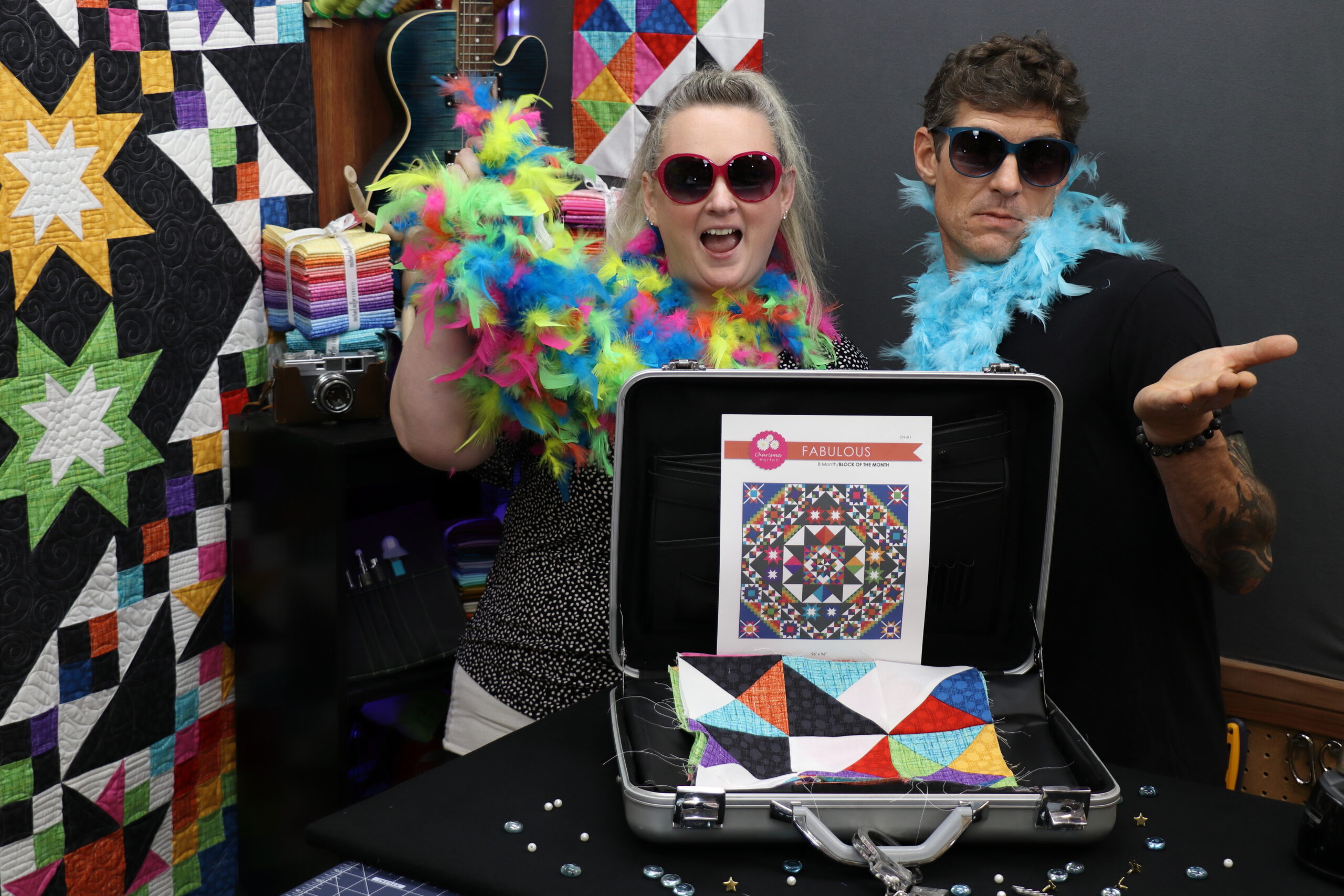 Month 7 of fabulous has dropped! This is so exciting! The great thing about month 7 is that technically this is the last of the blocks. Month 8 is all about putting the blocks together and quilting. :)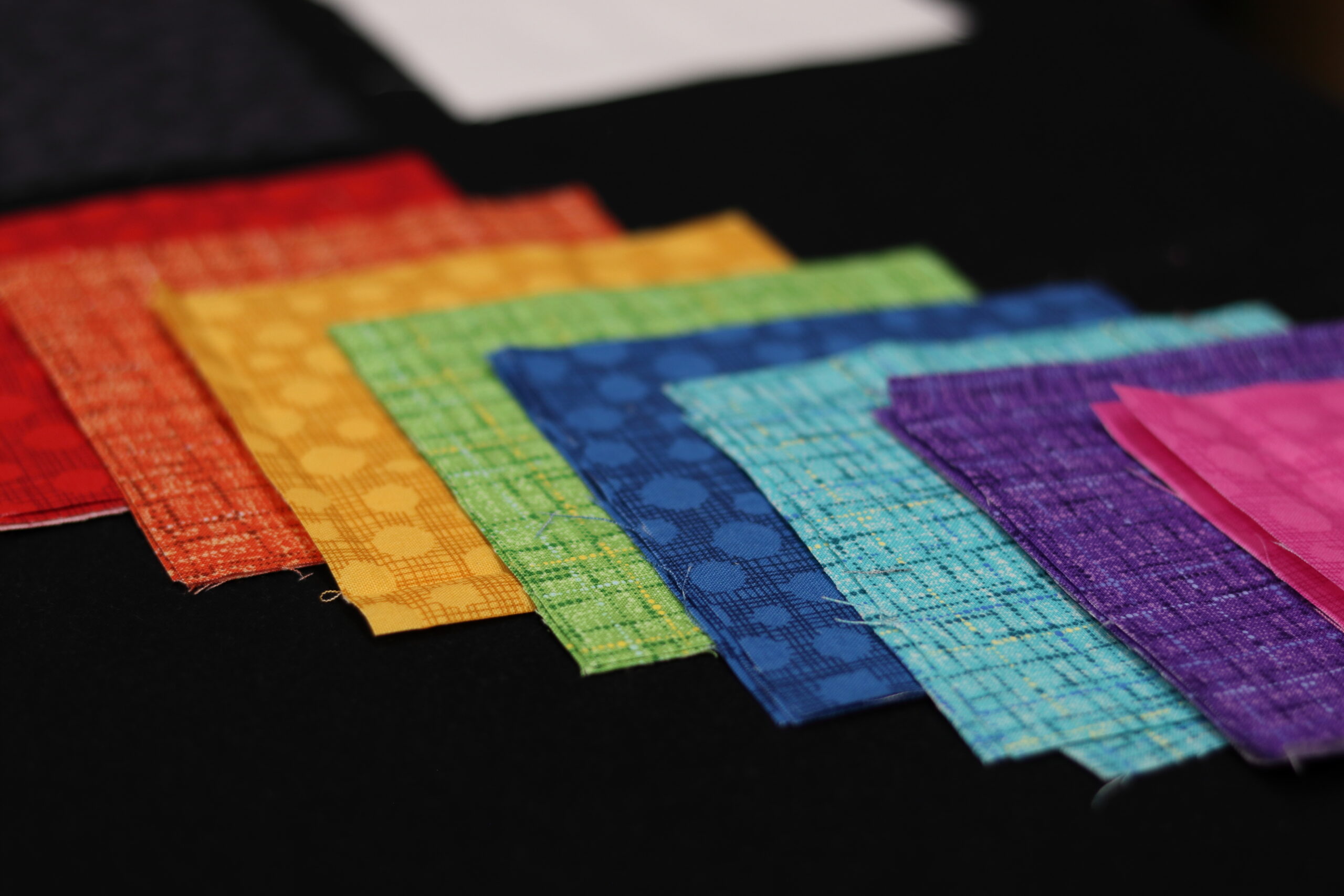 I am loving all of the Fabulous blocks that I am seeing. These Michael Miller basics are so amazing for bringing out the Fabulous of this quilt.
This month is a favorite because it's making that center …the shining star!
Here is the VIDEO. 
You can purchase the pattern HERE.
There is a digital download version or a shipped version.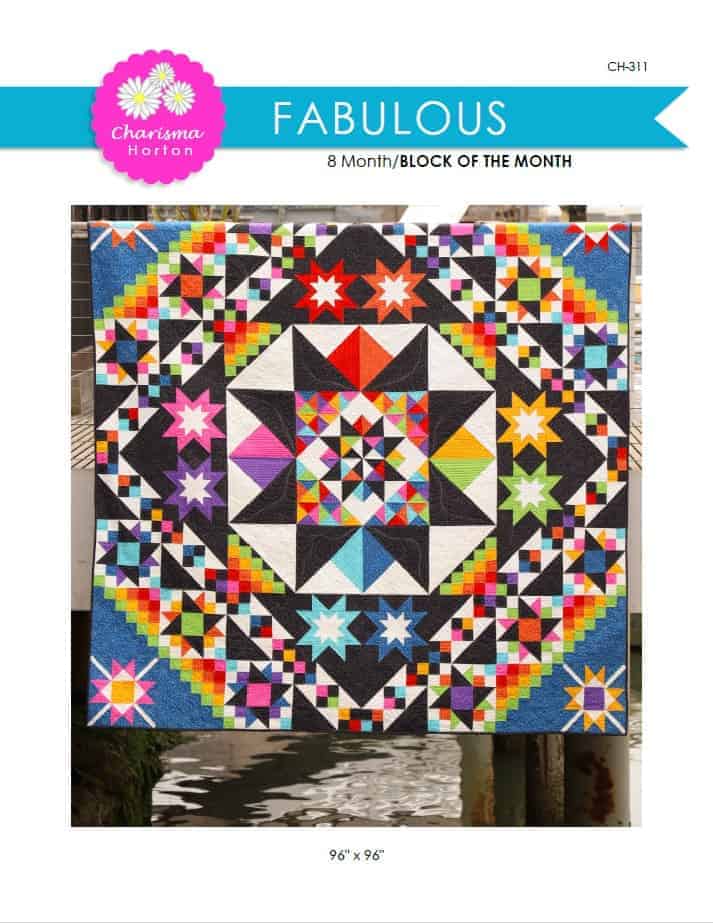 I am out of kits ..but I have a few shops that have contacted me recently so if you would like a kit just email me. I will get you information for some shops that are selling them and still have them in stock.
if you'd like to join the Sew along Fb group you can join HERE.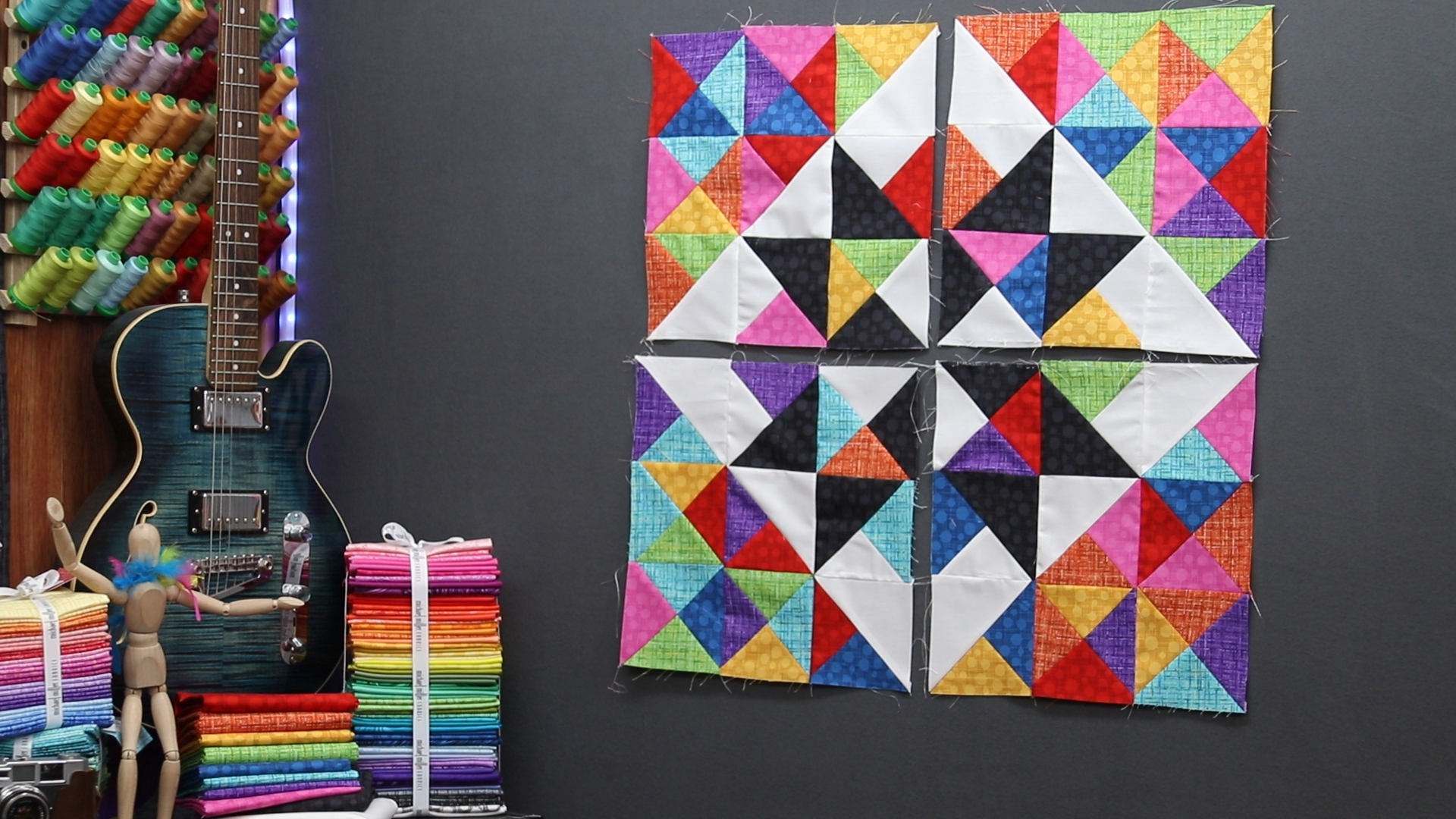 I just want to send a BIG THANK YOU to all of you who have been following along, purchased patterns and kits and supported me, Rob and your local quilt shops. It's been such a fun journey. We still have 1 month left ….and I feel like it happened so quickly!
Be Fab!
Charisma