Fabulous!! ~ 8 Month Block Of the Month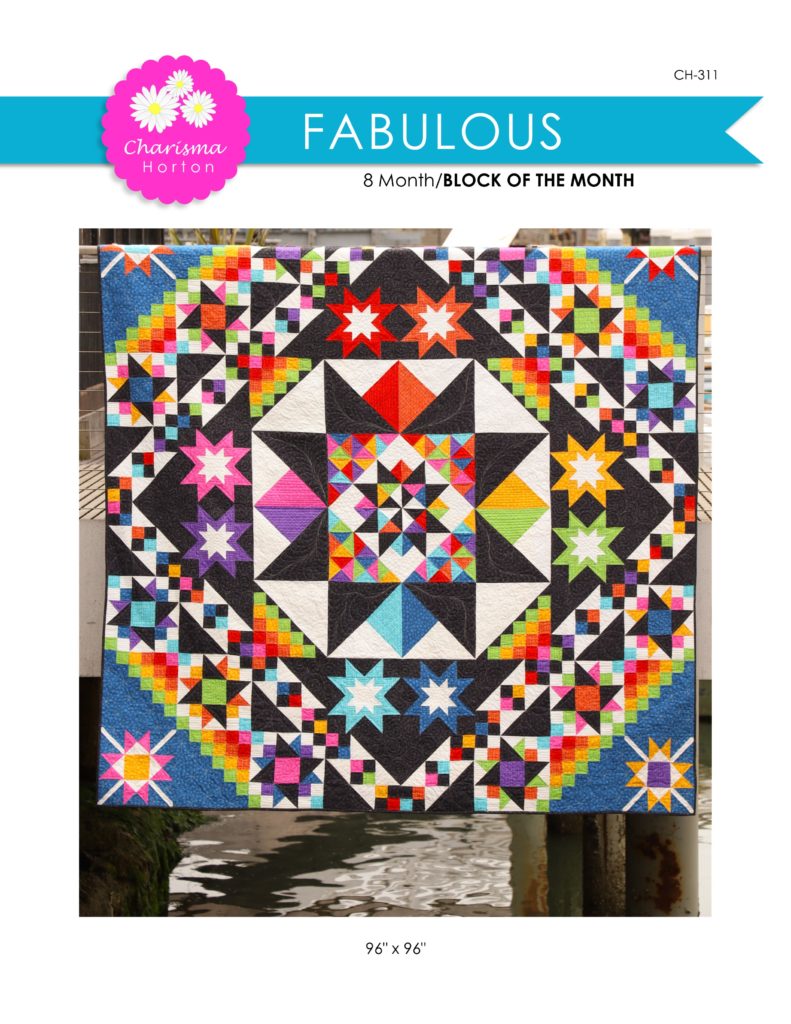 Hi Everybody!
I have been waiting MONTHS to share this project with you! WOWZA!! You will see all sorts of promo vidoes and exciting information about FABULOUS!! Starting today!
This is the project that I designed using Michael Miller's Hashdot and Coco. I flew down to Morro Bay, CA and filmed a series of videos for this BOM with Rob Appell. You can find the Making it Fun Channel HERE>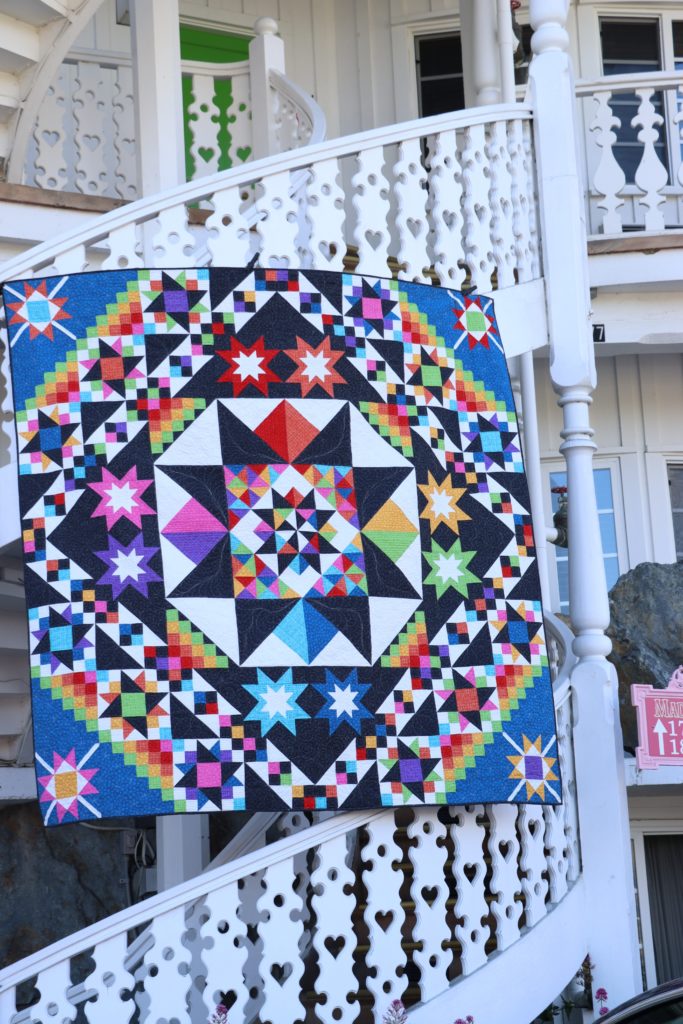 I am so proud of our work. I 2022 from Jan-Aug there will be a monthly video posted for each block of this quilt featuring Rob and I. The patterns are available in my Etsy Shop, HERE. 
I sell digital downloads, paper patterns to be shipped and I also have kits available. I will restock these as I run out. I am hoping local quilt shops will also pick up this pattern and make kits. :) The pattern is available through the major distributors. You can find all of that info on my Etsy Site.
The pattern is bold, colorful, Sparkly and full of glamour!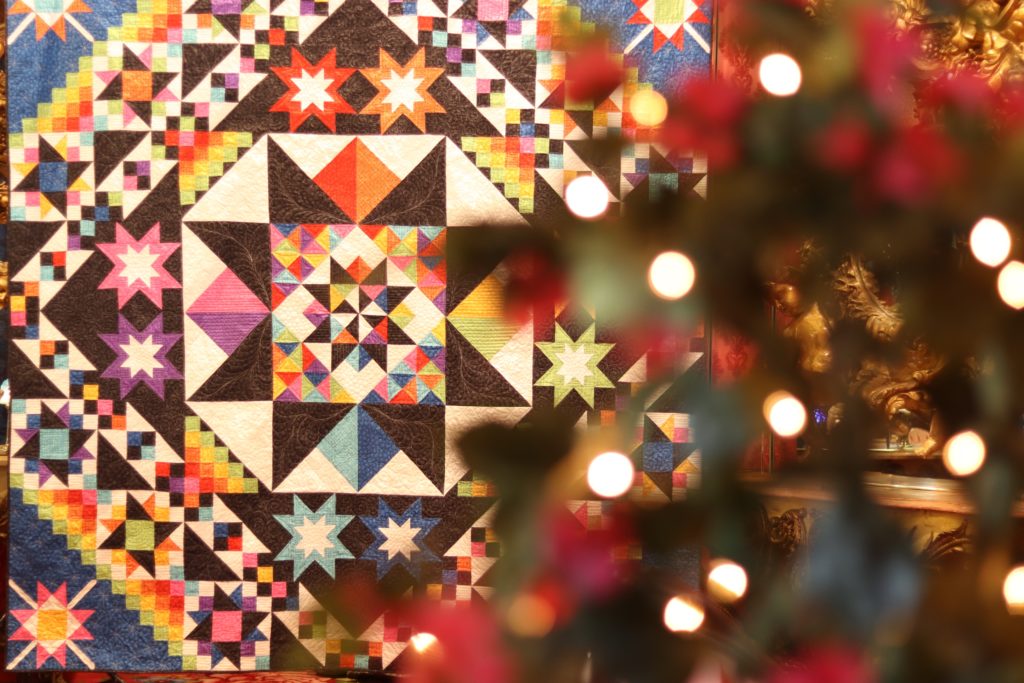 As time goes on I will be sharing fun bits about my time with Rob and all the fun we had together. I am really excited to have you join us on this adventure!
BE FABULOUS!!
Charisma