Diary of a Patriot Week 4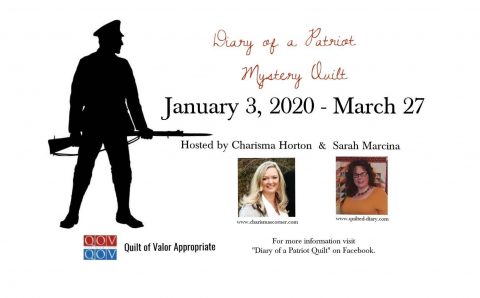 Hi Everybody! It's that time! I am here to give you the next installments of Diary of a Patriot.
We have Clue 4 and Embroidery blocks 6&7.
We have a pretty active Fb group with several people. If you are interested in joining. :)
I hope you all have a wonderful week!
Charisma