Crossroads in Coco for Michael Miller Fabrics
I am a Michael Miller Ambassador for 2020. Which means that I get to share beautiful projects that I make with all of you using FABULOUS fabrics!
There is this quote that I love by CoCo Chanel : "A girl should be 2 things– Classy & Fabulous" I couldn't agree more!
Michael Miller Fabrics just introduced a new basics line—-AND YOU ALL KNOW I LOVE ME SOME BASICS!!
It's called CoCo and it's inspired by the one and only, Coco Chanel:

I have been waiting for this collection. It's a beautiful collection and offers CLASSY & FABULOUS texture in my project. ( see how I did that? )
I used this collection in my quilt called Crossroads: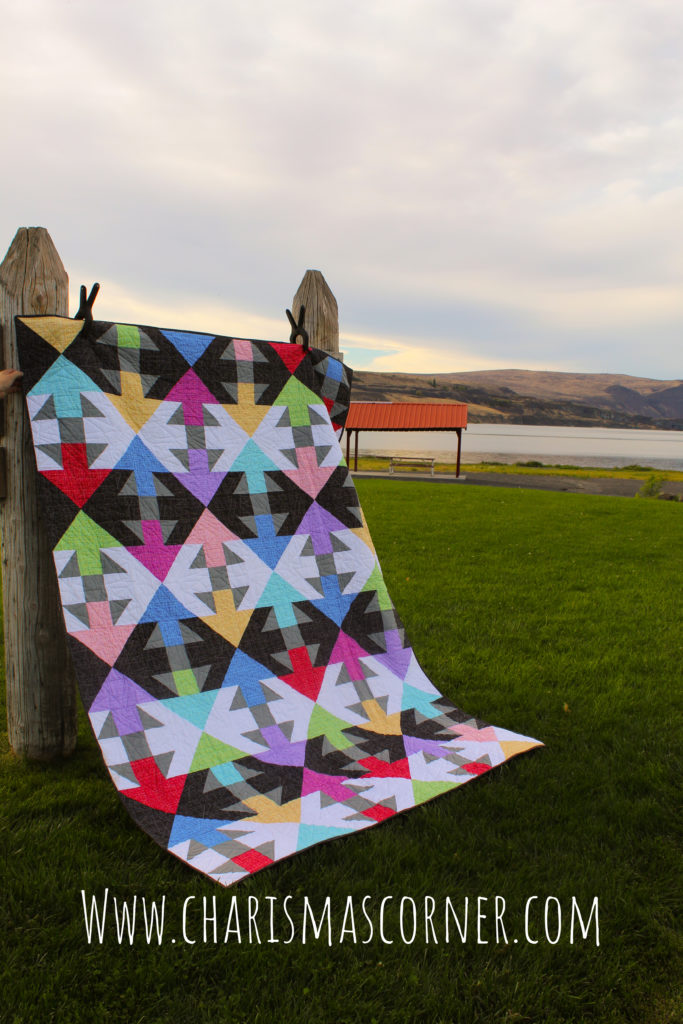 I think that there are many times in our lives when we come to a crossroad. Either decision will change our paths forever. When I look back at my life some of those things didn't seem so important at the time and yet they were so profound. I think we can all relate to those real moments. I love a quilt that tells a story. Why not tell that story using beautiful colors, textures and fabrics?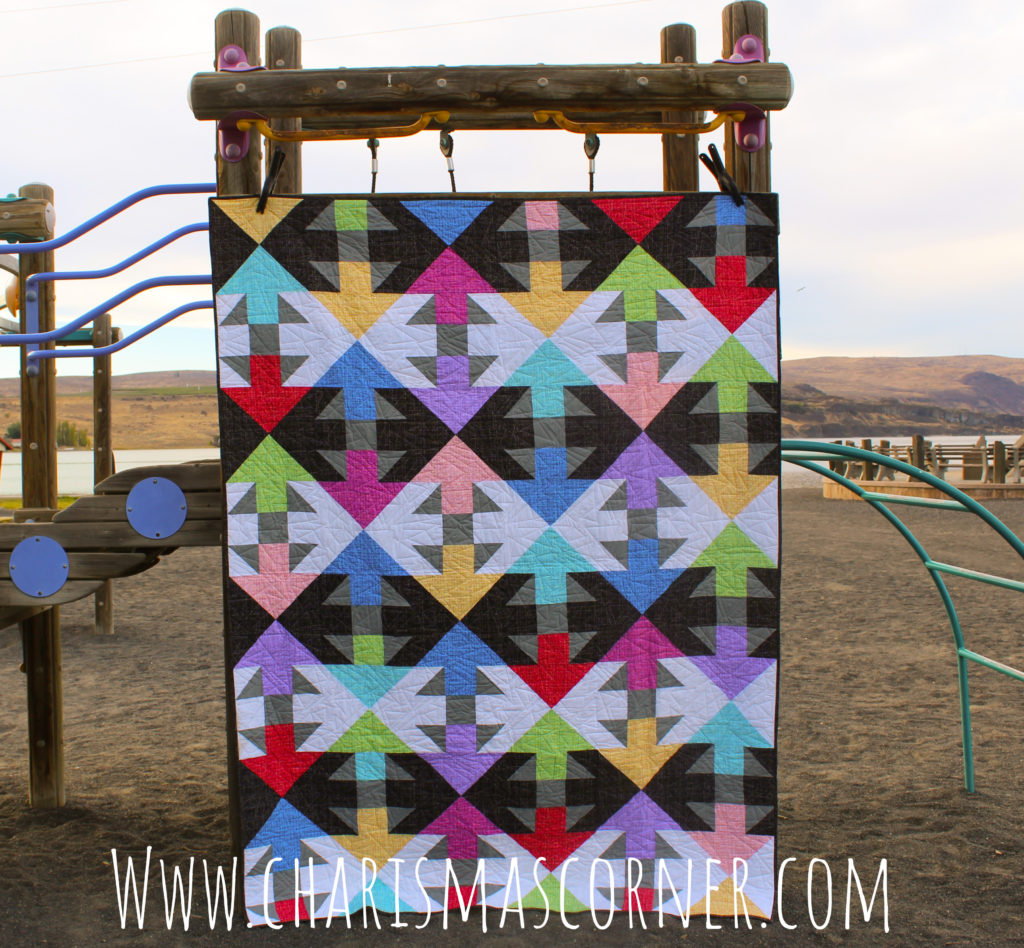 When I took this quilt out for photos I tried to get great shots, of course…but also different themes. I can look at my childhood and see moments where things were defined by choices that I made. This photo on interesting playground equipment helps tell that story.
The picture above is more reflective and soothing. Some sort of acceptance & ownership…
This next one: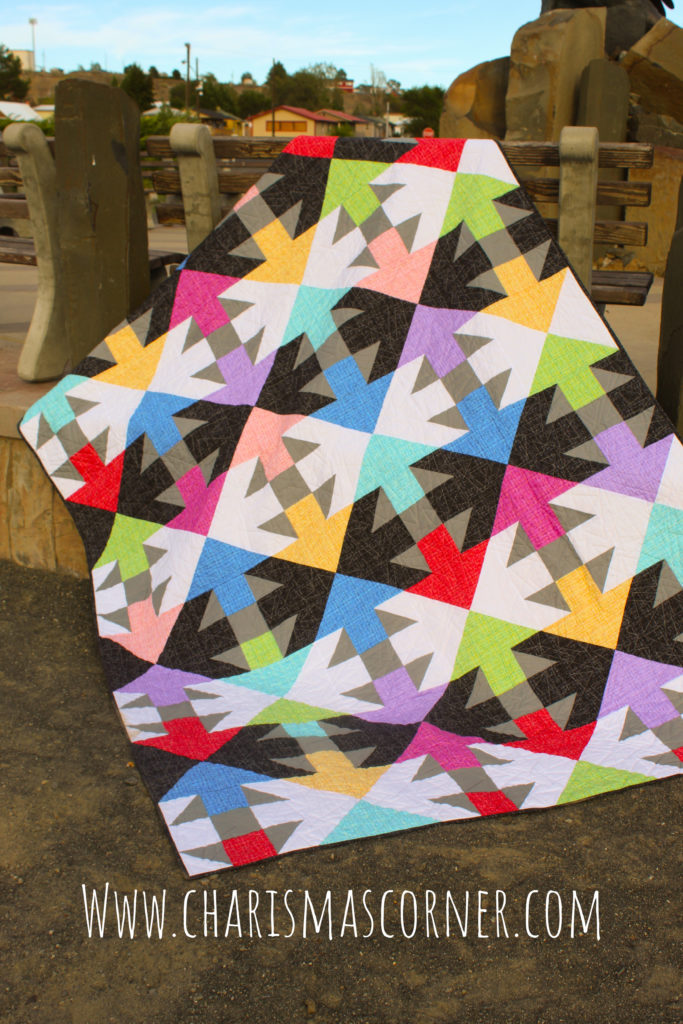 That in-between stage….there are some doubts…I need to get myself balanced, straighten up and start the decision making progress, right? How many of us are there, right now, during these uncertain times? Here's what I know about that—> we have experienced this many times and we have made it through to now.  We will this time as well.
What you can't do– is show up halfway like this one: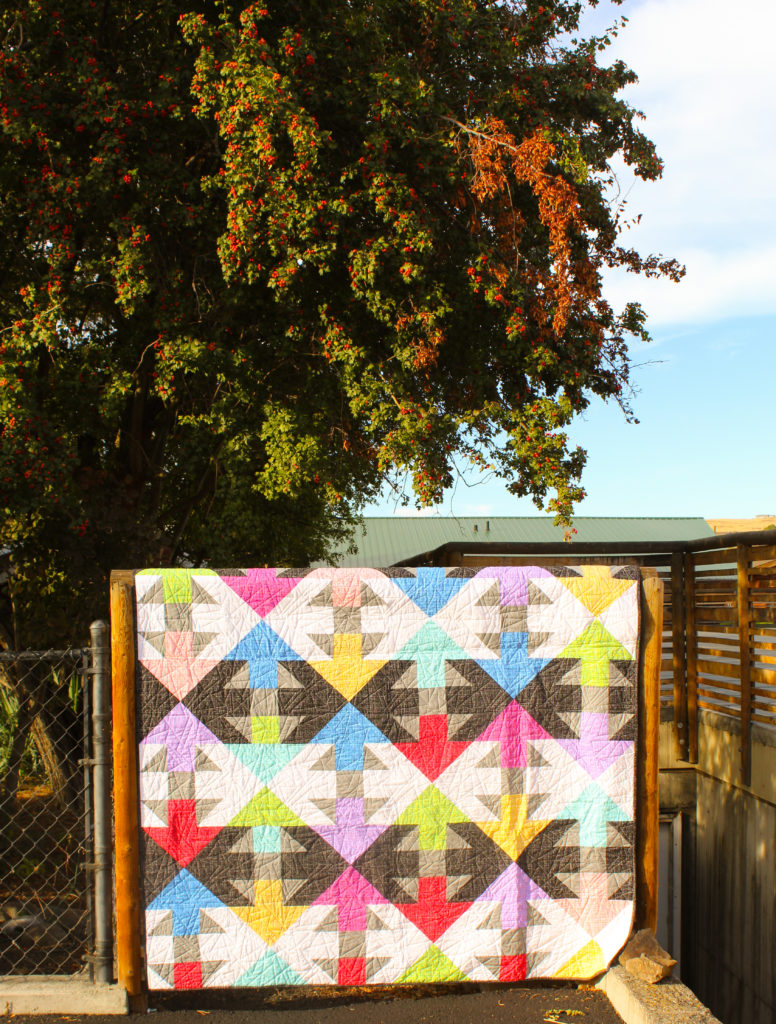 We need to show up in our full glory…ready to make the hard choices. It's the only way to meet the crossroads.
Coco is now available in stores and online. Look for it…it's a Classy & Fabulous line that is sure to help bring those qualities to your project.
If you like my Crossroads pattern, you can find that in my Etsy Shop Here.  
I sell Digital Downloads and Printed patterns that are shipped out daily.
Thank you so much! I truly appreciate the support!
Be Classy & Fabulous!
Charisma