Connections in Modern By The Yard Ezine
Hi Everybody!
I have a new design featured in Modern By The Yard Ezine.
This is a free Ezine that you can get here, MBTY. 
Such a Fun quilt! I used a line called Good Vibes by Christa Watson for Benartex.
I actually designed this quilt about 3 years ago or so…it's been sitting in the files waiting for it's debut.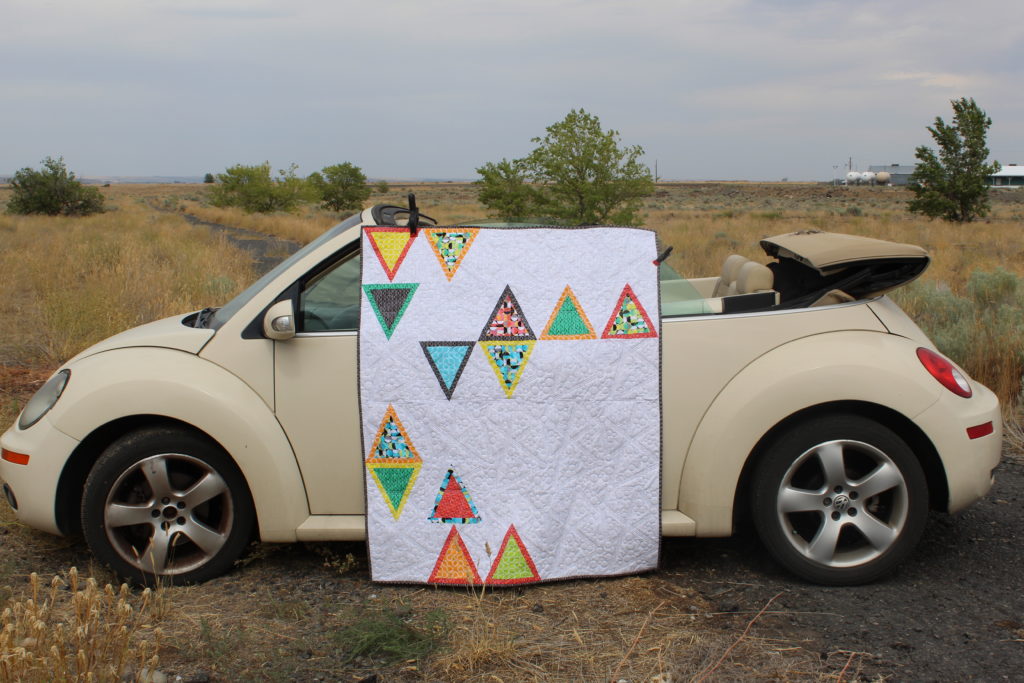 It's nice to see it out in the world. It's looking fabulous!
I hope you all find your way to the Ezine to check out the new lines by Benartex and see the modern designs featured. It's a great way to try new things while looking at the beautiful fabric.
xoxox
Charisma