I am going through my patterns and I am making tutorials and talking about them. City Windows is the one I am focused on today. The great thing about this pattern is that it is block based. It's so easy. It looks like it was constructed in rows but it isn't.
My friend, Sally made my sample and she wasn't really excited about making this sample. I sometimes trade work. I will longarm quilt for my friends to make samples for me. So when I offered this one she was like….ugh. Then she made it and liked it. She liked it so much she made her own version that looks blended with Kaffe scraps.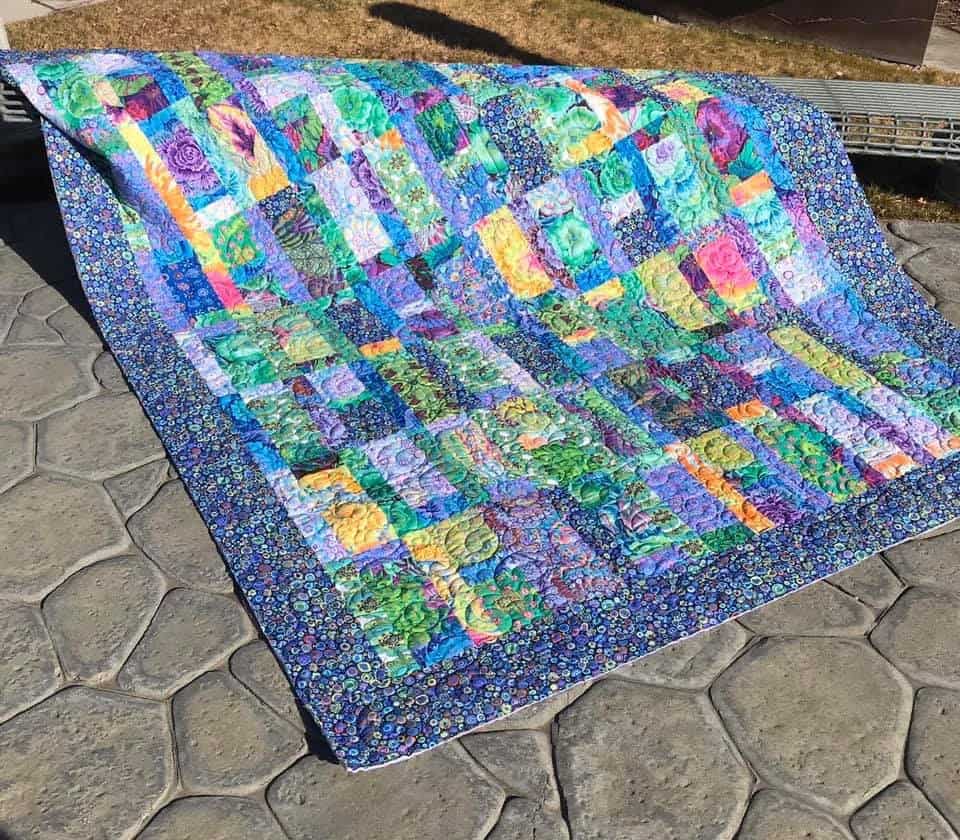 This is the same exact quit pattern. I love how versatile it is.
I received a bunch of new yardage called "Snowville" by Sue Zipkin for Clothworks. I did a magazine quilt using that collection that will publish for the winter and they shipped me extra fabric. I love it so much. I thought it would look perfect in a City Windows quilt. There are so many fun prints in the collection and this pattern showcases them. Another friend put this one together and she did a beautiful job.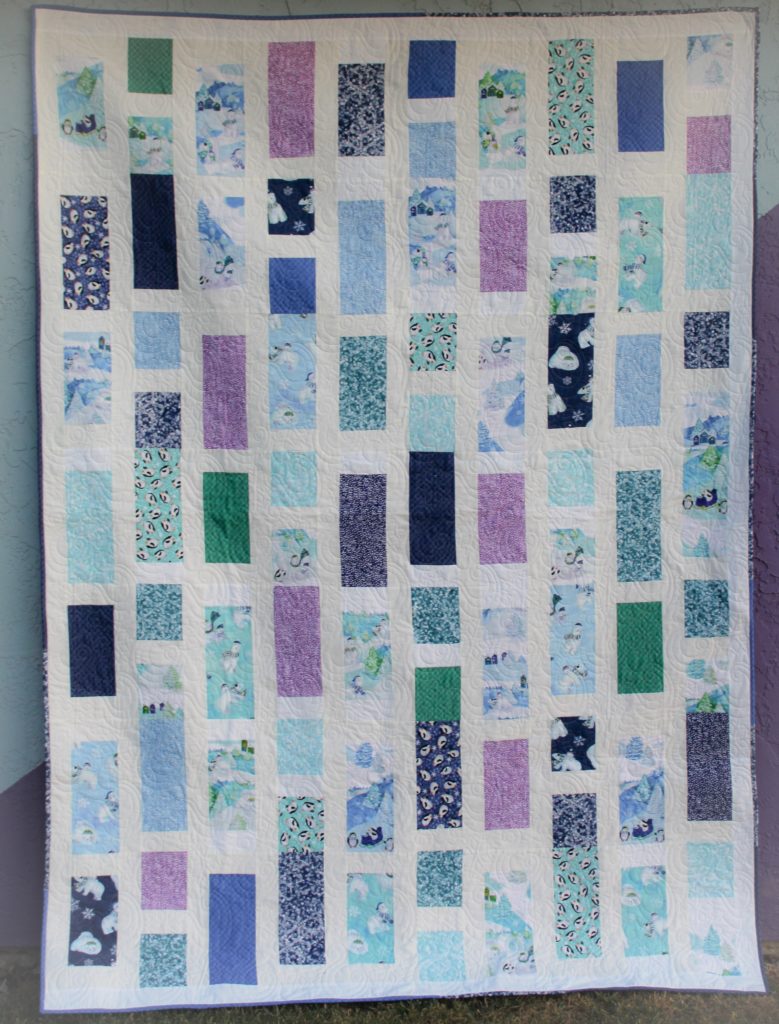 You can buy the City Windows pattern in my Etsy Shop HERE.
If you'd like to see the scrappy blocks I made for the Tutorial and see how the blocks are made you can visit my YouTube Channel, HERE.
I would love if you'd subscribe and share if you feel inclined. I am applying for some quilty opportunities and my YouTube stats will help with those.
Thank you so much!
I have more news to share. I will be sharing a few more posts this week. :)
Many Blessings, Charisma