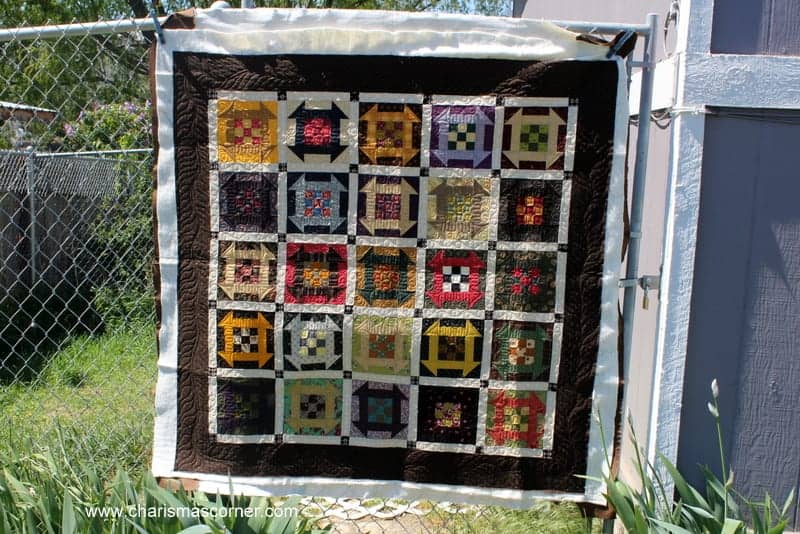 Kathy brings batches of quilts at a time. She will usually have one or 2 of her favorites and then the rest need all over computer quilting. This was one of her favorites in this batch. It happens to be the only one I snapped a picture of as well.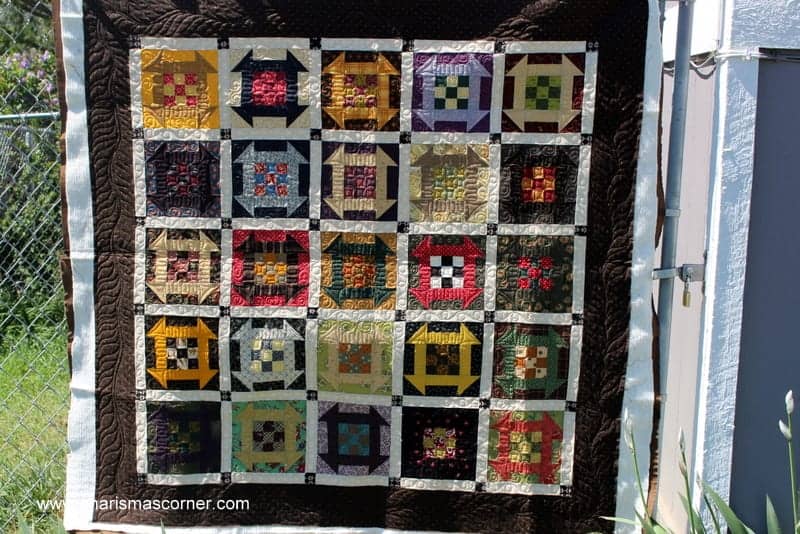 But I like to show a variety of quilts here. It's been such a while that I have posted regularly. I am trying to get back into my groove and post pictures. :)
I hope you all have a happy day!
xoxox
Charisma