Charmed Sampler ~ Week 4 ~ Movie Monday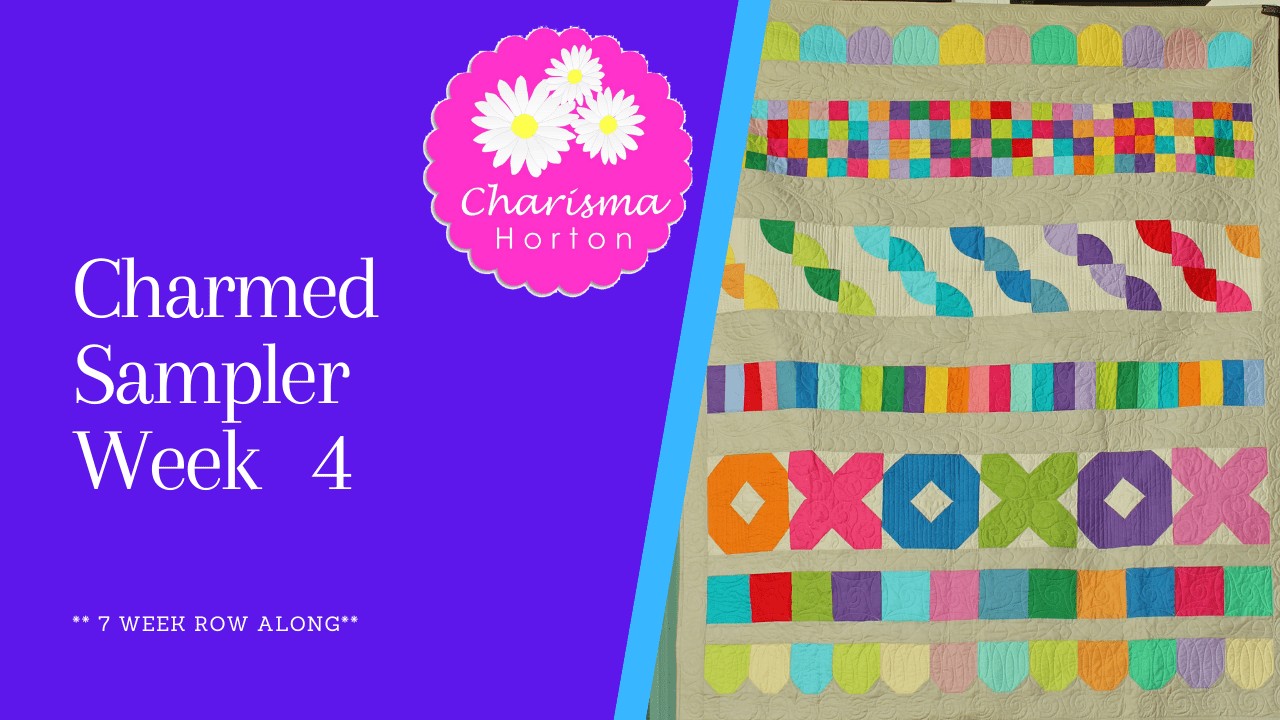 Hi Quilters!
It's that day of the week! Movie Monday! We are in week 4 of the Charmed Sampler.
There is no easier row than this one. I know, I know!
It seems crazy to even make it a row. But it's a great way to show all of those charms in their glory.
For those that are new here:
I am posting a new video every Monday for this Row Along. It takes 5 inch charms or 1 layer cake and some backgrounds. I was even able to take my leftover 10 inch squares and make a scrappy binding.
This is a fun easy project. It's a great way to use stash and make a great gift for the holidays!
If you'd like to join along in this Row Along you can find the pattern HERE. 
You can join the FB group HERE.  
And this is my YouTube Channel, HERE.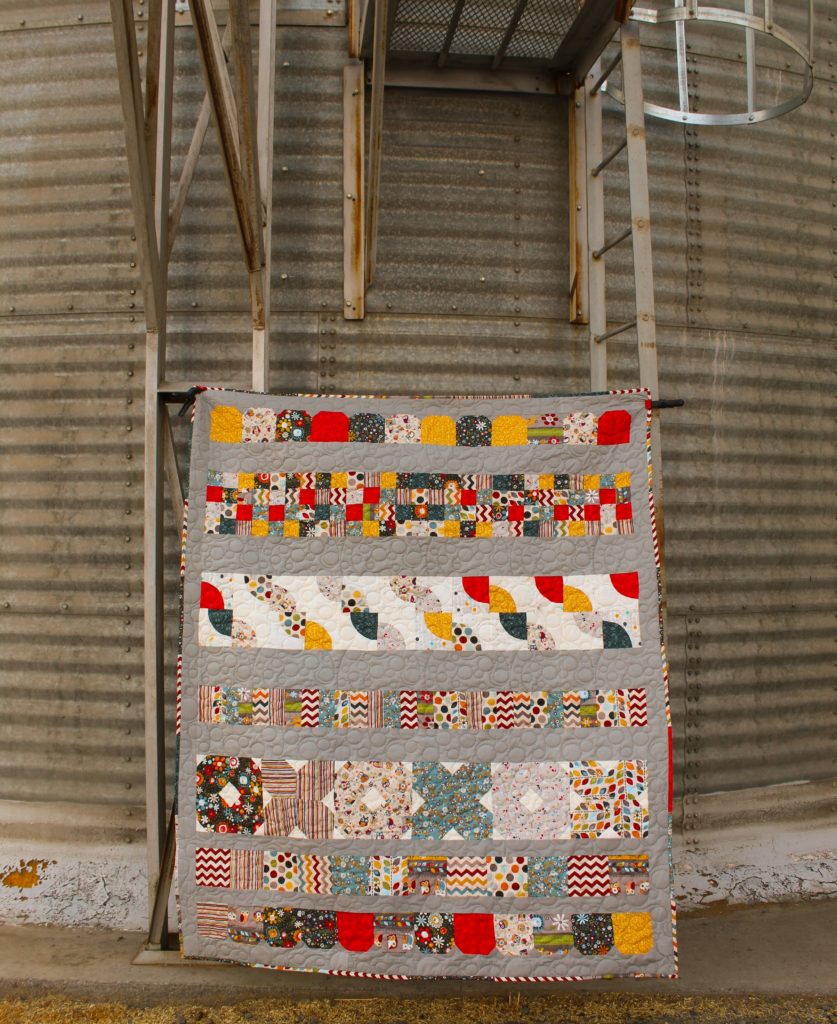 I hope you all are blessed this week!
Charisma