Boo Kitty! In Kitty Loves Candy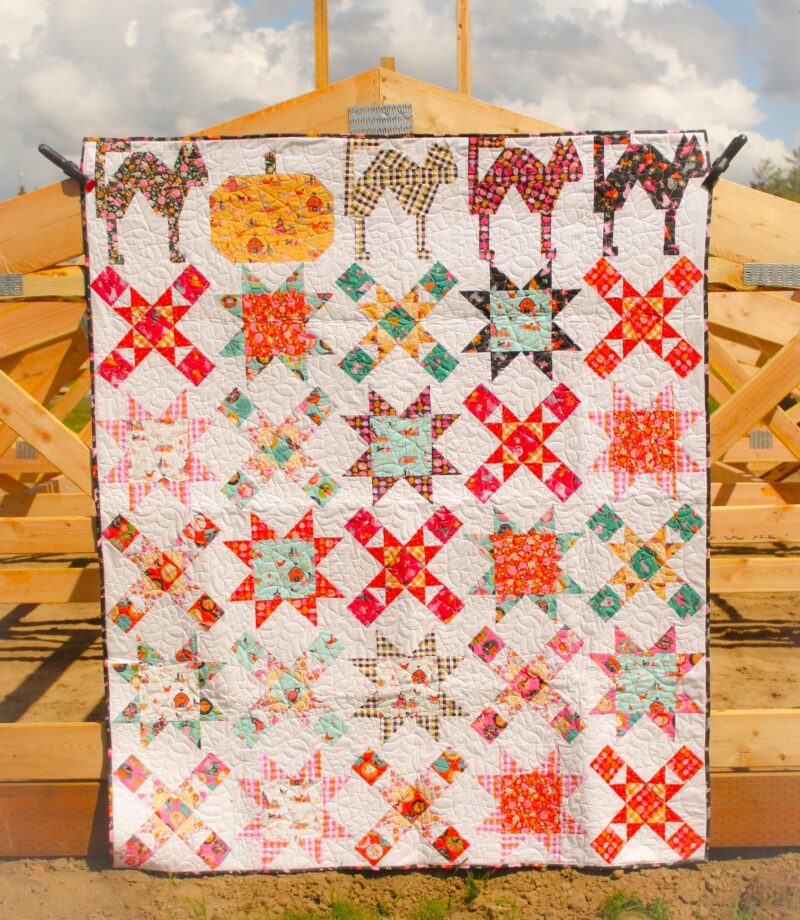 Hi Everybody!
I wanted to share a new pattern called Boo! Kitty. It's such a fun quilt and it's FQ friendly.
I have shared many of the projects that I make for Poppie Cotton Fabrics. 
They are aways fat quarter friendly in such sweet colors. I loved this line. It's called Kitty Loves Candy. Kitty is a gal after my own heart! Charisma loves candy too! hahaha!
You can find the line HERE.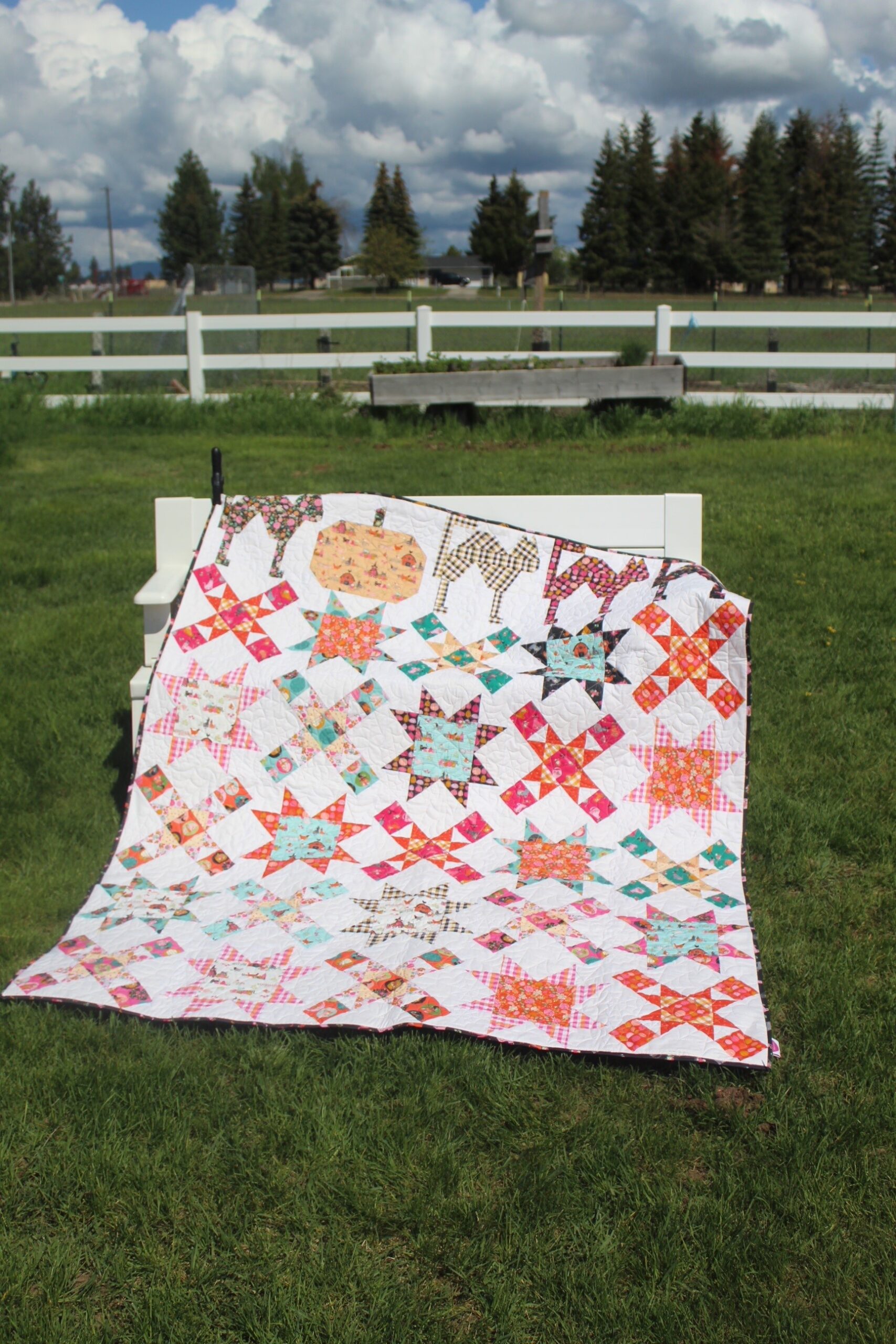 I always like to take the challenge of trying to design something specific to the line that will go with the theme but then make it with FQ's. I have to step away from my normal design process and think differently. It's good for me to do those things and exercise my brain.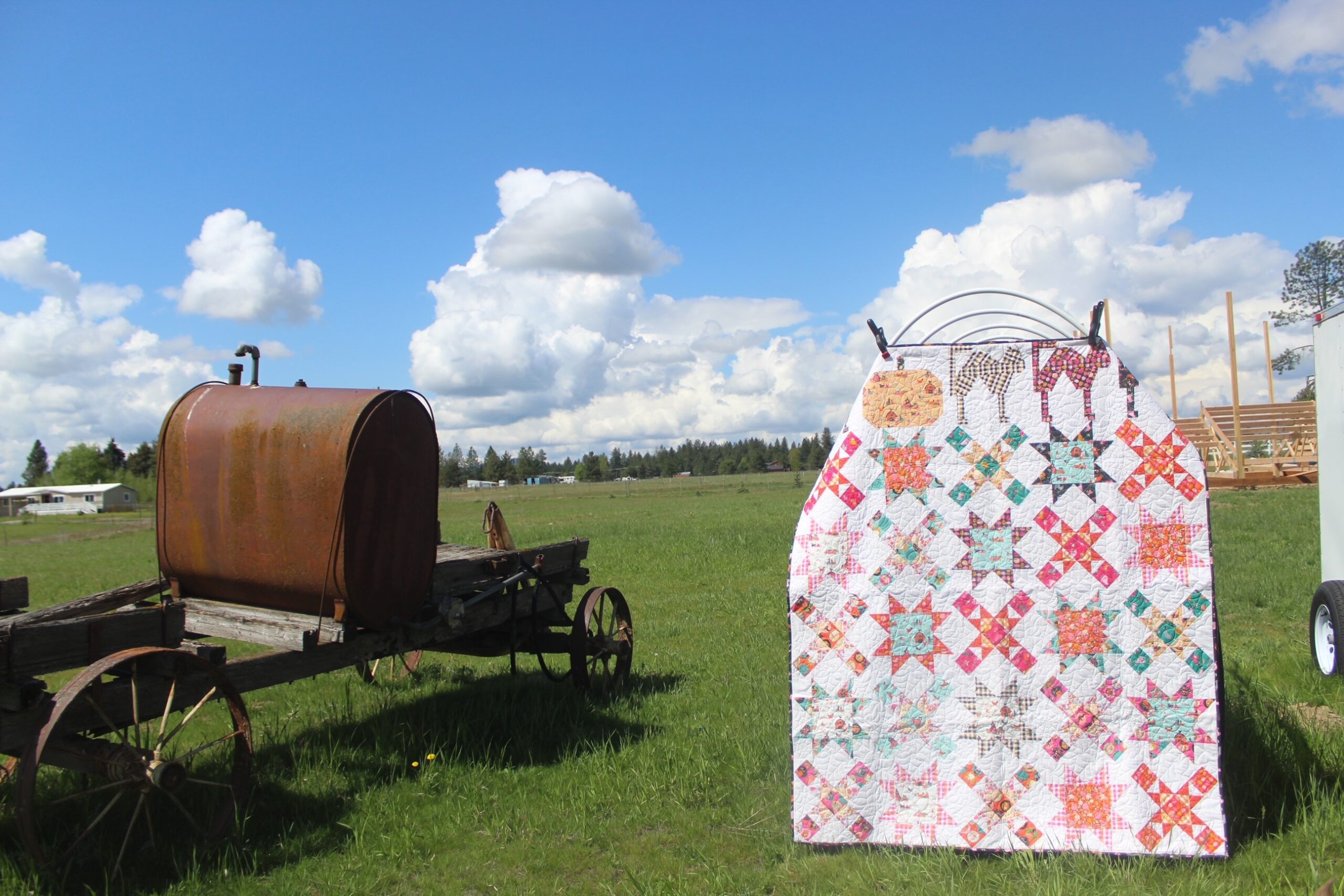 I sell the patterns in paper form to be shipped and also as digital downloads. You can find them in my shop, HERE.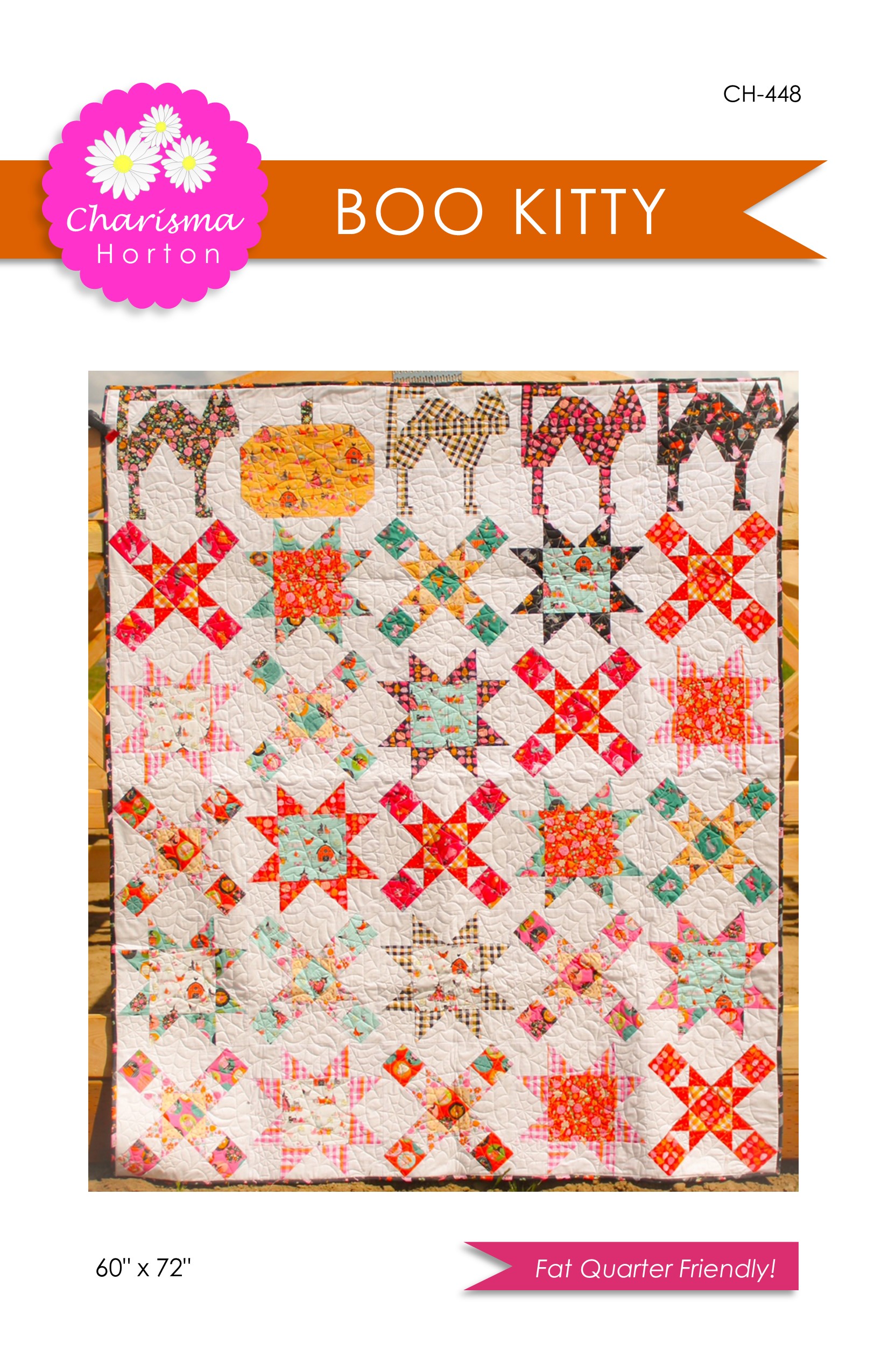 This pattern uses some foundations for the cats but the rest is all rotary cut and pieced.
I am hanging out in Stevenson, WA teaching some classes and meeting new people. I hope you all are having a fantastic day!
It's not to early to start on Halloween projects!
Blessings
Charisma