Black Friday Sale 20% Off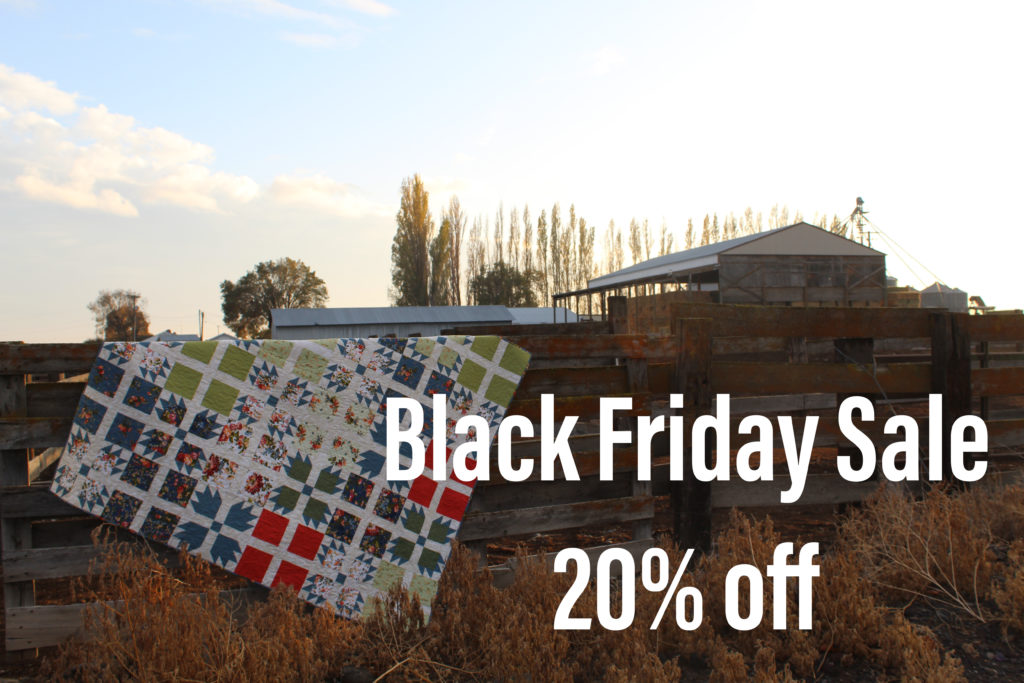 Hi Everybody!
I am offering 20% off in my Etsy shop from Nov 26 – 30th. No coupon needed. Just visit my shop HERE. 
I am also here to let you know that if any of you have any last minute quilt tops that need edge to edge quilting …I still have a few spots available. Just email me. :)
While I am here I just want to write a few things that I am thankful for….
This year has been like no other. I think we all feel that.
We have been hit with so many things…it's really unbelievable. My mother in law was just diagnosed with incurable cancer. It's a brutal way to end the year. But I am so thankful that God knows the plan. Always. My husband has had 3 days off since the shut down started in March. He has been working 12-15 hours a day- 7 days a week with the exception of those 3 random days.  When they finally told him he would get regular days off. We got the call from his mom. She is single, Rob is her only child, she is overwhelmed and she lives 2 hours from us. We immediately sprung into action and coordinated a team to help her. Rob will be spending his days off driving over and staying with his mom. This is really an unpleasant-stressful-painful situation. But I am so thankful that he can spend this time with her. I am thankful that God opened up his schedule in just the perfect timing that he can dedicate this time to his mom. One of the reasons that I have been wanting to expand my business is so that Rob could quit his job and spend time with family. He has missed countless family gatherings. Weddings, graduations, birthdays, vacations ect. all of those sacrifices for work. It's not lost on me that cancer should not be the reason for all of this….but this is where we are. All of this makes us question so many things in our lives. Where is our focus? What should we be doing?
I am thankful for a God who knows the full story.
I am thankful for a hard working husband
I am thankful for my family
I am thankful for my friends
I am thankful for my dogs
I am thankful for quilting
I am thankful for my job, home, cars, music, clean water, appliances, computers, lotion, soap, candles, food, prayers, hot tub, talent, patience, health insurance, and the list goes on…..
I don't want to take anything for granted. I feel like this year is just the tipping point….I think we have many dark days in front of us. I want to remember all of the big and little things.
Be Blessed.
Charisma