Benartex Ambassador for 2023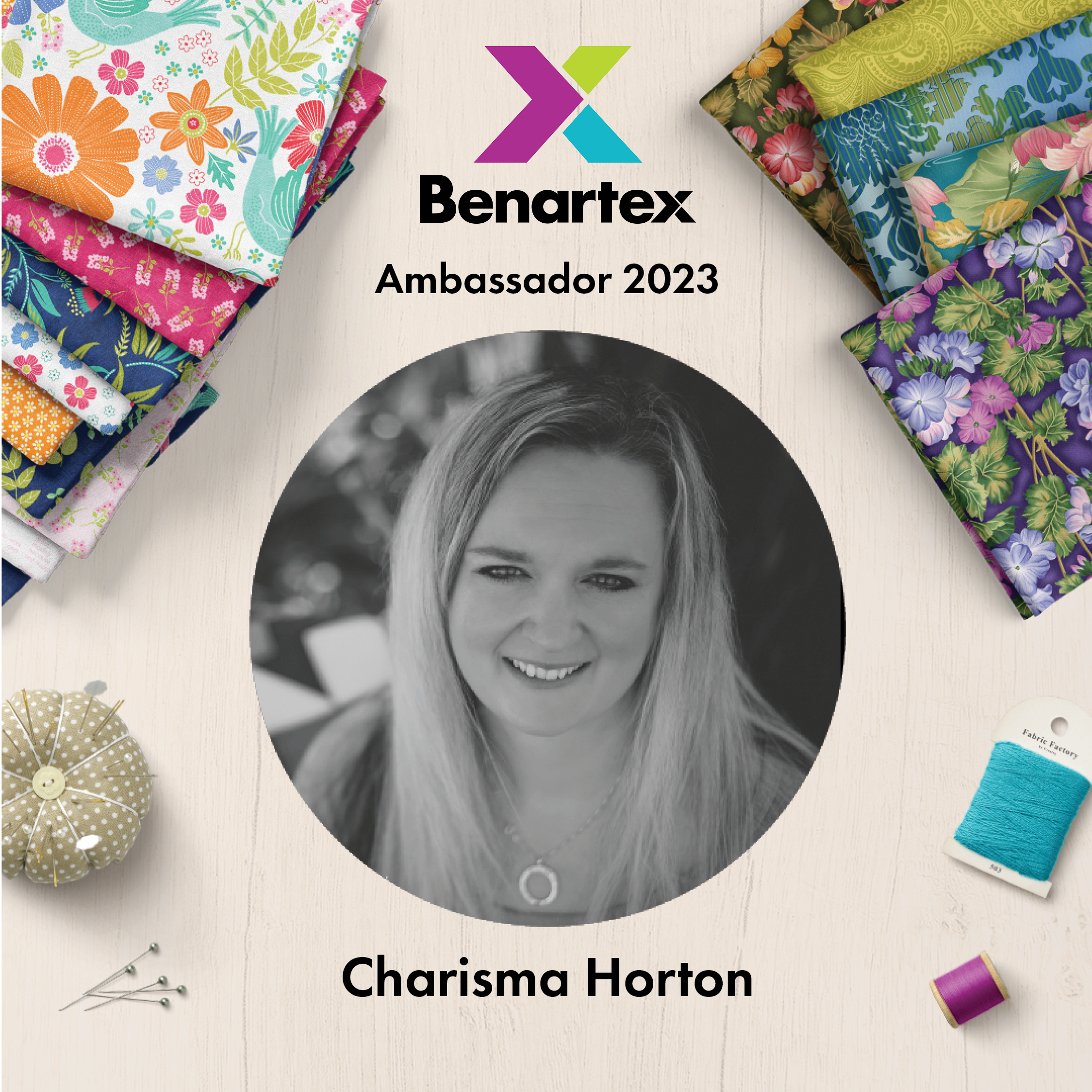 Hi Everybody!
I am so excited to finally share that I am going to be a Brand Ambassador for Benartex Fabric in 2023!
This is so exciting! I have been working with Benartex for a few years now and I love their fabrics, They have a great selection of basics. They also have a HUGE selection of designers. They include our traditional designs from Eleanor Burns, Jim Shore, Nancy Halvorson and they have many modern and contemporary designs from Christa Watson, Cherry Guidry and many more.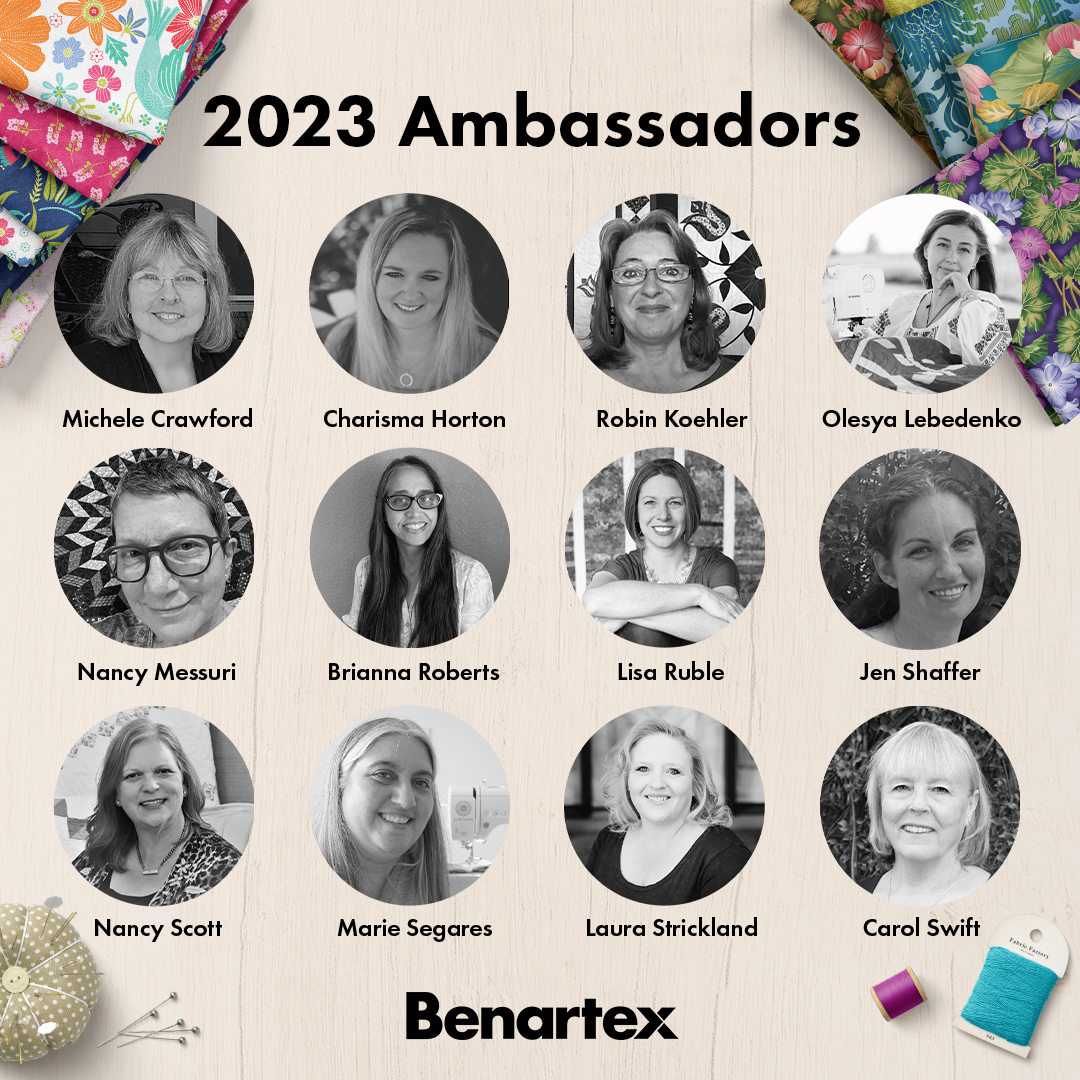 These are all of the creators that were chose for 2023. It's exciting to meet and work with such a group of people. Each time I join something like this I meet new people and i get to explore and see all new creations.
I am excited to see what 2023 will bring.  I have so many good things coming. My Pink Barn, some big projects and now this adventure as well. It's time for some new and happy things. :)
I hope you all have a wonderful day!
I will be sharing pictures after this weekend of my barn. By the end of the weekend all of my windows should be framed in and they are working on electricity. We are hoping to have the drywallers come in December. After drywall it's going to be amazing to see it all come together. The heating and cooling system arrived yesterday. so that will be installed after drywall and then we can start on floors and painting. It's coming together. I am looking at paint color stories and trying to commit to what I want. I am basically starting with a blank slate and I get to choose anything that I want. It's difficult to commit. :) real world problems, right?
Anyway…lots of good things coming my way!
xoxox
Charisma