BeesWax Featuring Queen Bee by Michael Miller fabrics
Beeswax is my latest pattern release. YAY!! As soon as I saw this line called Queen Bee by Diane Kappa for Michael Miller Fabrics….I had to get my hands on some.
It's such a beautiful line with a variety of prints.
You all know that I am an ambassador for Michael Miller…so I get to see some of these lines before other people. *squeal*
I wasn't sure if I was going to get any…so when it arrived…I was excited!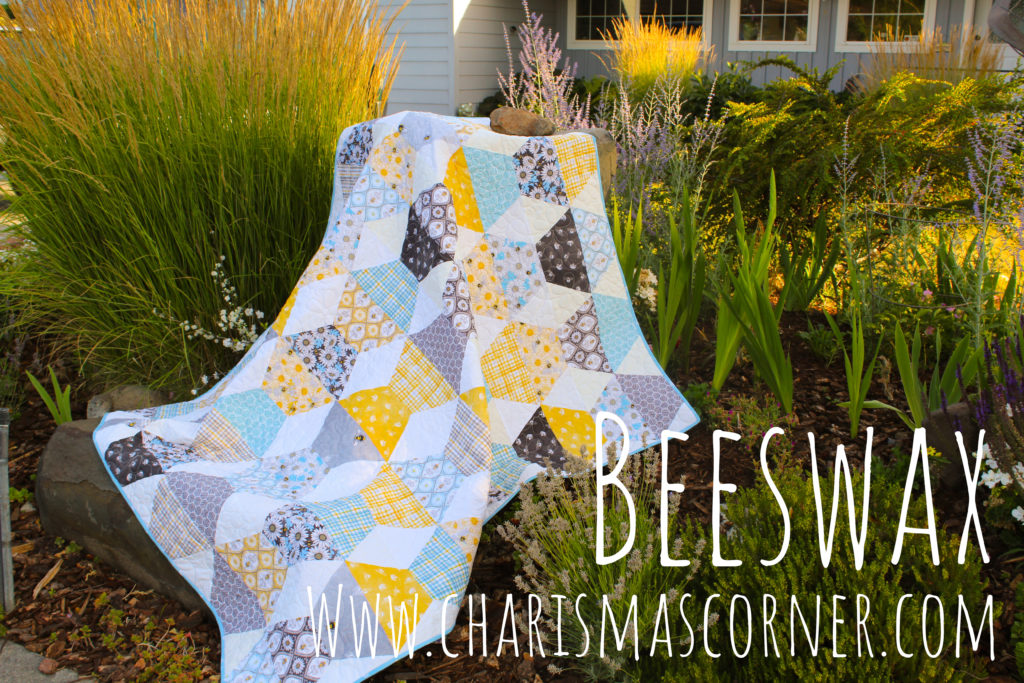 So I created Beeswax…a fun quick and easy Fat Quarter friendly Hexie quilt.
You can get the pattern in my Etsy shop here.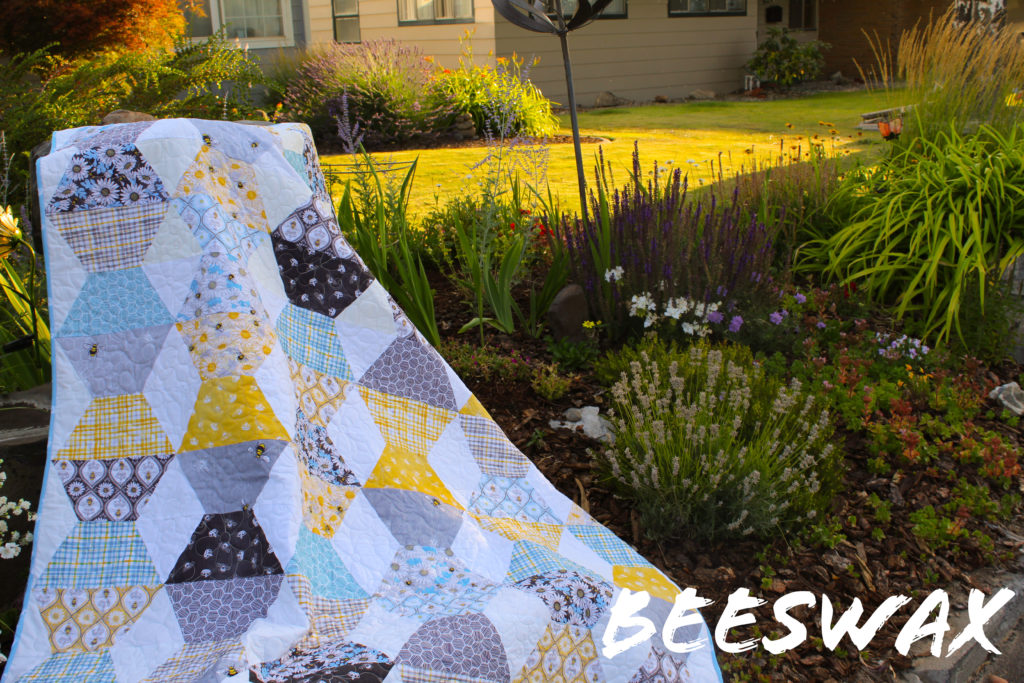 I can see myself making this quilt again simply because I have come to love fat quarter projects. I love a lot of variety of fabrics and when I can use a little bit of everything it just appeals to my senses. :)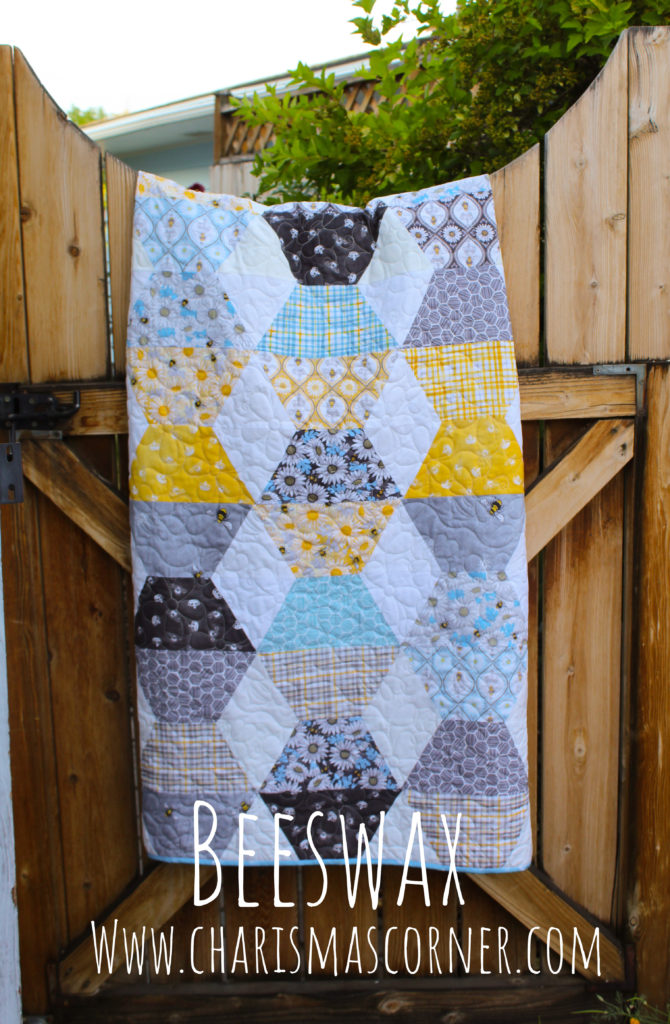 Queen Bee should be in your local shops …so ask around and create something Buzz Worthy!
xoxo
charisma