Just checking in to make sure you all are getting ready for the QAL! I am super excited!
Things have been rolling along over here. I am feverishly sewing and taking photos.
We have a schedule set up:
Jan 11Th—Week 1 – Planning & Gathering
Jan 18th—Week 2 – Cutting
Jan 25th—Week 3 – Star Blocks
Feb 1st—Week 4 – Geese Blocks
Feb 8th— Week 5 – Assemble the quilt top
Feb 15Th—Week 6 – Finish it up
You can join the Quilt Along by purchasing my pattern, HERE.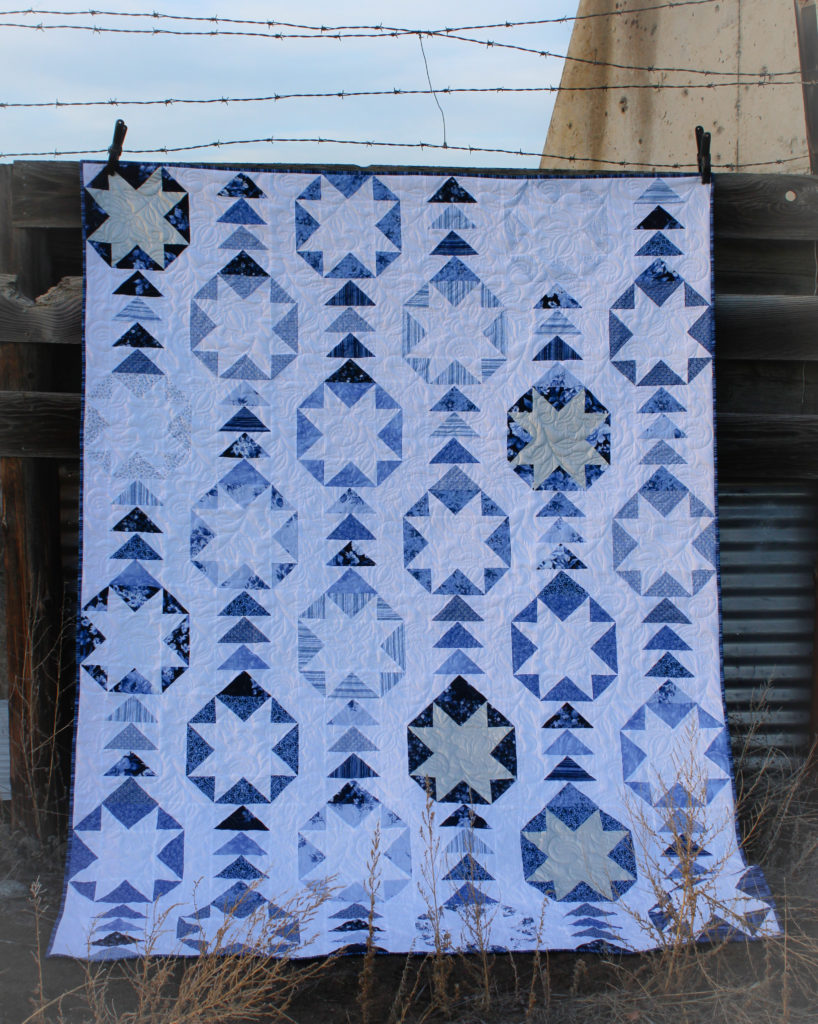 There aren't any sign ups. I will be posting in my FB group that you can join, HERE. 
So you can share pictures of your progress and your blocks.
I will also be posting in IG. My handle is CharismaHorton.
Maywood will also be giving away prizes. WHOOP! WHOOP!!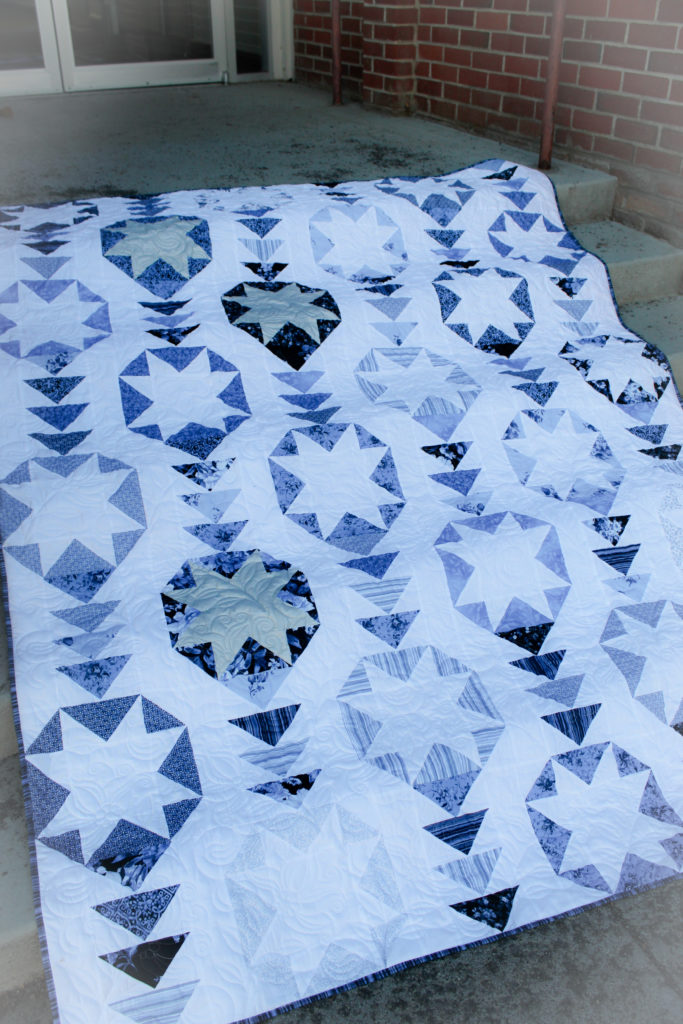 I can't wait to see ya!
Charisma