American Patchwork & Quilting Podcast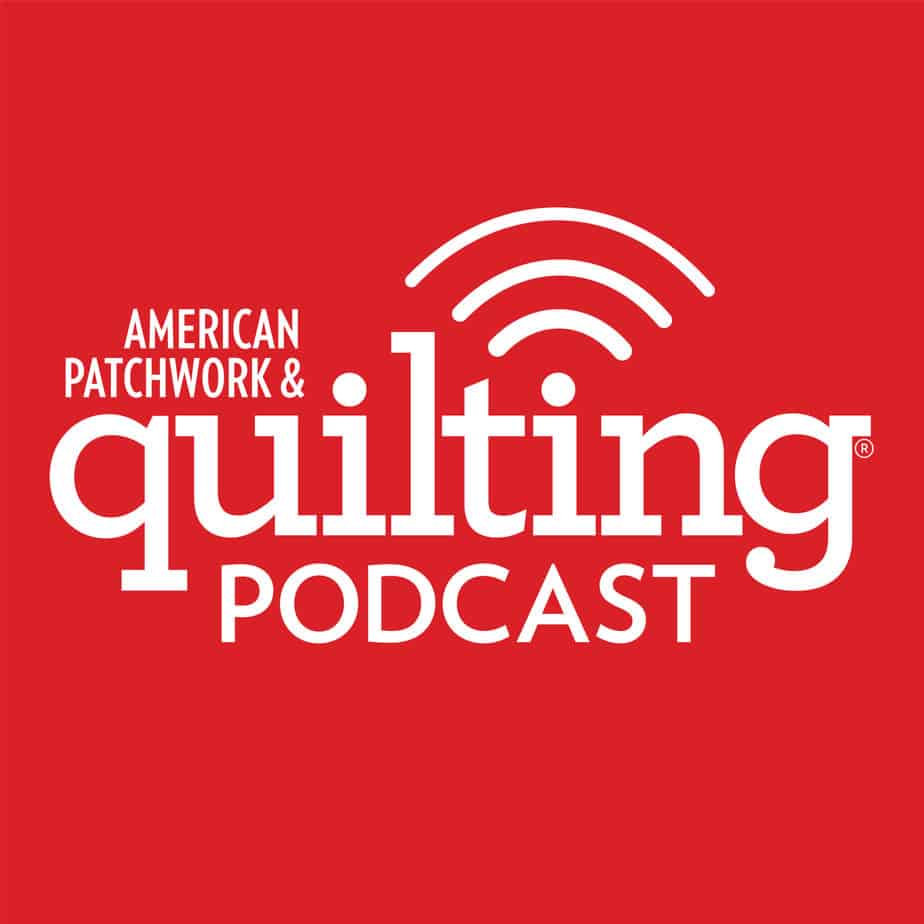 Hi Everybody!
I am so excited to share that I was asked to be featured on the American Patchwork and Quilting Podcast. Today is the day! You can find that podcast HERE. 
(click on the HERE for a link)
you can find AP&Q podcast available on Apple Podcasts, Stitcher, Spotify, iHeartRadio, and anywhere else you get your podcasts.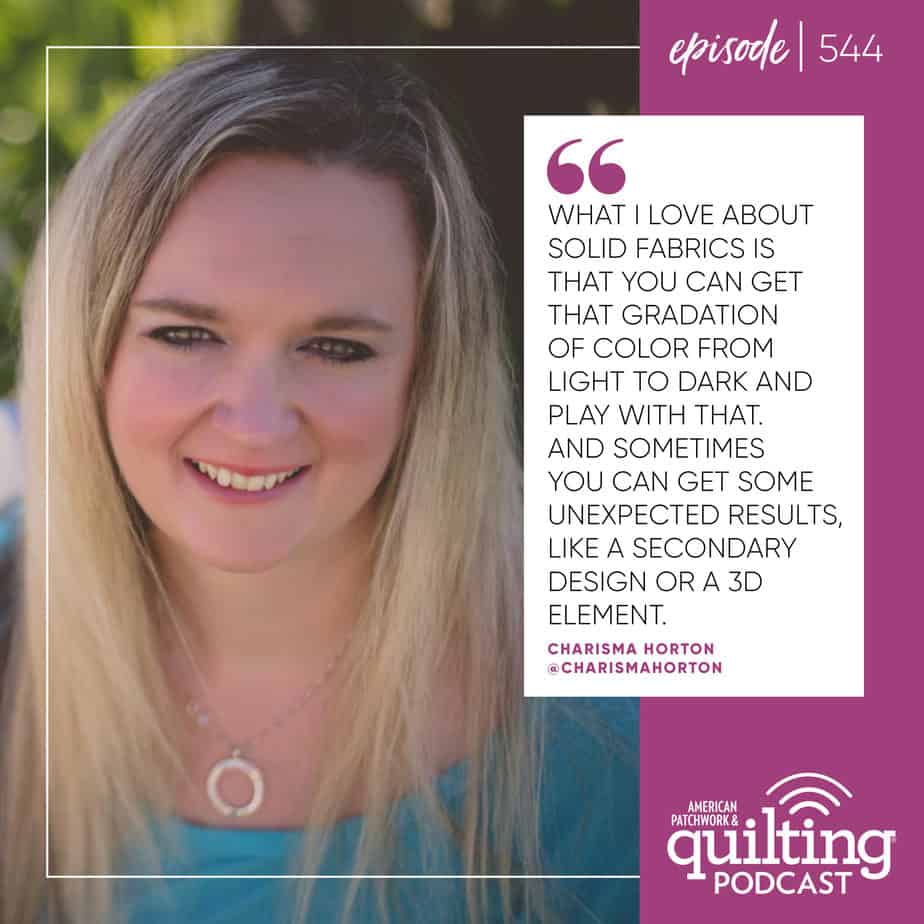 I have a quilt called "Twice the Fun" featured in this month's issue for American Patchwork and Quilting Magazine: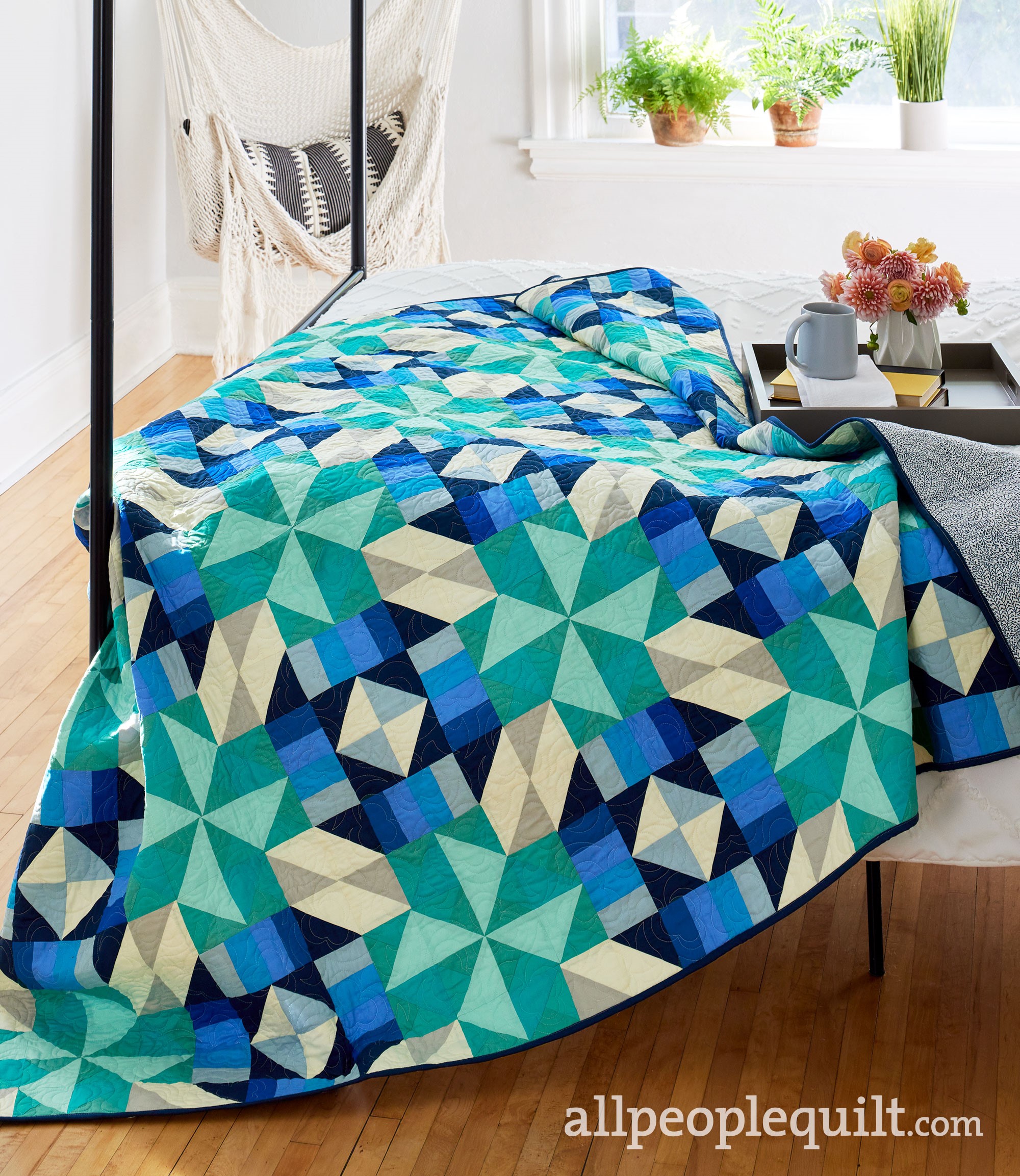 (used with permission of All people quilt)
They also chose my quilt to be the 2022 Sew Along Quilt of the year. You can find the details for that HERE. 
(click on the HERE)
I am selling kits for this quilt, HERE. 
I am so excited for the opportunity to be on the podcast! Lots of new experiences.
I hope you all have a blessed day!
Charisma