Affection Sew-a-Long Week 4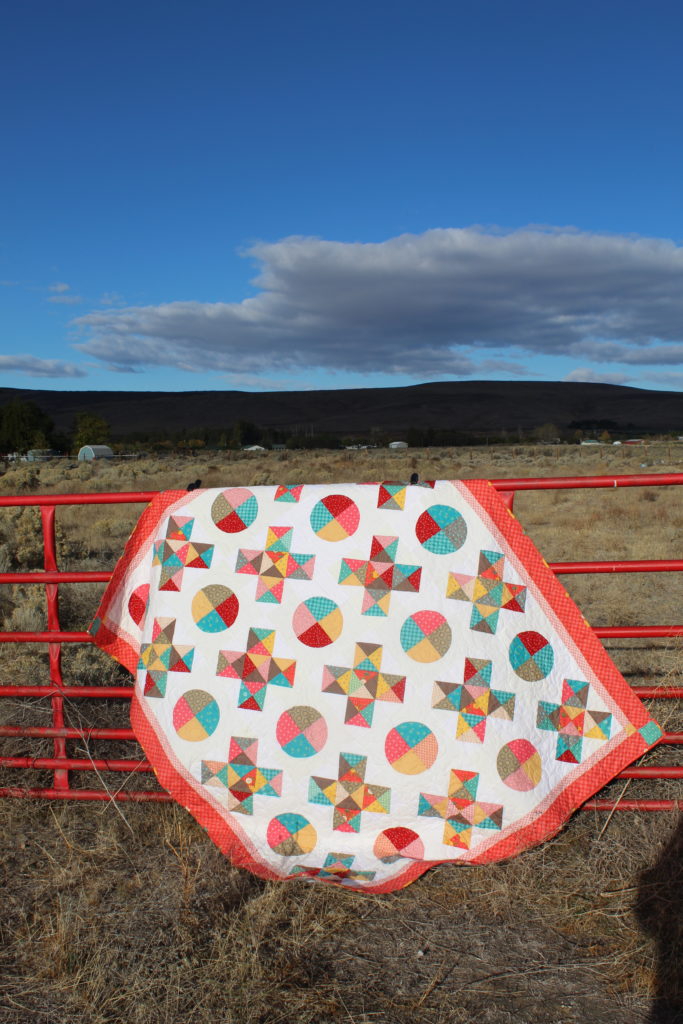 Hi Everybody!
I am a little late. I went out of town for the weekend and it's taken me a little longer to get back into routine. We are in week 4 of the Affection Sew a Long. How are your X's & O's coming along?
Here's a little information
I have a few kits available in my shop as well if you'd like a planned version.
If you'd like to join the FB group to share progress photos and be a part of the community you can join that here. 
I will be posting twice a week. Tuesdays and Fridays. We will be making 1 row ( 5 blocks a week) and then we will have a week for borders and finishing.
At the end of the SAL for the people with completed quilt tops I will do a drawing for a winner to get their quilt quilted with an Edge to Edge design on my computer. Or I will give a 75$ credit in my shop. Which ever you prefer. I may offer up random little prizes in the group as we go along as well.
You can also share your progress on Instagram #charismascorner #affectionquilt
Have fun!!
Here is a picture of my original quilt:
The colors are a little more planned….but It lends itself well for a scrappy quilt.
We have 6 rows of blocks and then a week for borders.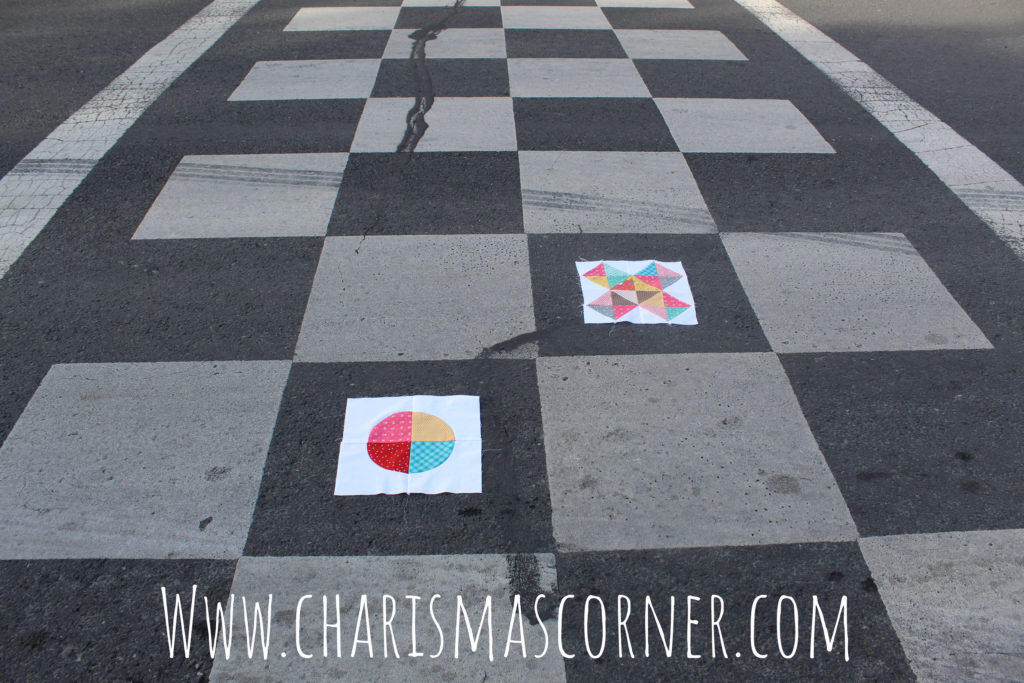 Here is the quote for this week: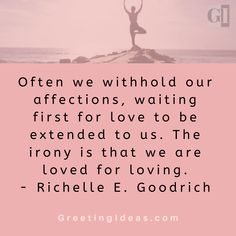 How true is this? I believe we get -what we give. If we put out love we will get love back.
I hope you all have a wonderful week!
XOXOX
Charisma