Affection Sew A Long week 4- part 2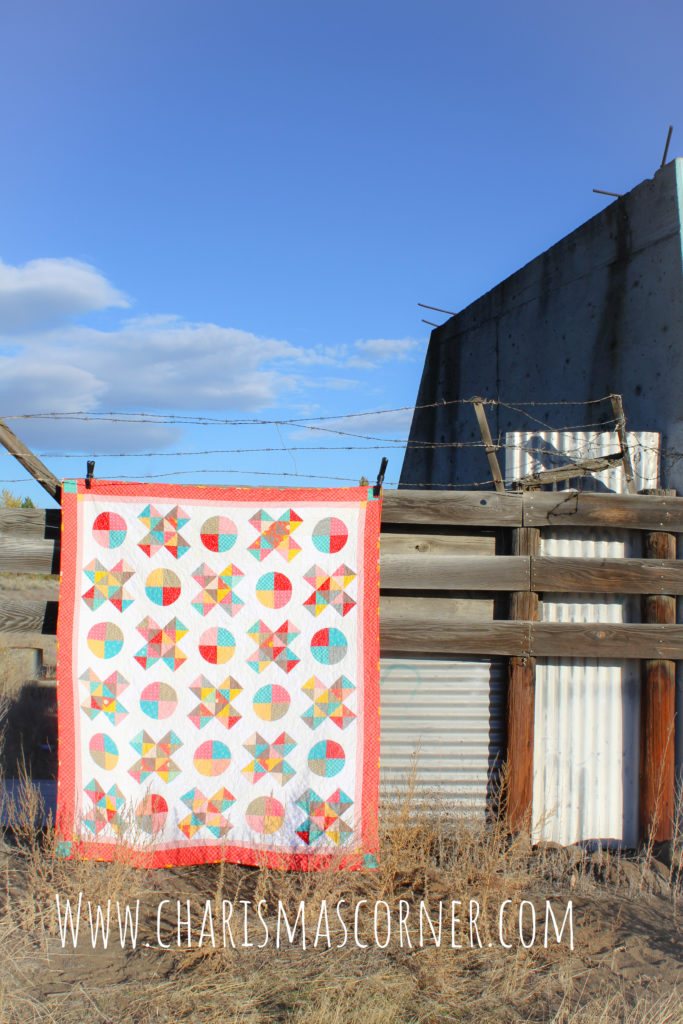 Hi Everybody!
How's it going? we are over halfway done…how is that possible?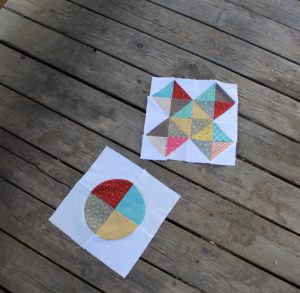 Here's a little information
I have a few kits available in my shop as well if you'd like a planned version.
If you'd like to join the FB group to share progress photos and be a part of the community you can join that here. 
I will be posting twice a week. Tuesdays and Fridays. We will be making 1 row ( 5 blocks a week) and then we will have a week for borders and finishing.
At the end of the SAL for the people with completed quilt tops I will do a drawing for a winner to get their quilt quilted with an Edge to Edge design on my computer. Or I will give a 75$ credit in my shop. Which ever you prefer. I may offer up random little prizes in the group as we go along as well.
You can also share your progress on Instagram #charismascorner #affectionquilt
Have fun!!
Here is a picture of my original Affection quilt: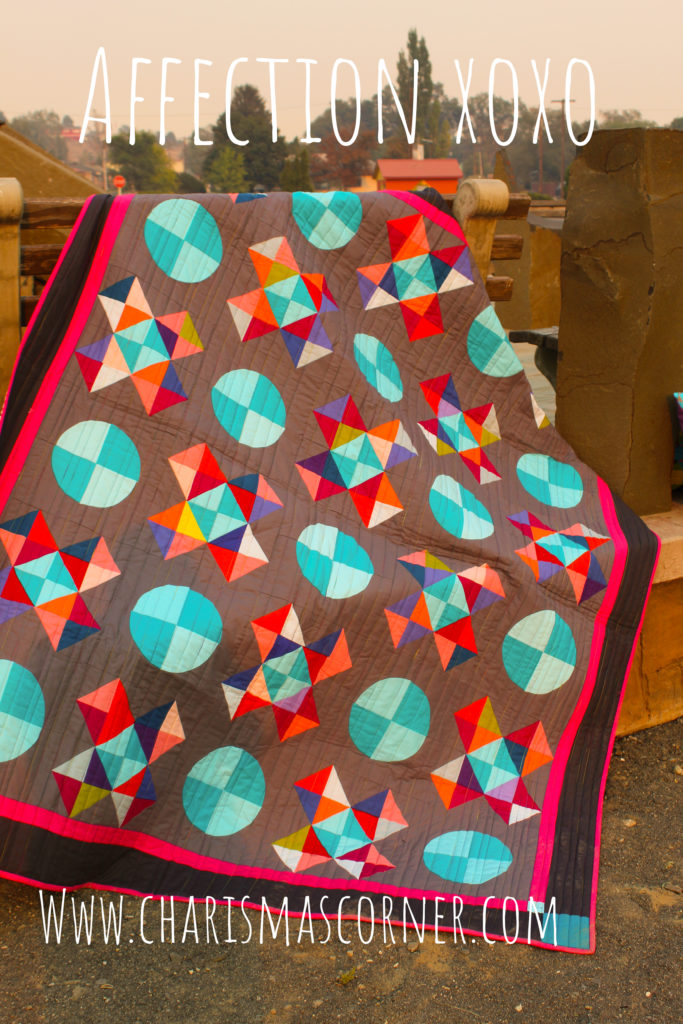 I am always trying to find interesting spots to take photos of my quilts. I think most people would think there isn't a lot of places to take photos here. I would have thought that myself, honestly. It's a small town and we don't have a lot of fancy…but I think t's fun to drive around and look for those photo ops that maybe look ordinary but add nice texture.
We have an old Drive-IN theater that hasn't been in operation for decades. They ad this fence around it with barbed wire. They also had this HUGE cement entryway that was used in it's heyday. But the fence has mostly fallen. It's no longer a barrier, that's for sure. It has been taken over…but it was a nice area to get some "farmstyle" photos with a good back drop. Adding fancy quilts with rugged background. I kind of like that feeling. It feels humbling to me.
I hope you all have a wonderful weekend.
xoxox
Charisma