A Random Saturday in January 2021
Hi Y'all!
How's it going. I am AVOIDING. Like seriously avoiding. I am in sewing mode and trying to finish some samples like nobody's business.
I wanted to share a few victories that I have had lately because …well you know, we all need to hear some good things, right?
I am over on IG doing a takeover on @allpeoplequilt
I shared with you all that I had a design picked up inn American Patchwork and Quilting for the Jan 2021 issue and they asked if I would be interested in doing a takeover. It's my first time doing something like this and it's pretty fun!
If you don't follow my on IG my handle is @charismahorton
I am giving away a few magazines tomorrow and I wanted to give a few away here as well. I think there needs to be some perks to be a loyal follower on my blog, Right?
The quilt in this issue is called Pieced Prisms: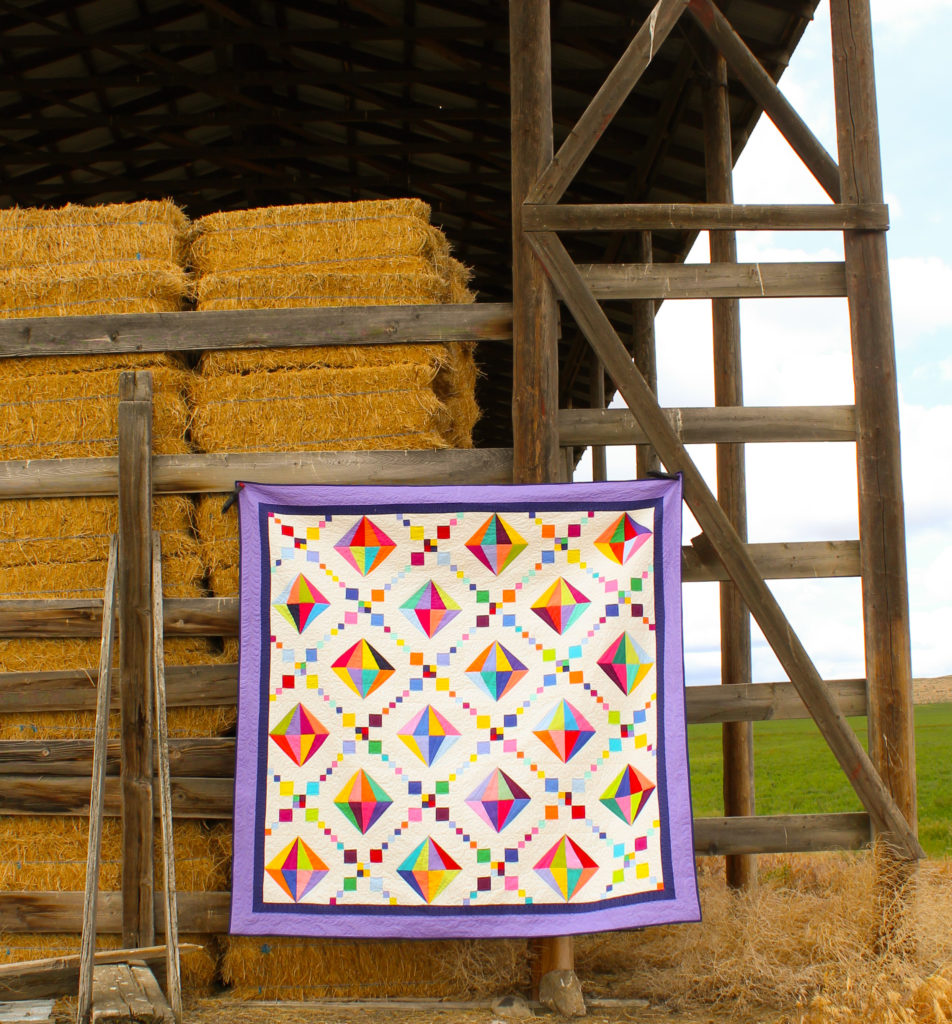 A little flashback for ya. I made this with AMB solids for Clothworks. You know how I love to support an American brand & Company.
If you'd like to win a copy of this issue of AP&Q just leave a comment here on which of these fabulous new patterns that you like:
Just to give a little background info on these littles. As a pattern designer it is a HUGE honor if you get to be asked to be on call lists for fabric companies. They will let you submit patterns with their new lines coming out. If they choose them they will put them in their catalogs or look books. Then they send these to the quilt shops. It's a great partnership and it helps the designers get sales. It's a WIN-WIN for all of us.
To have one design chosen is like gold….to have multiples is like going to the moon and back.
Free Spirit launched a new line of solids and guess who got 6 *NEW* designs picked up?
**** THIS GIRL********
So I am working on the samples now. I have enlisted the help of a few friends as well.
And we will finish with Whispers:
All of my patterns are listed in my etsy shop, HERE. 
Leave a comment for a chance to win a copy of AP&Q. Follow me over on IG to see what I am up to.
Have a great Saturday!
Charisma