Twice the Fun! American Patchwork and Quilting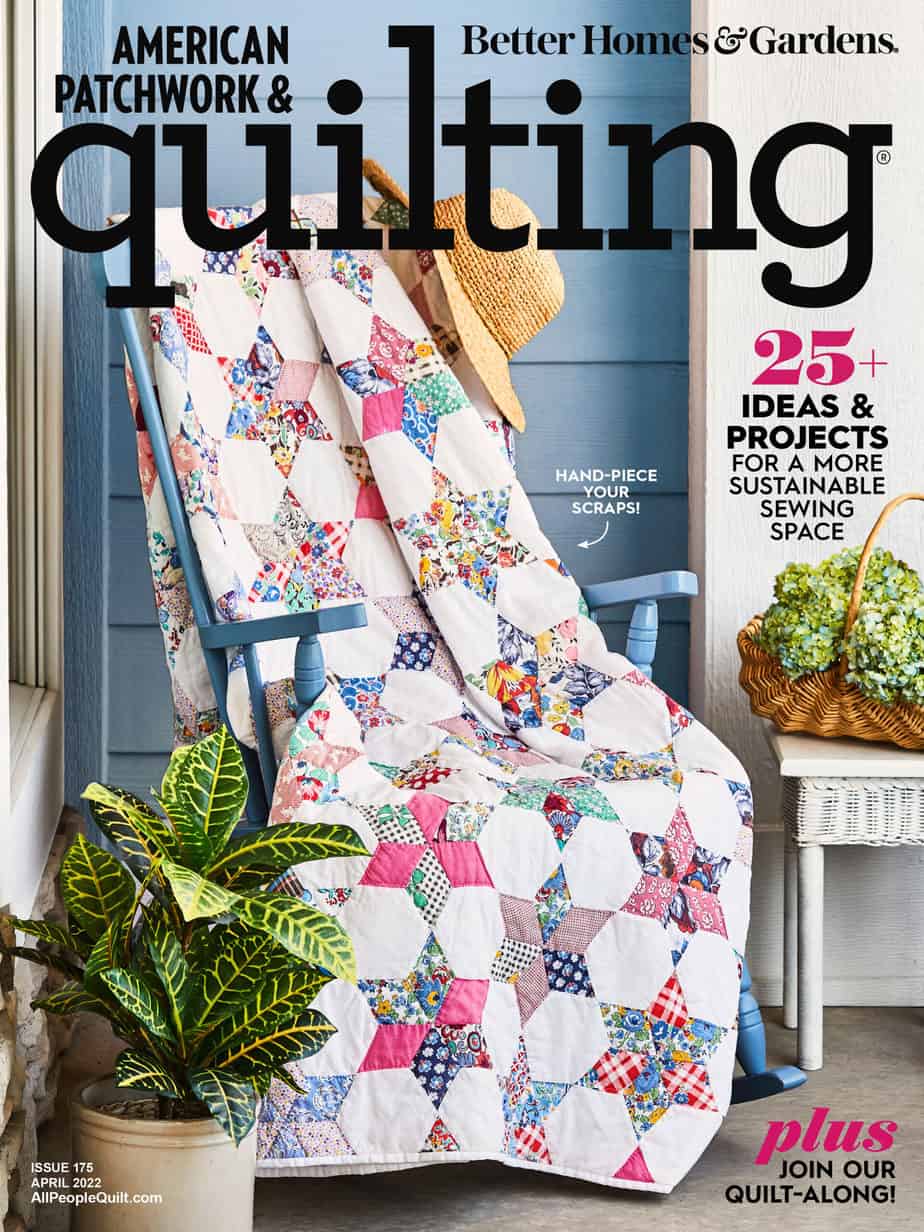 This image is used with permission of American Patchwork and Quilting.
Hi Everybody!
I have been published again! It seems like I keep saying that!? It all happens at once!
What is super exciting about this publication/issue is that my design was chosen for the 2022 Quiltalong (QAL) on the All People Quilt site. WHOOP! Whoop!  You can find the quilt in the April 2022 issue of American Patchwork and Quilting.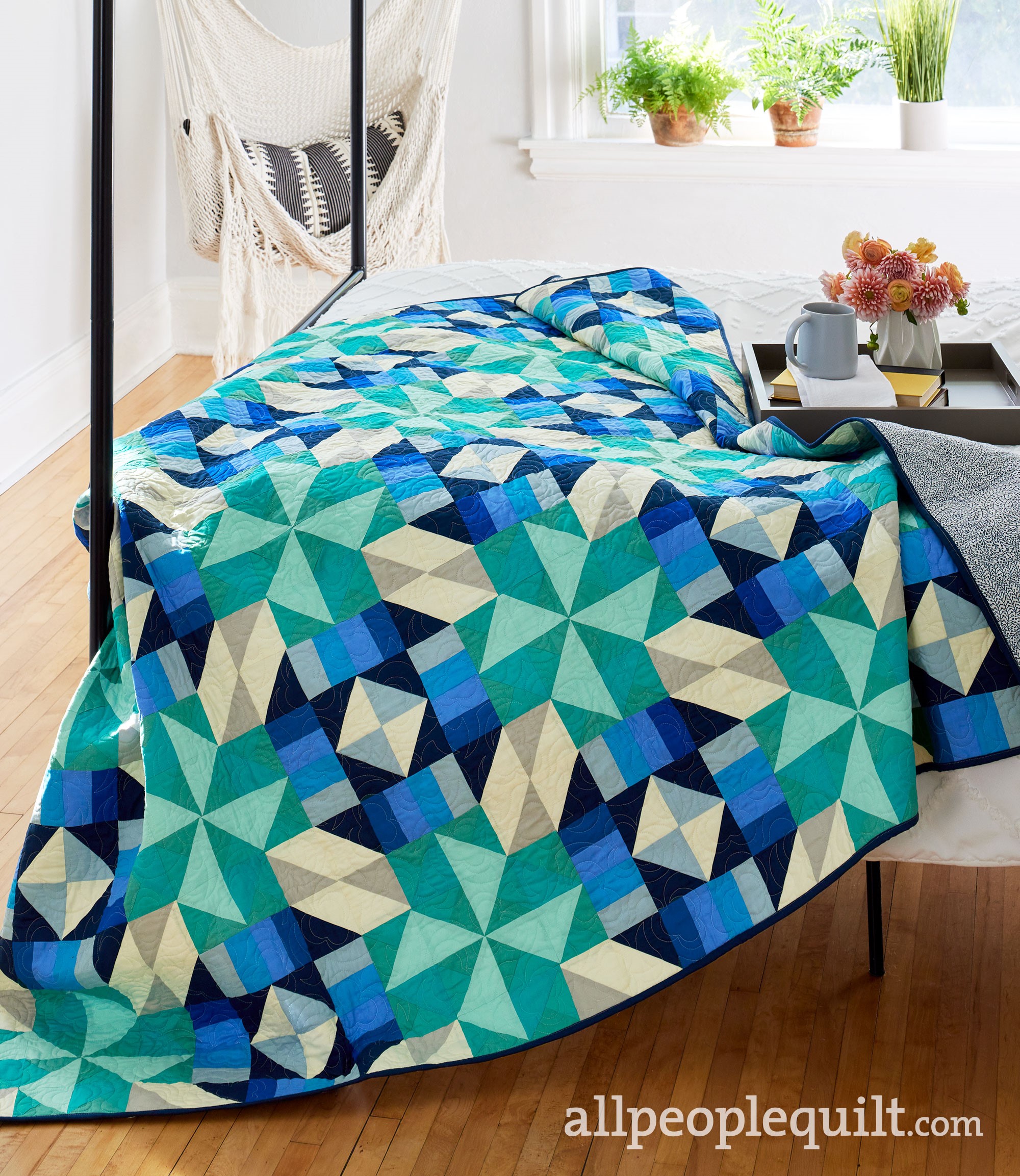 You can find out how to join the QAL on their site : HERE.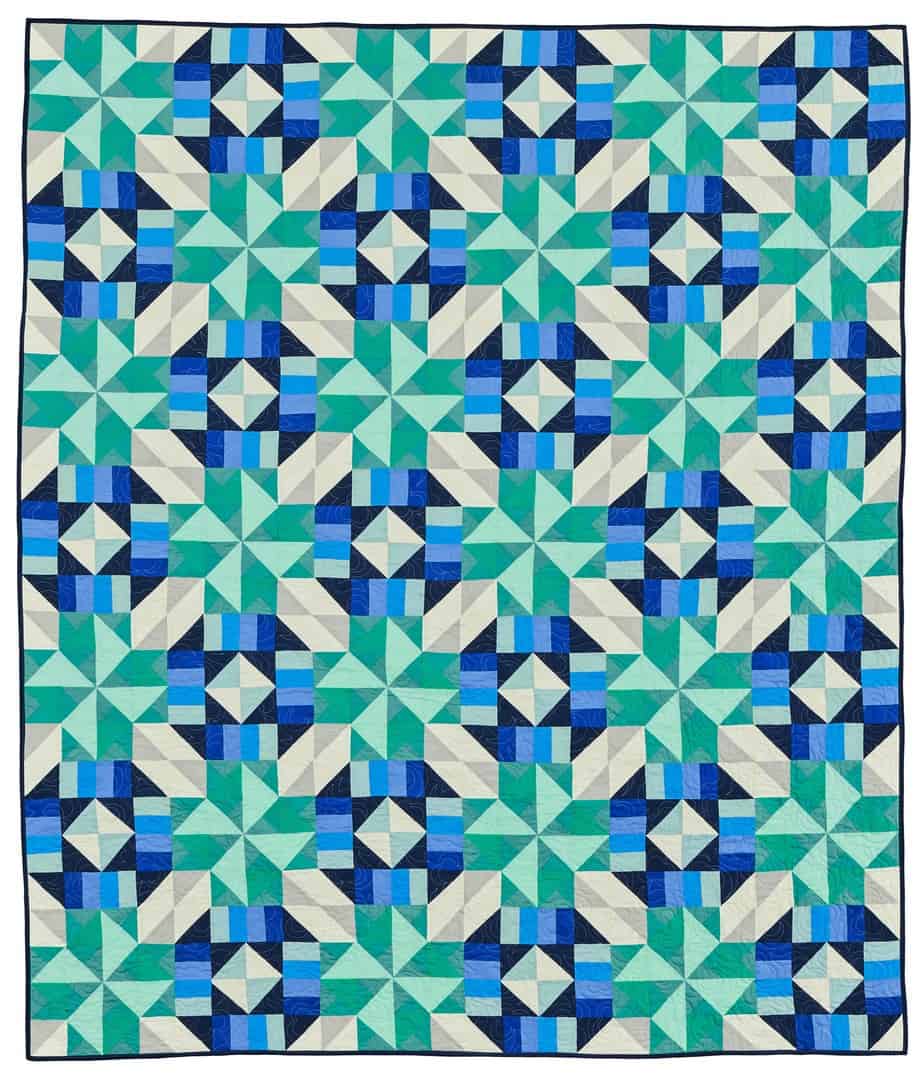 I made this quilt with Michael Miller Cotton Couture Solids. I used 80/20 batting from the warm company.  I also have kits available if you want to use the same exact colors that I used. You can go to my shop, HERE. 
The magazine offers several sizes if you want to make it bigger. My kits are the original size that I made of 72×84. They did such a beautiful job with the photograpy. I am so pleased with the finish.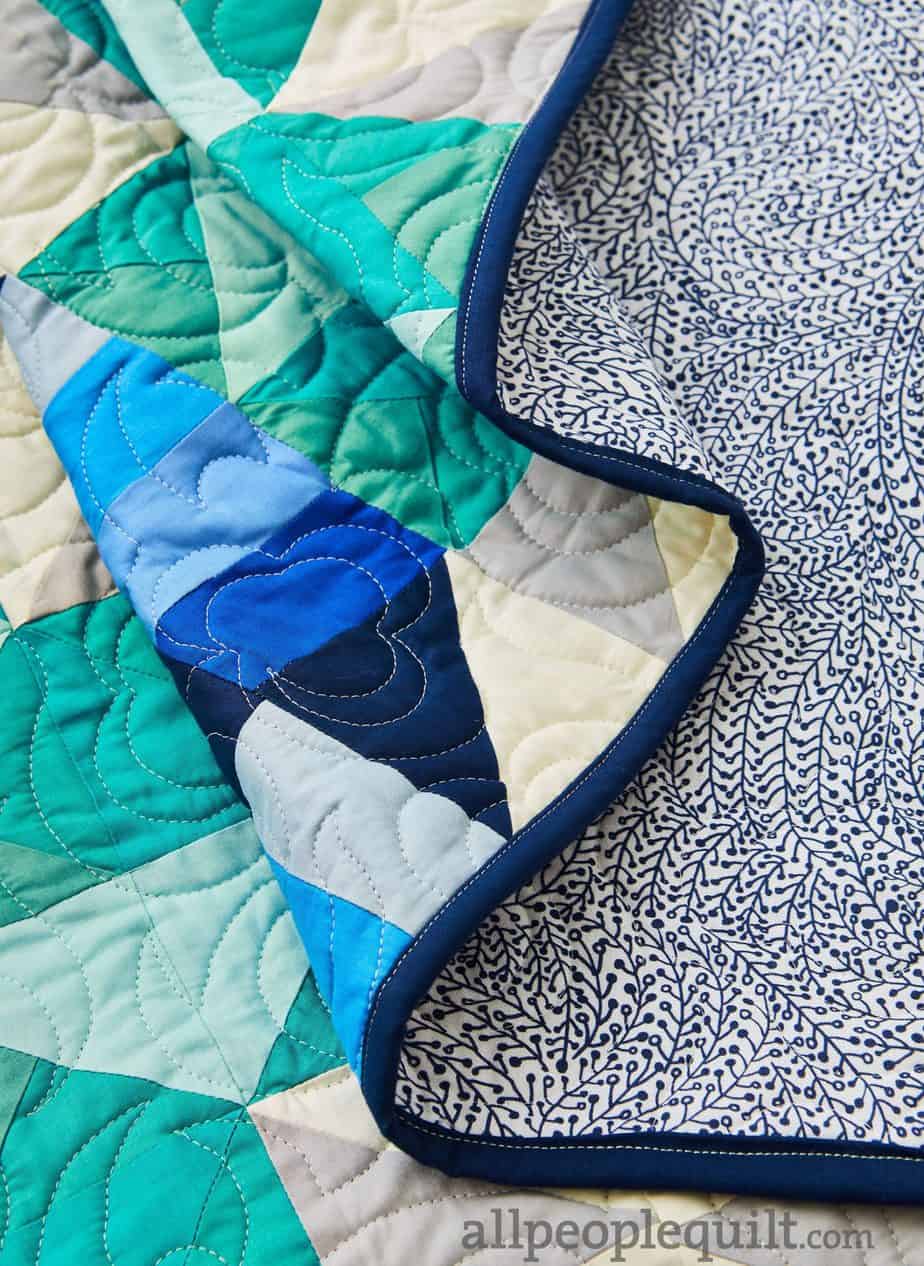 I took a picture before I sent it for publication: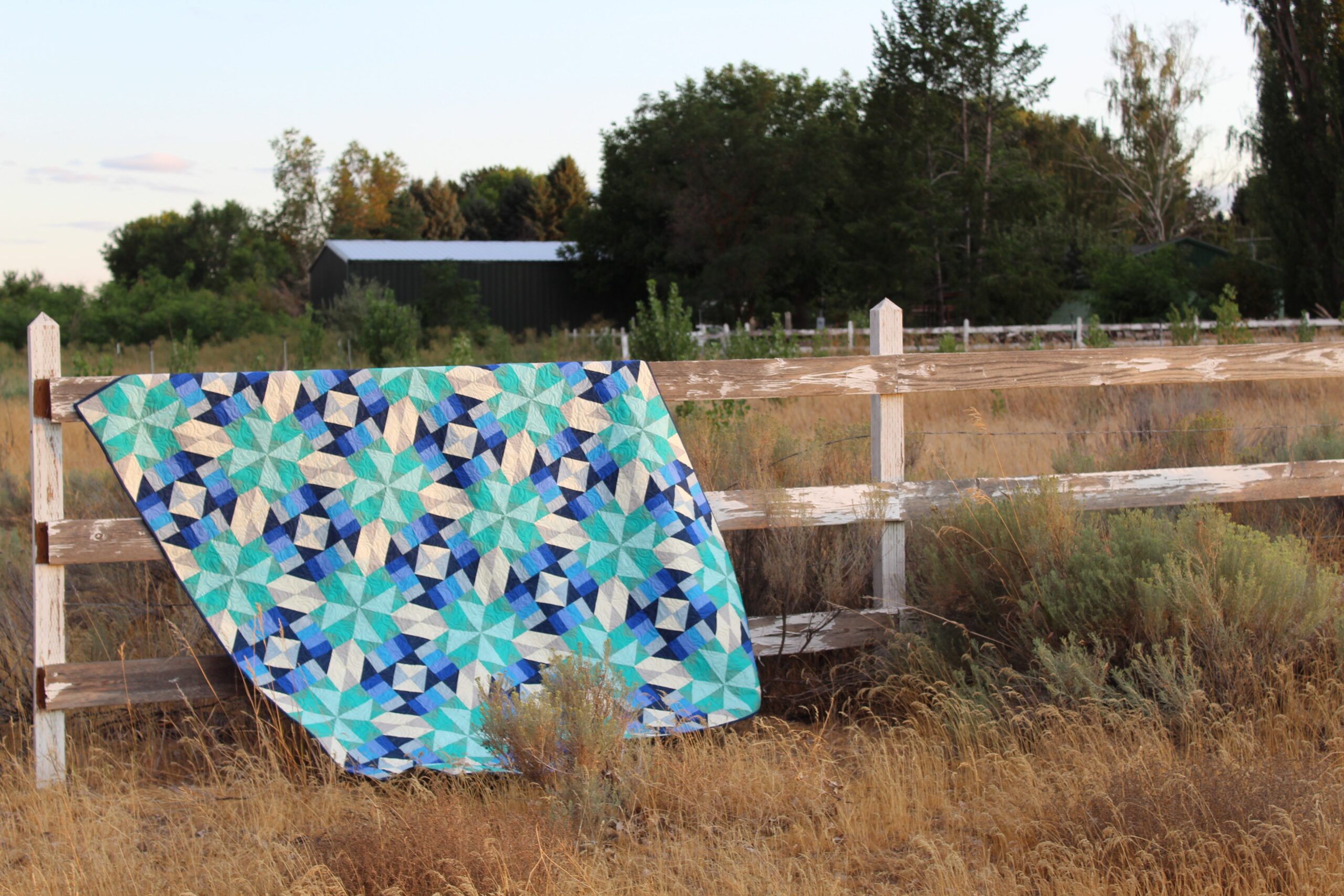 I hope you will have fun and join along in the QAL…I am super exited to see how it all turns out. It's such a honor to have my design chosen for the magazine let alone the yearly sew along. A BIG THANK YOU to all of the editors and staff at AP&Q!
blessings
Charisma