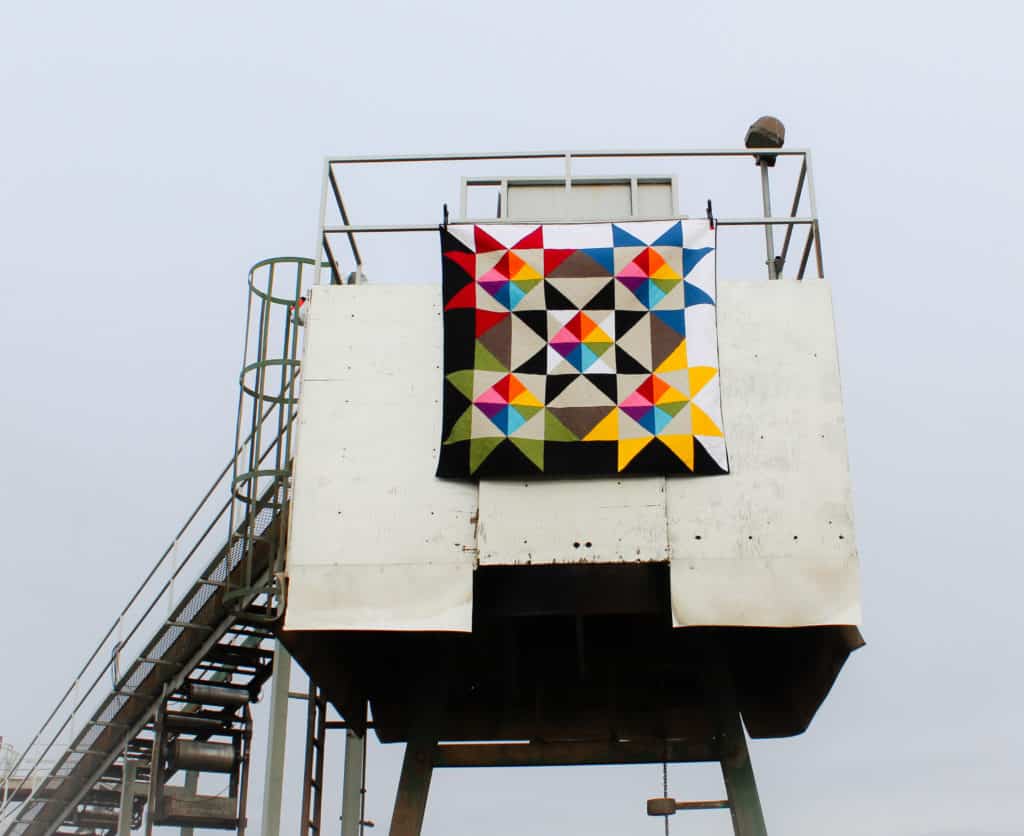 I am curious? When is the best time of my life supposed to come? Some people say it's childhood. That was not the case for me. Someone could not pay me a million dollars to relive my childhood. Not even one day. That was horrifying.
Then In my late teens and early 20's I was in a bad marriage and I started having babies. Then I had a few years as a single mom before entering the next phase of life. which was simply–> Raising children. We had 1/2 a dozen.
That was no easy task.
We had good times and bad times like everyone else. I would love to do some of those years again just because they were fun. They were all difficult in their own way…but fun. I would never wish to do teen years again. That was brutal.
Now I have all adult children. it has been difficult. Adjusting to them. Their new lifestyles and life choices. Some of those were difficult for me to accept. But for the most part I have accepted that they are adults and they get to live with their choices. So I just keep a healthy distance, set boundaries and meet them somewhere in the middle to maintain a relationship.
Then on top of that we have ailing parents and death, a global pandemic and weird politics that are adding all of this undue pressure and influence that makes everyone look at everything through some weird goggles.
So when does the best time of my life come? I am waiting. LOL I asked Rob the other day "What have we been working for and getting to? I mean we keep working and reaching certain goals so we can get to some unknown place that is supposedly going to bring us happiness?
I know that happiness is a choice. I know that we can choose to make good things come from bad circumstances. I am a master of that. But I am beginning to question "is this all that life has to offer?" Is it just a constant swirl of all of these things? IS this what a midlife crisis is? Is this normal? WHY? I don't like this feeling of uncertainty. I think we have been in this place to long. Yet…how many people feel like this all of the time? I have been blessed to have any moment of certainty at all and I should never complain. I just feel like I am in some weird in-between stage that is not my favorite. I hope it gets better.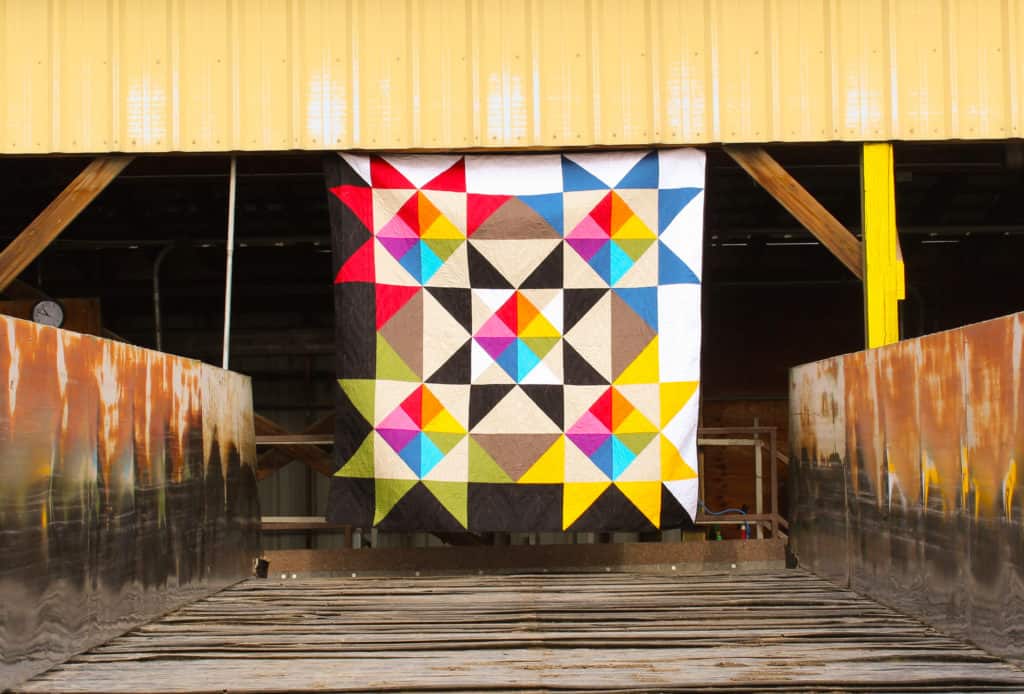 Is this how all "empty nesters" feel? What purpose do I have if there is no child here? I have been a mother longer than not. I don't know what that kind of life looks like.
the constant in my life besides God–> is quilting. My work. That is the constant. I tend to dive in head first and immerse myself in the constant because it' safe. It is easy, its fruitful and it soothes me. God has blessed me with some talent, a work ethic and has brought good people into my life that support and help me along the way.
I know I shouldn't feel anxiety. I need to trust that it will all work out. it all works out 100% of the time, right? I am not in control so I just need to buckle up and see what life brings me. I hope my best years are ahead of me. The state of the world and it's chaos is getting to me. I don't like this at all. I need to go to my safe space of stitching.
I hope you all have that place as well.
Charisma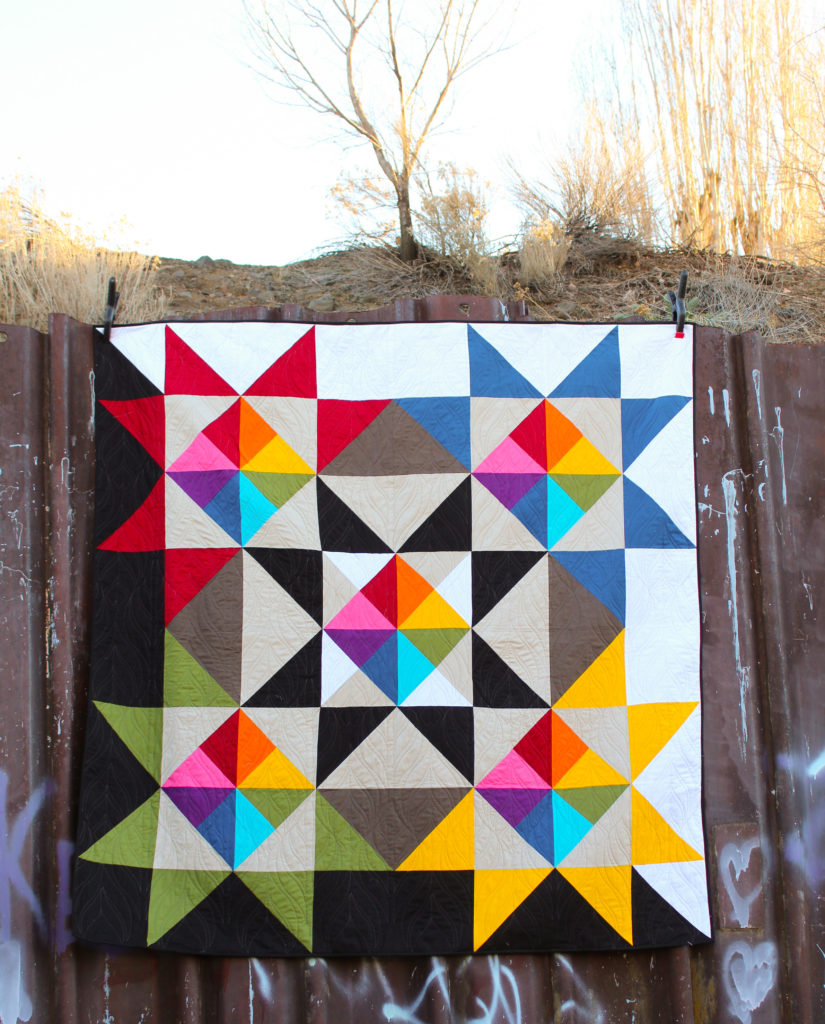 The quilt is called Daybreak. I just posted the pictures for interest. But it is my designs and I have kits and patterns for sale in my Etsy Shop.