Pinovations and Missouri Star Quilt Co
HI Everyone!
I am so excited to share the first video that I did on At Home With Misty over at Missouri Star Quilt Co (MSQC)!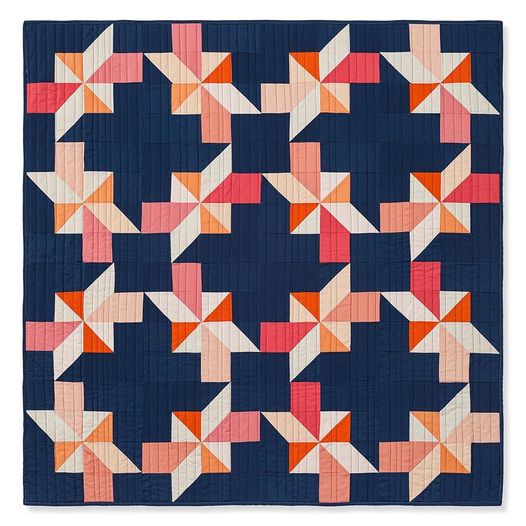 I had such a great time at MSQC! I filmed a few episodes with Misty.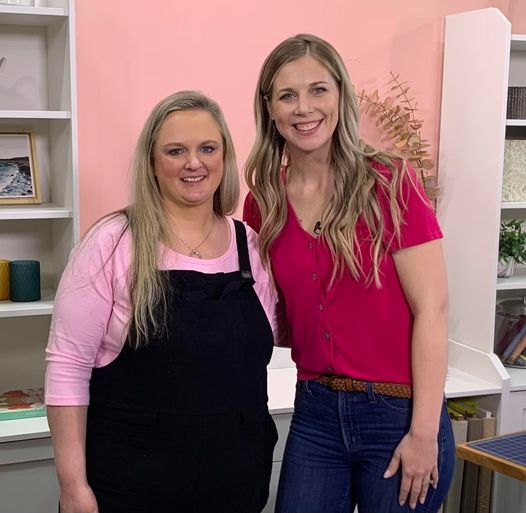 I hosted a retreat at the beautiful retreat center.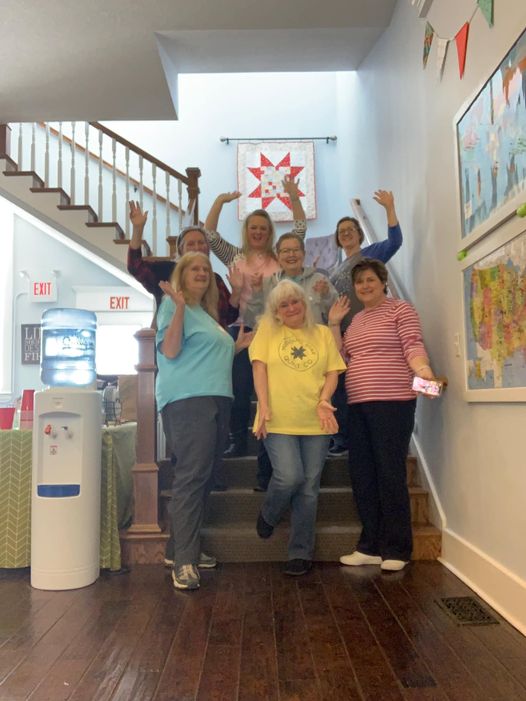 I had such a great time with these ladies. A few of them even stayed an extra day because we got snowed in. :)
They worked on Pinovations and my design called Be Seen.
I also had a trunk show.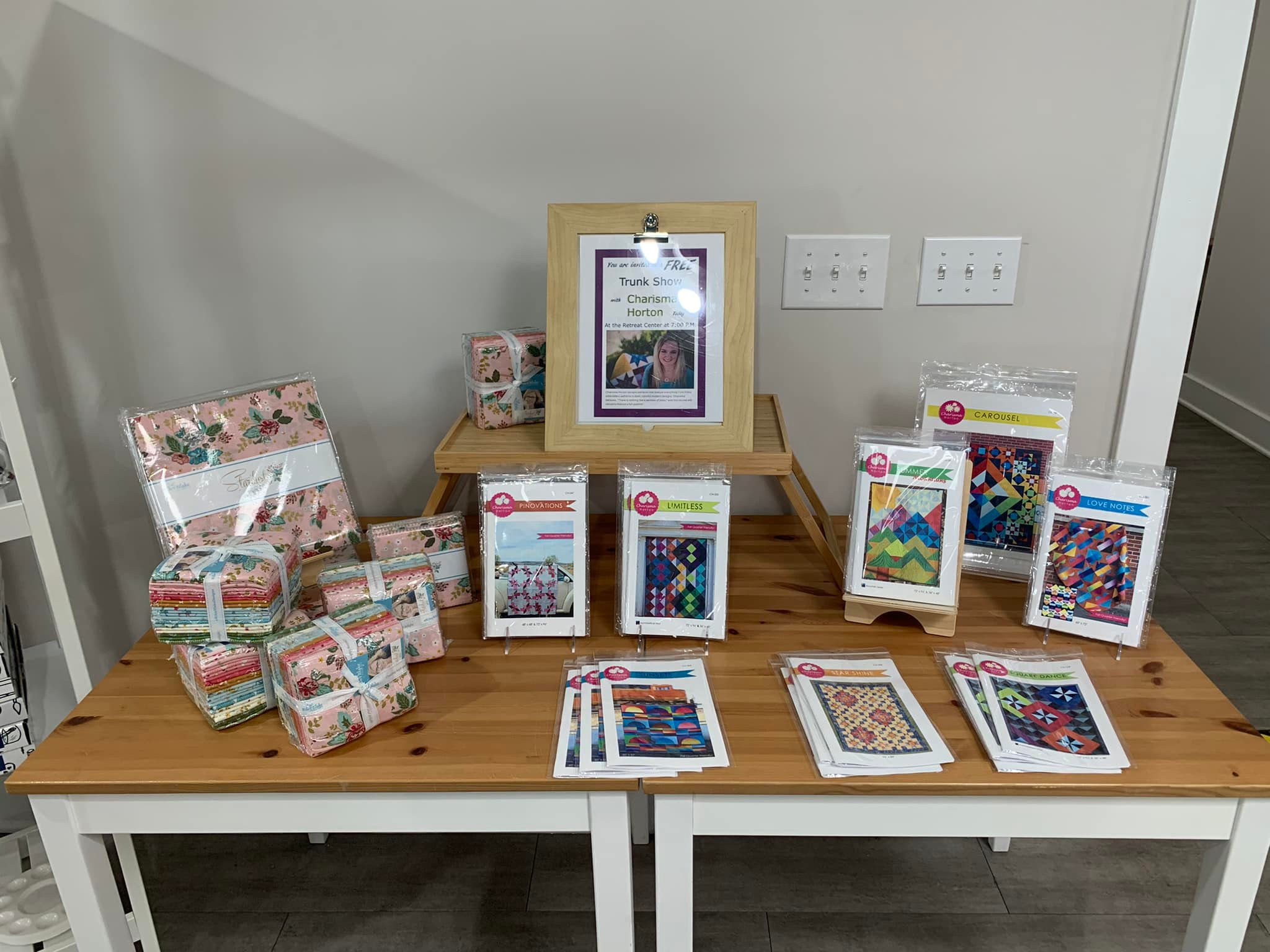 So there were a few displays in a few of the stores. But my photo was on the door of every store to promote the trunk show. It was kind of surreal seeing that.
I was trying to take in every moment possible because some of you know where I come from. I grew up in such a way that my only dream was to grow up and be "normal." I am so amazed at my journey and how each prayer is answered for me. I prayed that I could make a design business. I prayed that I could make a living as an artist. I prayed for so many things. To be here when some of these prayers are answered is beyond my wildest imagination. I am so thankful for this experience.
The ladies that came to my retreat were AMAZING! and I was so thankful to spend time with them and learn their stories and share time. I was honored that people took time out of their lives to see my work, spend an evening learning about my journey and seeing my work. I think I need to pinch myself.
I hope you all have a blessed day! I know I am!
Charisma