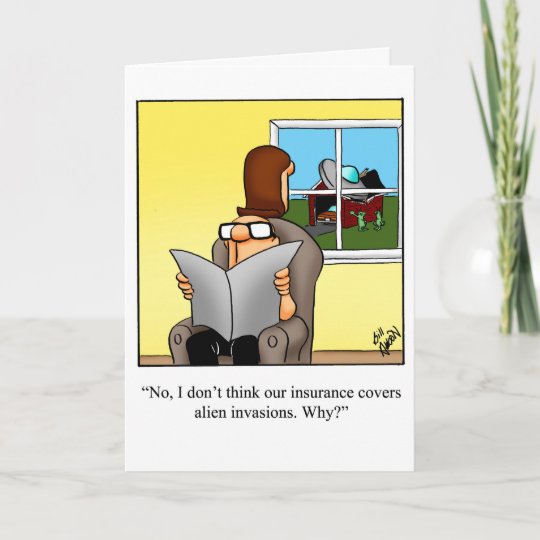 HI Everybody,
Well our offer was accepted today. That doesn't mean we are out of the woods yet. I won't believe anything until we have the keys in hand. I have learned through this process that nothing is for sure until that happens. We are just one step closer.
We have our inspection on Thursday. We have to get the rest of our financing in order and I have to again get my house listed. I really need my house to sell…so we need continued prayers and good vibes. I will have astronomical payments if I don't get my house sold. But it was really the only way we could get an offer accepted and be able to move my business without any interruptions. So on a wing and a prayer, I am hoping all of the pieces come together in a short amount of time.
If closing goes according to plan we will be in our new home the first week of May. Which is kind of interesting because we also bought this house in May 19 years ago. We got in just in time for my little Roo to be born.
I don't want to share pictures of the home until I know for sure we are on track to get it. But I will share that we have a little over 5 acres, a shop– to be converted to my new studio (I will be in the basement until that can happen), I have a nice new kitchen with a gas stove (I have always wanted that so I can get a cast iron pan…I see all of these recipes. So I need to figure out how to get one, season it ect…life goals! ha!)  and a chicken coop with chickens. I told them in our offer if they had to rehome their chickens, I would be happy to keep them. We will now have chickens and our own farm fresh eggs. That makes me smile for some reason. There is a lot of work that will need to be done but I can do it as I can when I have time and money to do it. We won't be in the city limits but close enough to a grocery store for me to feel comfortable. Rob will have a bit of a commute. It's really not terrible. But we both felt more comfortable being outside of the big city.  Rob is excited that there is enough room to bury a bunker. LOL! *eye roll*
So I am praying all of this works out.
Rob spent the day in the ER with his mom. She has been admitted in the hospital. She is really struggling with her illness. His new job is being more than understanding. All of these things coming together so he can be close to take care of her is helping a little…but we still have so much work and prayers to be answered. This time in our lives is so difficult. I thought when you became empty nesters that your life got easier? That has not been the case for us. LOL! better to laugh than cry.
I just want to thank all of you for the prayers, words of encouragement and the stories that you all have shared. It has really meant a lot. Sometimes when you know you aren't alone it helps. I will keep you posted on our progress and hope to share pics soon.
xoxox
Charisma