American Patchwork and Quilting June 2022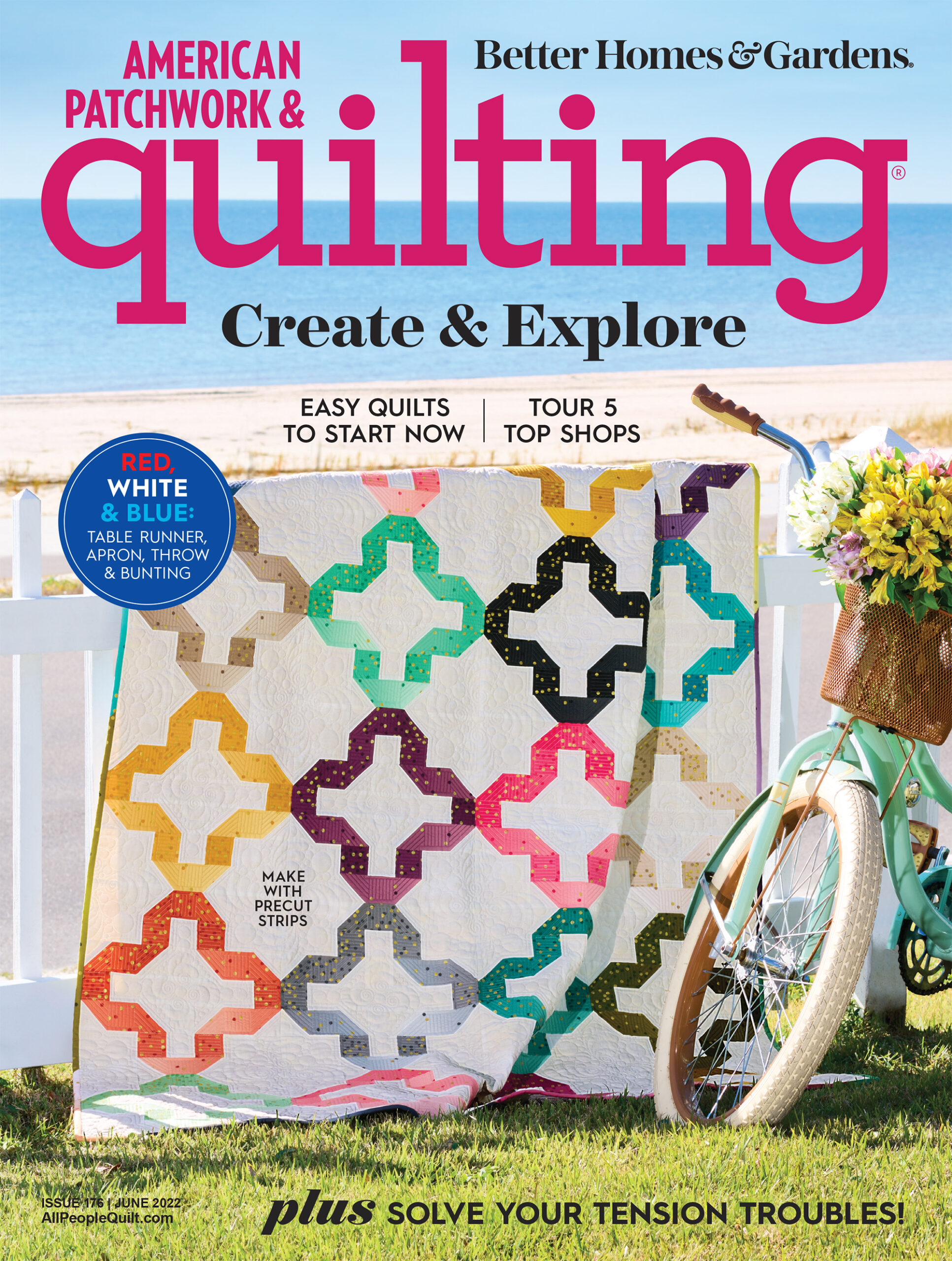 All of these images are being used with permission of American Patchwork and Quilting.
HI Everybody!
I have been published again! YAHOO! This time in the June 2022 issue of American Patchwork and Quilting. This issue officially goes on sale April 1 ( No joke!) and I have a quilt called "Out of the Boxes"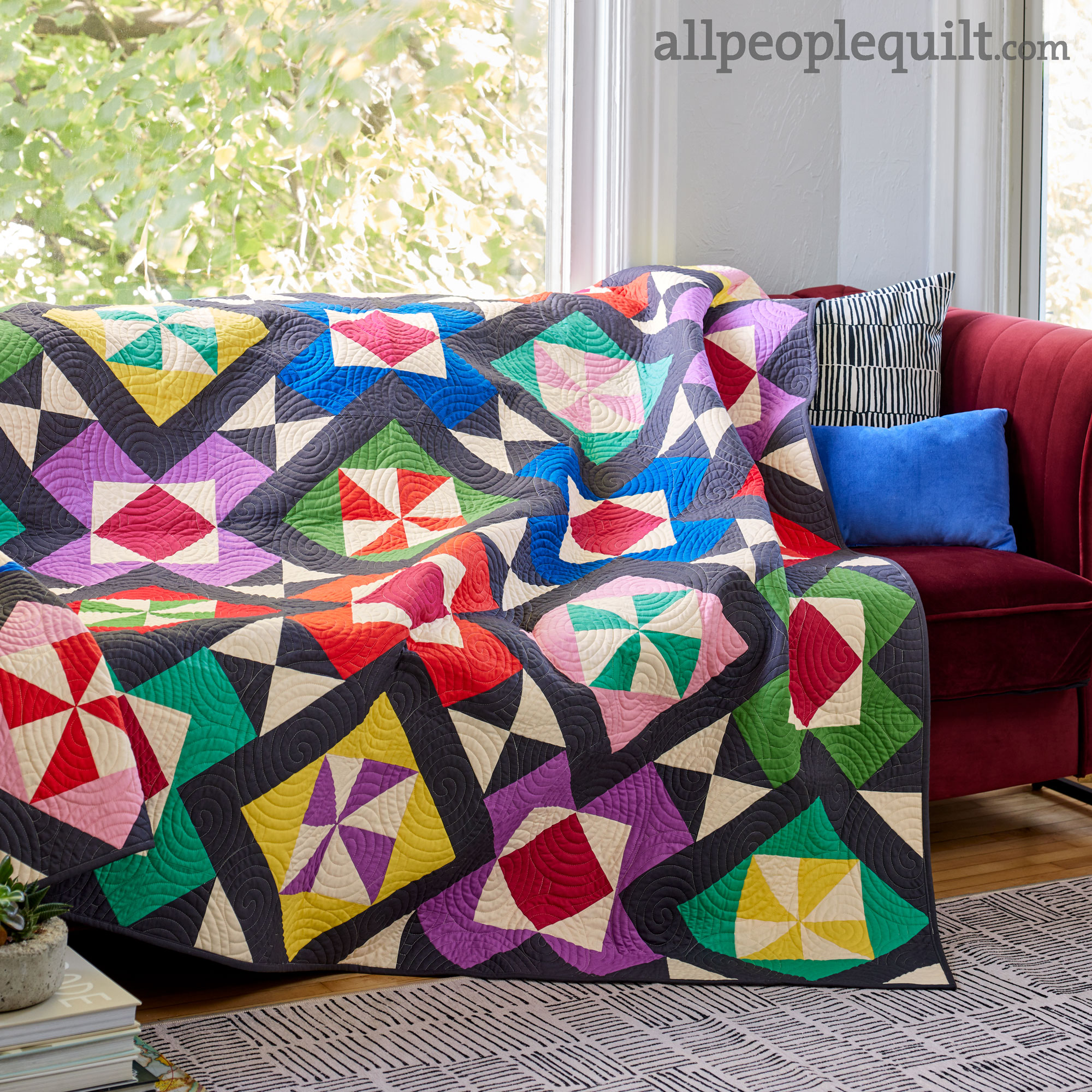 I love this so much! They do such a great job with the photography. I used Confetti Cotton solids by Riley Blake Designs for this quilt. They are always so lovely about working with me.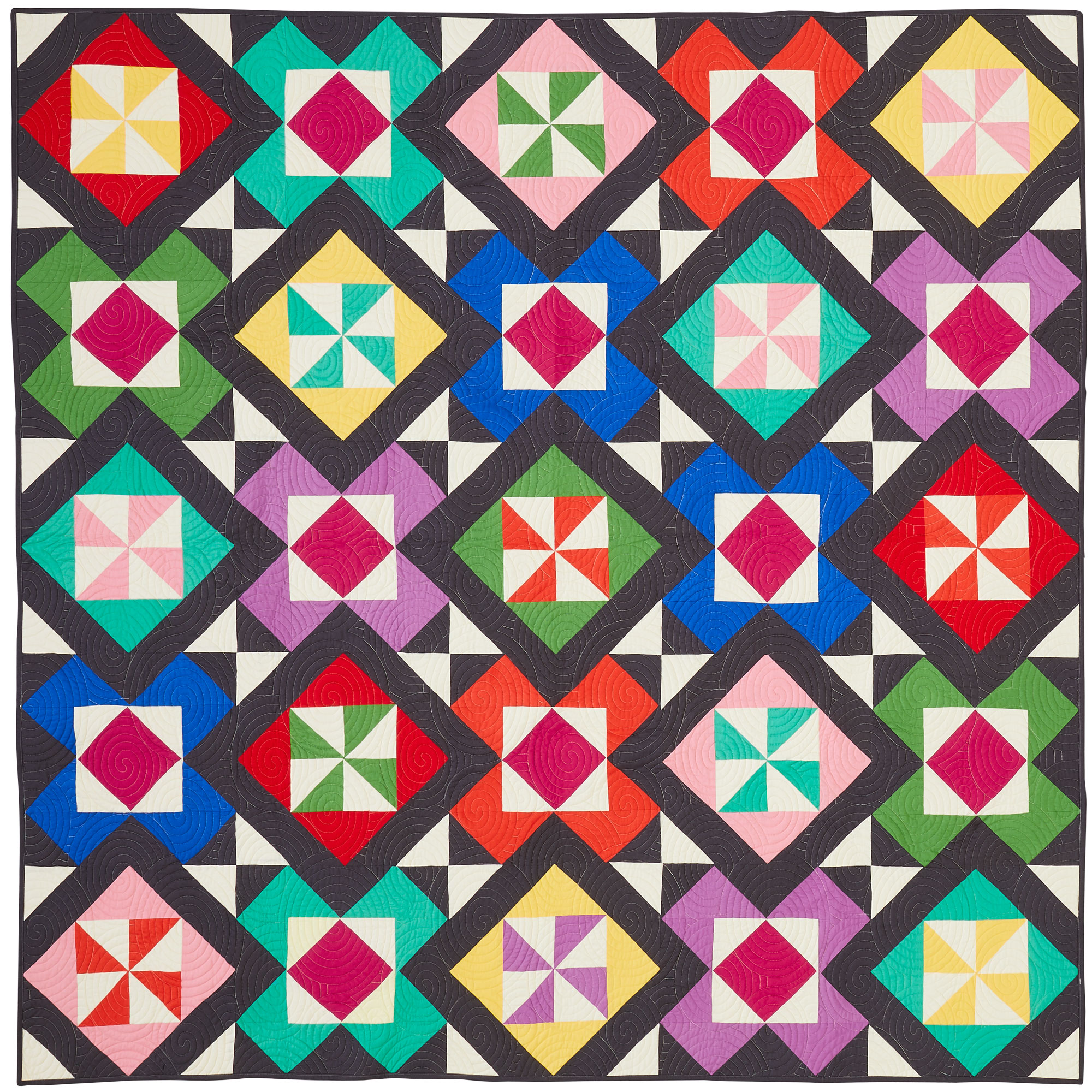 I just love the way that these blocks come together and form this design.
I can't wait to get my copy of the magazine. It's always such a delight to see my designs published in the actual magazine. It just makes my heart swell.
:)
I hope you all have a beautiful day!
xoxox
Charisma